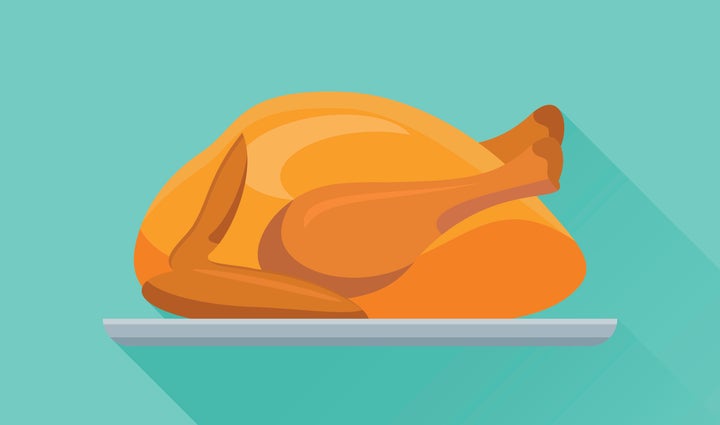 Fans of the traditional Sunday roast will be happy to hear you can now get one delivered to your front door – perfect for those days when the weather outside is frightful.
Nationwide chain Toby Carvery revealed it has launched a delivery service for its roast dinners on Just Eat, offering deliveries from 62 of its 158 UK restaurants including Exeter, Telford and Bolton.
The chain – which calls itself the Home of the Roast – launched the service a year after it began accepting takeaway orders that customers could collect themselves.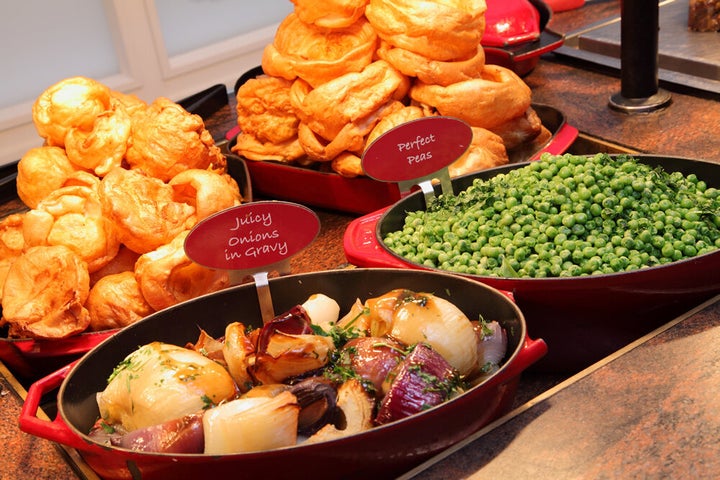 Customers can order a full-blown four-roast carvery with up to four lots of meat, potatoes, five lots of seasonal veg, a Yorkshire pudding and gravy – all for £7.49. You can order a meat-free carvery for the same price.
The chain also does children's versions – one with meat, one meat-free – for just under a fiver. And to get you in the festive spirit, you can order a side of mini pigs in blankets for £2.79 (winning).
Predictably, the move has divided the public. Taking to Twitter, one person wrote: "I didn't think it was possible to make a Toby Carvery Sunday roast any worse than it already was. Congratulations!"
But another thought it was great news, tweeting: "My prayers have been answered."
If you fall into the latter camp, you'll be pleased to know – because we checked – that the roast dinner delivery is available not just on Sundays but all through the week. Ahead of the carve or what!