Robbie Williams' management have been placing tickets for his forthcoming tour on re-sale sites at inflated prices, according to an investigation by the BBC.
The 'Victoria Derbyshire Show' claims that Ie.music have been selling tickets for Robbie's 'The Heavy Entertainment Show Tour' on Get Me In and Seatwave for more than double the price of equivalent seats.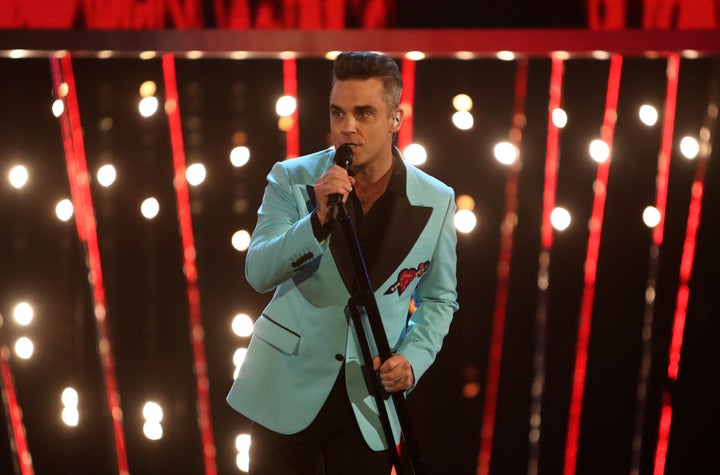 Ie.music have previously campaigned for the government to take stronger action against resale sites and signed a petition deploring "the increasing industrial-scale abuse and insider exploitation of tickets for music, arts and sports events by ticket touts, and their online associates and facilitators."
The investigation found seats on level one, row 126 on Ticketmaster for Robbie's gig at the Etihad Stadium, Manchester on Friday 2 June 2017 for £95.
But on Get Me In, for 'platinum' seats at the same gig on level one, row 125, tickets were priced at £160.
Because the tickets came straight from the artist's management team, all the profit goes directly to them.
Ticketmaster, which owns Get Me In and Seatwave, said the live events industry had been using 'platinum tickets' for "a number of years".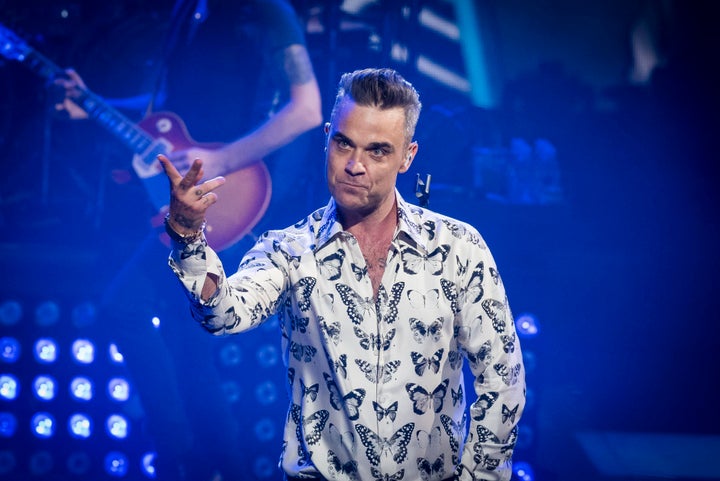 In a statement, Ticketmaster said: "Platinum tickets are a very small percentage of the best seats in the house that are priced according to demand, in consultation with our clients, the event organisers.
"The UK live events industry has been successfully using platinum for many years so that the full value of these tickets goes back to the rights holders and not to resellers."
But the practice has angered live events promoter Harvey Goldsmith.
"I think it is wrong," he told the BBC. "But hopefully most of the people who have signed the [2015] petition are acting honourably and are doing everything that they can do to prevent tickets being sold on the secondary market."
Conservative MP Andrew Bingham, part of the Department for Culture, Media and Sport, added that some artists' management were "complicit" in "abusing the [resale] system".
In December, the Competition and Marketing Authority announced it was to investigate the resale ticketing market, to ensure sales were complying with consumer rights laws.
HuffingtonPost UK have contacted Ie:music for comment.