The panel were discussing reflexology on the ITV lunchtime chatshow, which Penny saw as the perfect opportunity to divulge that Hot Rod is partial to a bit of toe-licking.
Just what you wanted to hear as you tuck into your lunch, right?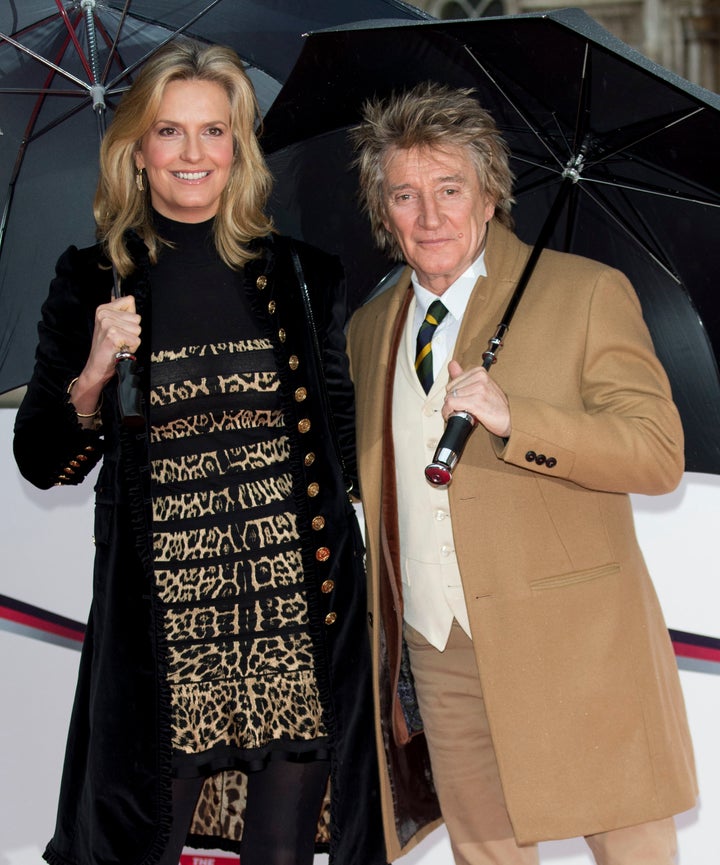 Penny confessed: "There is that connection between the toes and other areas of your body, like the neck and your ears, so it can be quite sensual.
"In the beginning of the relationship when you're having a go at all sorts of things ... [he did] that sort of in between the toes. It feels nice!"
When asked what Rod used to go "between the toes", Penny offered: "His fingers or his tongue."
So there you have it, everyone. Penny and Rod do not mind a bit of "between the toes" action with both "fingers" and "tongue". What a way to kick-start our weekends, eh?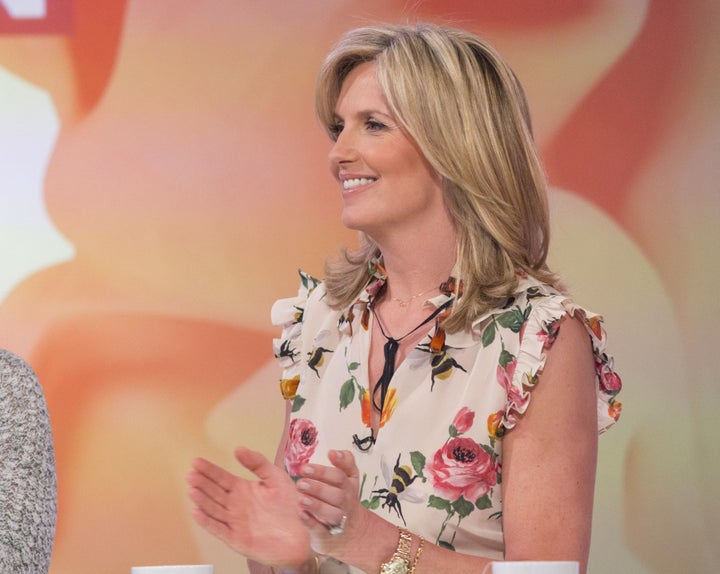 She didn't leave it there, though, confessing later in the show: "If we're driving into London and we've got that hour-and-a-half journey, we always have a kiss on the back seat and he just likes to see as much of me as he can."
Penny married Rod in 2007, having met him eight years earlier, when she posed for her during a photography session.
During an interview with Alan Carr earlier this year, Rod admitted he "wasn't worried" about Penny offering too much information on 'Loose Women', remarking: "She wouldn't be married to me if she was that type of girl.
"I watch her every time she is on. I love watching her. I'm proud and she does a really good job."
'Loose Women' airs weekdays at 12.30pm on ITV.
Tap the image below to launch the gallery...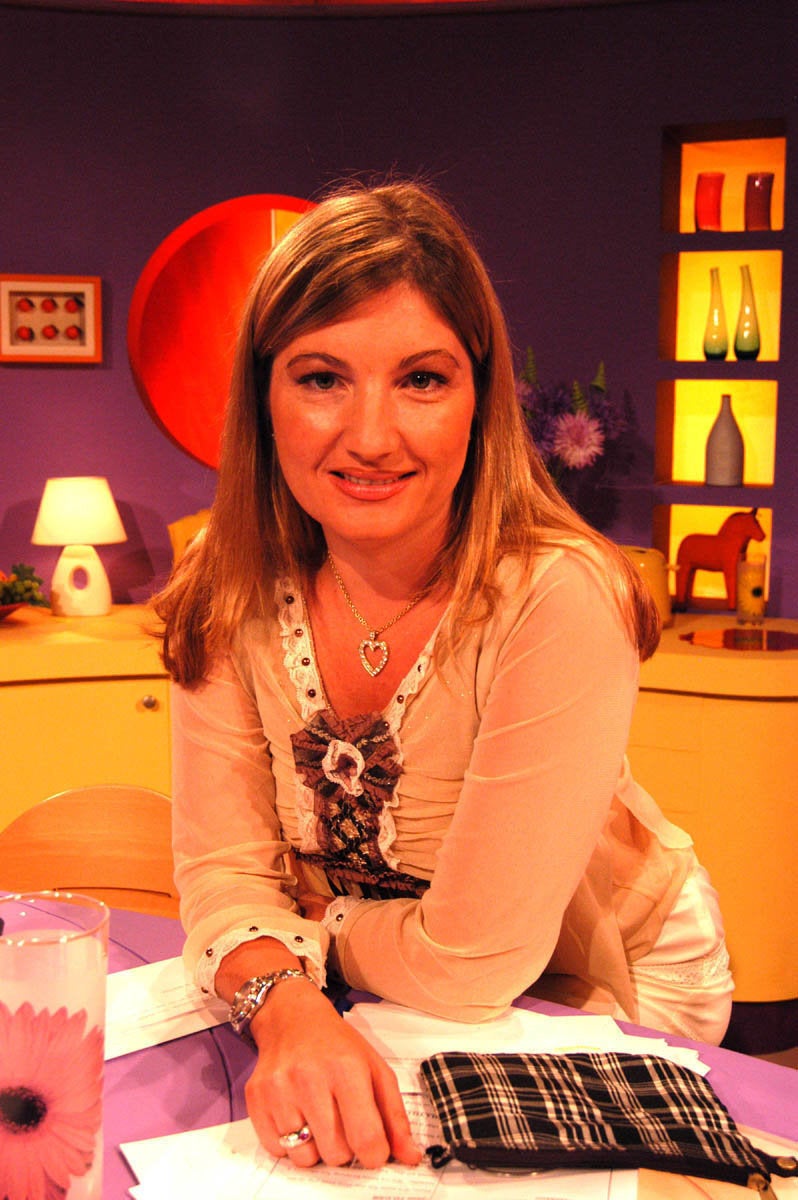 12 Stars You'd Forgotten Were 'Loose Women'