After privately battling prostate cancer for the last three years, Sir Rod Stewart has been told by doctors that he's "in the clear".
The music legend spoke for the first time about his diagnosis over the weekend, at a fundraising event for the Prostate Project and European Tour Foundation.
When his wife Penny Lancaster suggested it would be a good night for him to "come out of the closet", he told the audience (via The Mirror): "No, it's not what you think. Two years ago I was ­diagnosed with prostate cancer.
"No one knows this, but I thought this was about time I told everybody. I'm in the clear, now, simply because I caught it early. I have so many tests."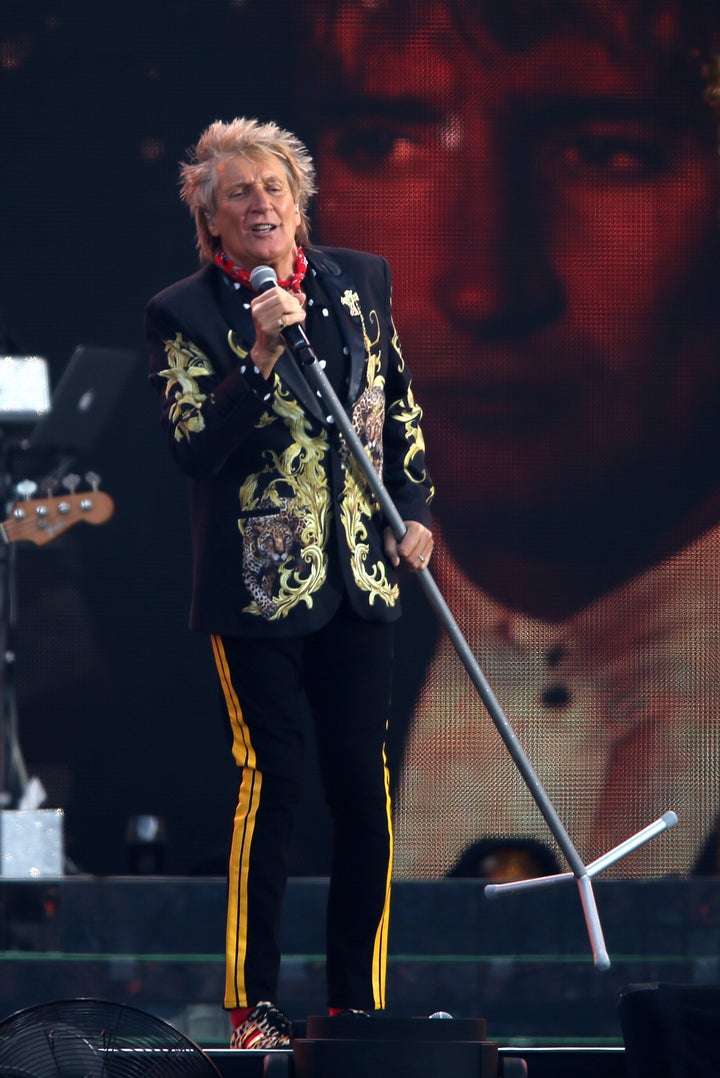 Sir Rod urged those in the audience to be tested for the disease, joking: "Finger up the bum, no harm done."
He made the announcement during a reunion with his former Faces bandmates, including Rolling Stones star Ronnie Wood and Kenney Jones.
The singer added: "If you're positive, and you work through it and you keep a smile on your face… I've worked for two years and I've just been happy, and the good Lord looked after me."
Ronnie responded: "Someone up there likes us, Rod."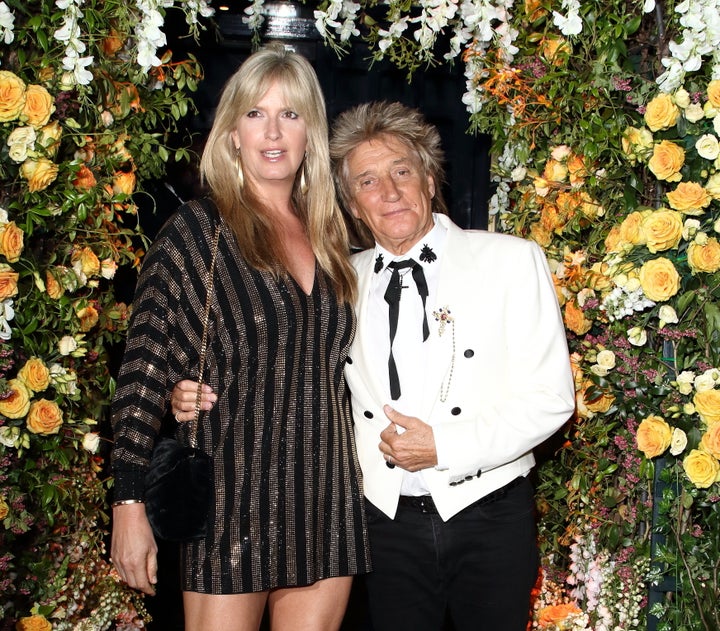 Prostate Project's president Tim Sharp also told The Mirror: "Experience has shown what a big difference high profile celebrities can make when they 'come out' about their cancer.
"We have no doubt that Sir Rod's decision to announce his fight with the disease will be equally effective."
However, Prostate Cancer UK insisted that this shift does not represent a worsening situation for prostate cancer, and that men diagnosed today are two-and-a-half times more likely to live for 10 years or more than if they were diagnosed in 1990.
It is due to an increasing and ageing population that the number of men dying from the disease is rising.