For the latest in our WISE WORDS interview series - where stars from a whole range of fields share the important life lessons they've learned along the way - we're posing some of the big questions to ROGER ALLAM.
He showed a darker side in recent crime drama 'The Missing' and can currently be seen, Trilby to hand, in period crime show 'Endeavour', where he plays young Morse's senior colleague, DI Fred Thursday. As his character continues to worry about his missing daughter, Roger Allam sat down for a chat with Huffington Post UK…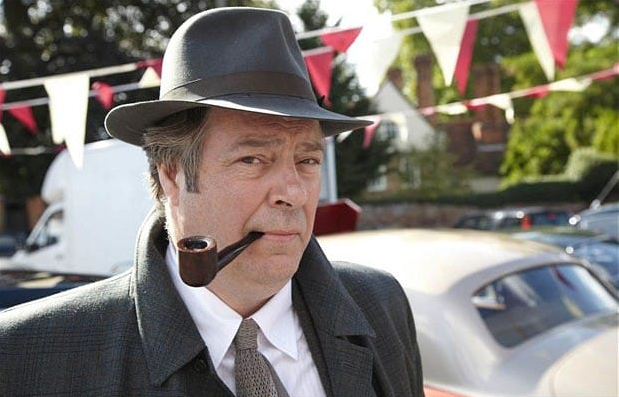 What do you do to switch off from the world?
I have a glass of wine. Red. Generally when I'm cooking.
How do you deal with negativity?
Ignore it.
When and where are you happiest?
Probably having the glass of wine while cooking.
What's the best piece of advice you've ever been given?
When someone asked Jimmy Cagney what the secret to acting was, he said, 'Never relax and mean what you say.' I think that's quite good.
What has been the hardest lesson you've learned?
Your mind makes appointments that your body can't keep.
What would you tell your 13-year-old self?
Work harder and try to know what you want. I could be wrong.
What 3 things are at the top of your to-do list?
I've never been to Barcelona, I'd like to go there; also South America.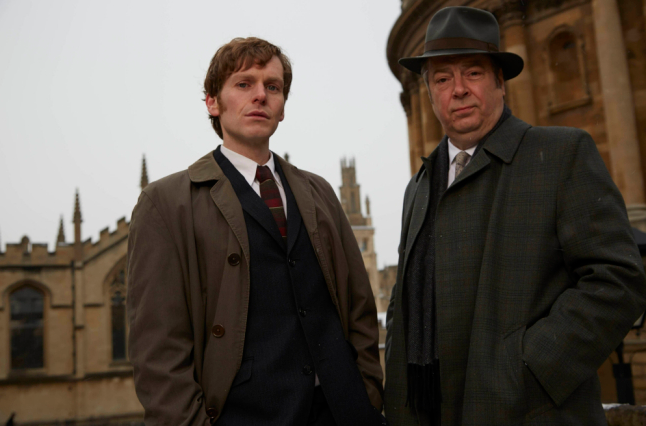 What do you think happens when we die?
Nothing.
When do you feel a sense that we live in the presence of something bigger than ourselves?
Whenever you see a spectacular view, or just when you're out in nature. I live near a beautiful park, and when I walk around it, the beauty of it can take your breath away. It makes you realise there is something bigger, certainly bigger than me.
What do you try to bring to your relationships?
Humour.
What keeps you grounded?
The weight of my body.
What was the last good deed or act of kindness you received?
Something terribly simple, somebody opening a door, asking me if I'd like to sit down, offering a chair. That's all I need. I remember once about 10 years ago when I was injured, having to rehearse, and I was walking with a stick. And I was terribly touched by the amount of people willing to give up a seat. You often hear that London is so brusque and rude, but the grace with which people negotiate incredibly crowded spaces is something rather nice.
'Endeavour' continues on Sunday evening on ITV at 8pm.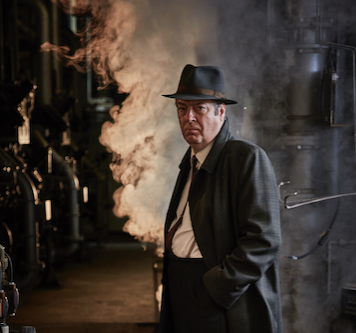 Endeavour Episode 4