A man who bragged about committing the "perfect murder" has been found guilty more than 17 years after committing the crime.
Ronnie Coulter, 48, has been convicted of stabbing waiter Surjit Singh Chhokar nearly two decades ago in a retrial under double jeopardy laws.
Chhokar, 32, was attacked as he returned from work in Wishaw, North Lanarkshire, on 4 November 1998.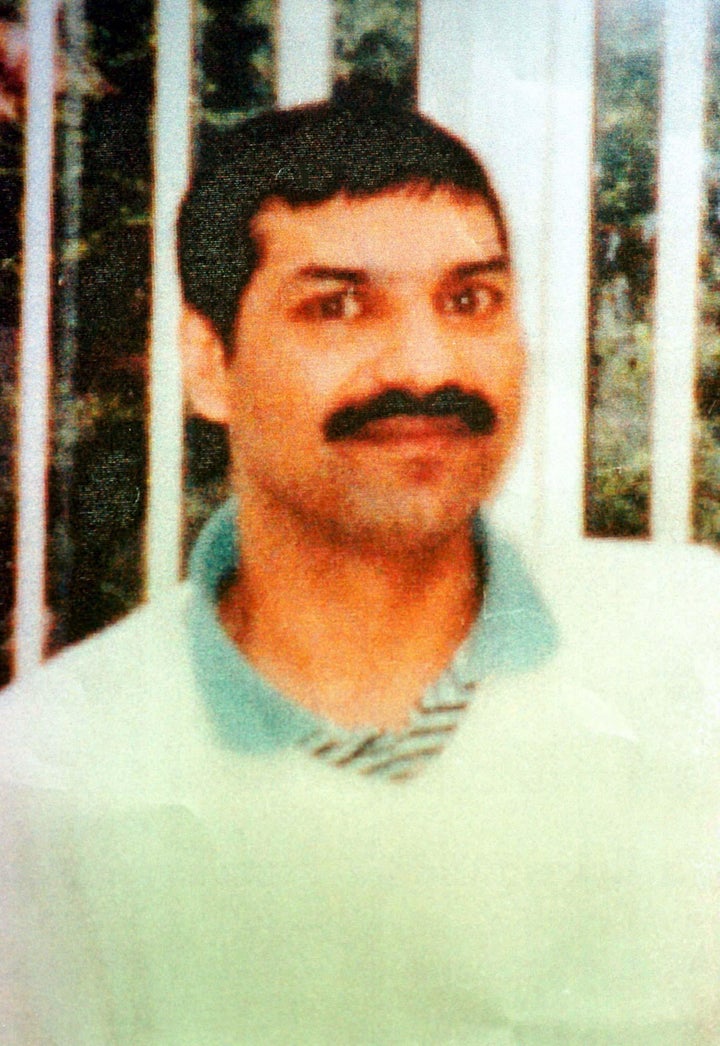 The jury found Coulter, of Overtown, Wishaw, guilty following a four-week trial at the High Court in Glasgow, the Press Association reports.
A string of further charges, including an accusation that Coulter forged Chhokar's signature on a £100 giro cheque on the day of his death, were dropped during the trial.
Coulter denied the charges and blamed his nephew Andrew Coulter and David Montgomery for the murder.
Giving evidence the pair admitted being present at the scene but denied murder.
Ronnie Coulter's sister Margaret Chisholm told the court that her brother told her that he had got away with the perfect murder.
The case is the second to be retried after Scotland's centuries-old double jeopardy law was reformed in 2011, enabling the conviction of World's End killer Angus Sinclair in 2014.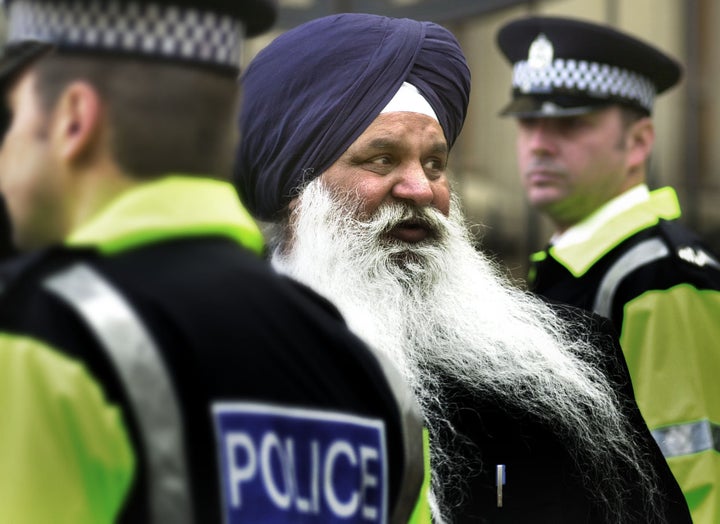 Coulter was previously acquitted when he stood trial in 1999 and Andrew Coulter and Montgomery were also acquitted following a subsequent trial.
Two official inquiries were ordered after the original trials over Chhokar's death.
One made allegations of "institutional racism''.
Following the publication of the official reports in 2001, the then Lord Advocate, Colin Boyd QC, said the Chhokar family had been failed by the police and prosecution services.
In his last interview before his death in November 2015, Chhokar's father said that his only wish was that those responsible for his son's death "face justice".
Campaigners celebrated the verdict outside court, holding a banner that read "justice".