It was confirmed the star, who plays Agnes' son Rory in the hit BBC sitcom, was leaving the show on stage at the o2 on Sunday, after the final gig of the 'Mourning Mrs Brown' tour.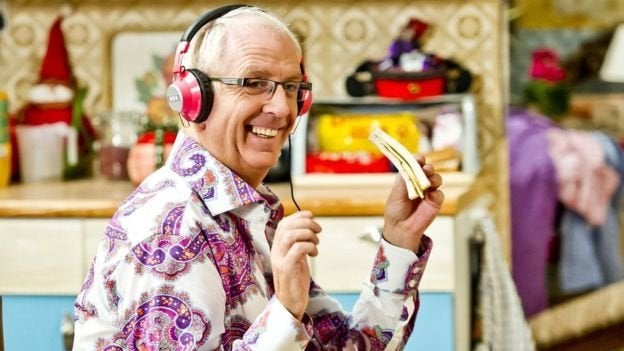 After initially refusing to be drawn on his reasons for quitting after 26 years of working with the show's creator and lead star Brendan O'Carroll, Rory told The Mirror it had started to feel like a "chore".
Rory also admitted he had no regrets after working with Brendan O'Carroll for over a quarter of a century.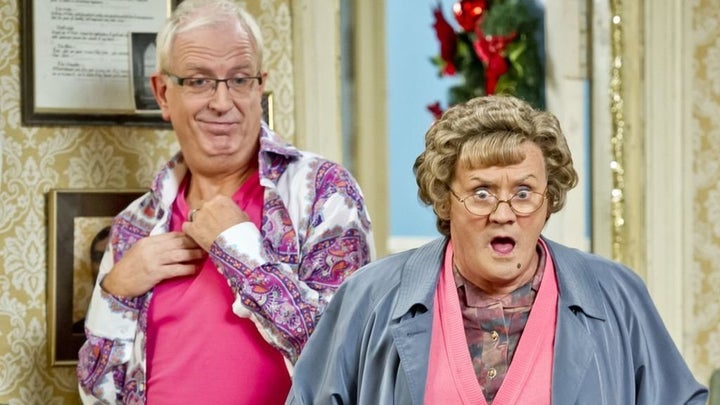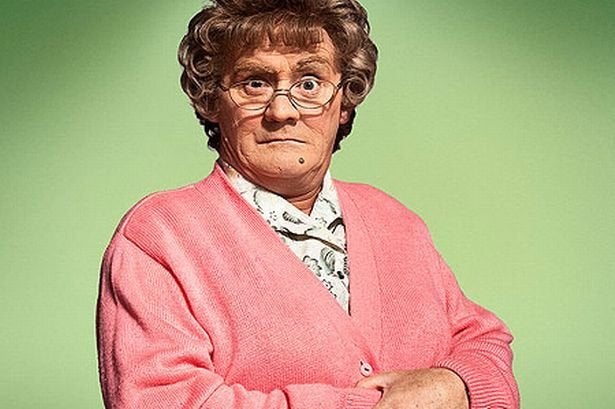 'Mrs Brown's Boys' started life as a stage show, before being picked up by the BBC in 2011.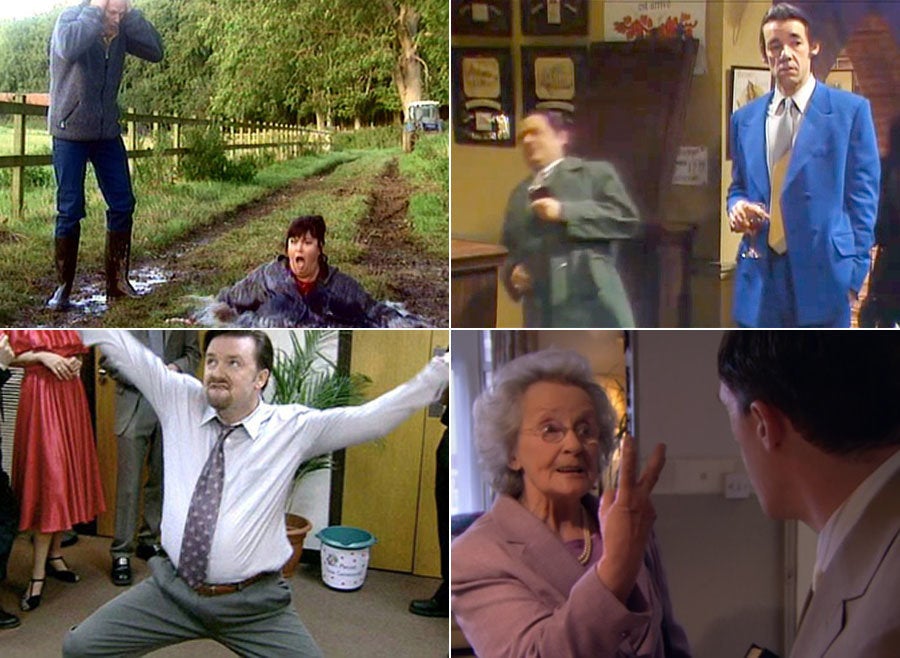 Iconic Sitcom Moments