A former archbishop of Canterbury has called on the Government to do more to help refugees, criticising "unfounded" claims that the UK is "full".
Speaking ahead of Refugee Week in his role as chairman of Christian Aid, Dr Rowan Williams told the BBC the UK could not ignore the refugee "crisis".
The Government has pledged to resettle 20,000 Syrian refugees by 2020, and about 1,600 have already arrived, it said.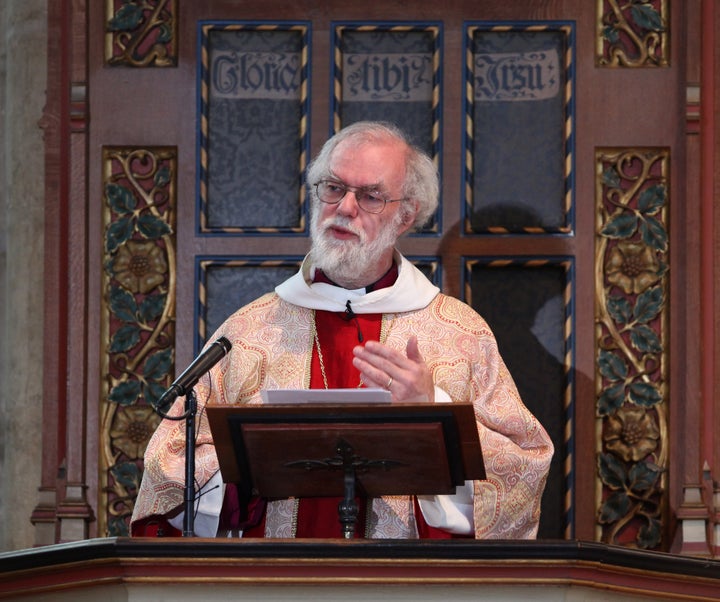 "Desperate people who have been driven out of their homes by war are being forced to make dangerous journeys in search of sanctuary. Yet many countries are closing their borders and putting up barbed wire," he said.
"The UK must not turn a blind eye to this crisis. We can and must do more to respond."
He also raised Britain's long history of providing sanctuary to refugees, from children escaping Nazi Germany to Kosovans caught up in the Yugoslav wars of the 1990s.
Praising the role refugees have played in British society, he said: "The rhetoric in the media is one that suggests that the UK is 'full', and that those arriving on our shores are a drain on our economy.
"Not only are these assertions unfounded, but they fail to recognise the positive, life-affirming contributions that generations of refugees have made to British society - and that we ourselves are changed by welcoming the stranger."
Popular in the Community