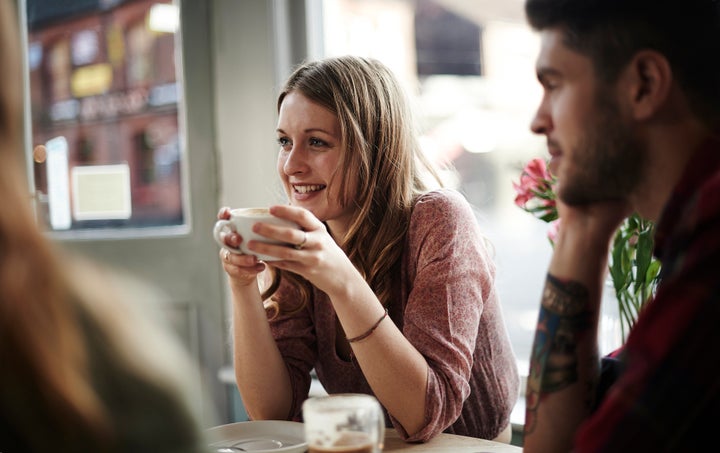 Marks and Spencer has joined forces with Ruby Wax to launch a new type of café designed to help customers improve their mental wellbeing.
Cafés within M&S stores will open after hours on a fortnightly basis to pave way for the new 'Frazzled Cafés'.
The cafés, which are the brainchild of the author and comedian, will host "talk-in" sessions where people who are feeling "frazzled" can meet to share their personal stories in a "safe, anonymous and non-judgmental environment".
The idea of the cafés is to reassure the population that "it's okay not to be okay".
Wax, who has long been open about her experience of depression, said the cafés are not just for the one in four Brits who will suffer a mental illness at some point, but also for anyone feeling overwhelmed by the stresses of modern life.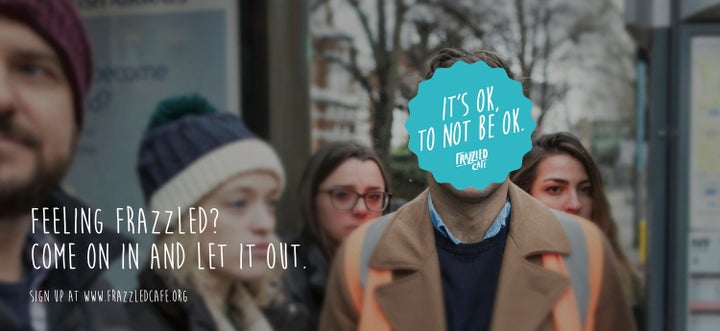 Blogging on The Huffington Post UK about the launch of the cafés, Wax said the initiative will not offer traditional therapy, but will offer people the chance to share honest conversations with others about their feelings.
"These meetings are for people like you and me and everyone who feels frazzled from the burden of everyday life," she said.
"Often we don't want to tell our relations or friends how we're feeling because we worry that we're a burden. People at the Frazzled Cafés listen to you and care. What's said at those meetings stays in those meetings."
A total of 11 M&S stores will be hosting Frazzled Café meetings over the next few months – with three in London alongside Brighton, Newcastle-under-Lyme, Cambridge, Nottingham, Leeds, Newcastle, Canterbury and Norwich – and more locations are set to be added throughout the year.
Each session will be led by trained volunteer facilitators.
With the economic cost of mental health problems in the UK estimated at roughly £105 billion per year – equal to the entire National Health budget – and the UK rated the 7 highest nation in the Western world for prescribing antidepressants, Wax says there is a pressing need to help people cope with overwhelming stress and reduce the stigma that is attached to discussing mental health.
"We live in a time where to have a life crammed to the hilt is considered a success story. But with all this pressure, so many of us have nowhere to go to meet and talk about it," she said.
"Frazzled Café is about people coming together to share their stories, calmly sitting together, stating their case and feeling validated as a result. Feeling heard, to me, has always been half the cure."
Sacha Berendji, retail director at Marks & Spencer, said: "Ruby's Frazzled Café is a simple, pressure-free way of tackling what can be a taboo subject – feeling stressed.
"We hope that by providing free and calm venues after the café has closed, we can help any members of the community who simply need to talk about things and what's happening in their lives."
To sign-up to the Frazzled Cafe mailing list and find out more about the roll-out schedule or to register to attend a Frazzled Cafe, visit frazzledcafe.org.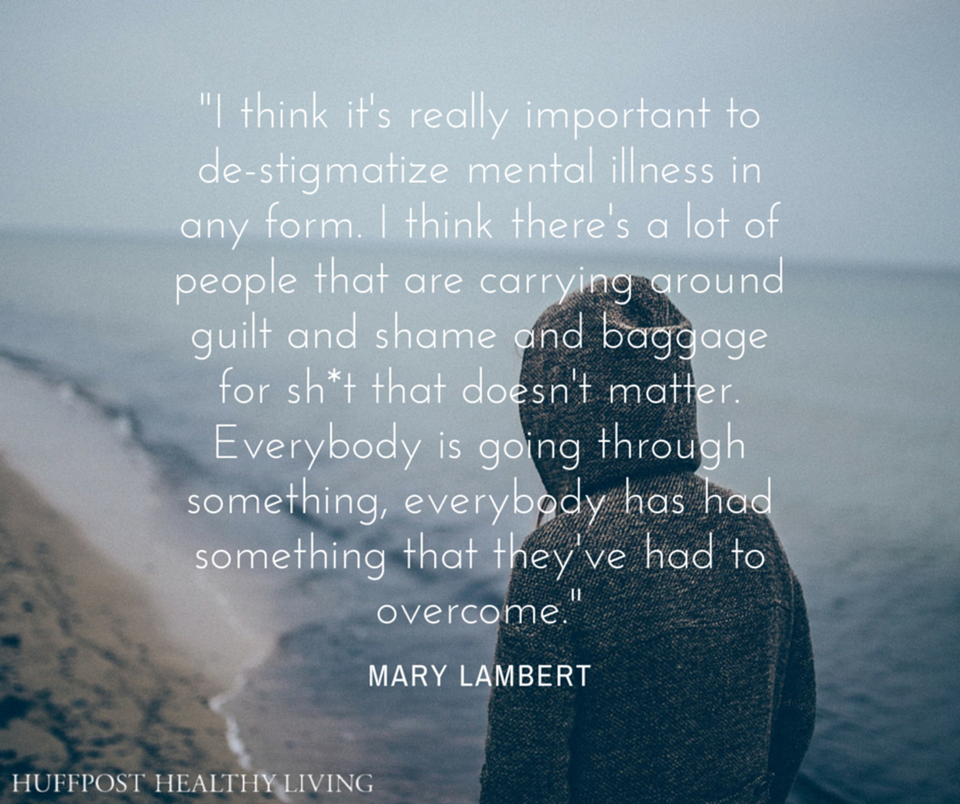 10 Quotes That Perfectly Sum Up The Stigma Surrounding Mental Illness