A dad was shocked when his wife's aunt handed him some baby clothes featuring illustrations that could be interpreted very differently.
The clothes in question have what seems to be an innocent animal theme with giraffes, crocodiles and palm trees.
But the dad's eye was drawn to the crocodile's speech bubble asking: 'What's that?'.
And above the crocodiles, well, we'll leave you to make your own assumptions.
Reddit user never0101 posted the photo on Tuesday 6 December.
And in the most unsubtle way possible, user Wyattsinclair replied: "That's definitely a dick and balls."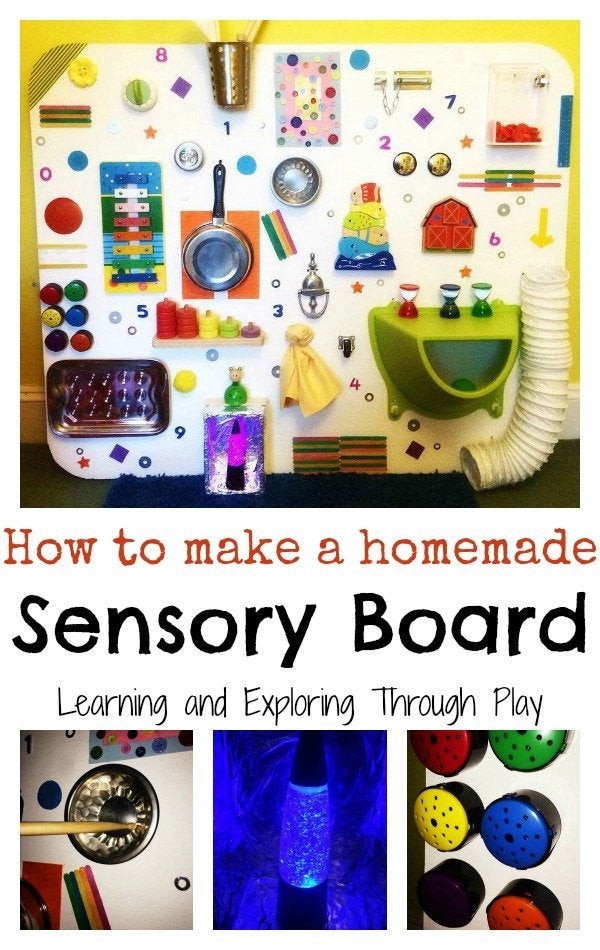 20 DIY Busy Board Ideas To Keep Your Busy Toddler... Busy