RuPaul has been unveiled as Cosmopolitan's latest cover star and to say it's a serve… would be an understatement.
For her first ever Cosmo cover shoot, the drag icon is giving us full Glamazon, complete with huge hair, a glittering dress and, of course, striking one of her signature killer poses.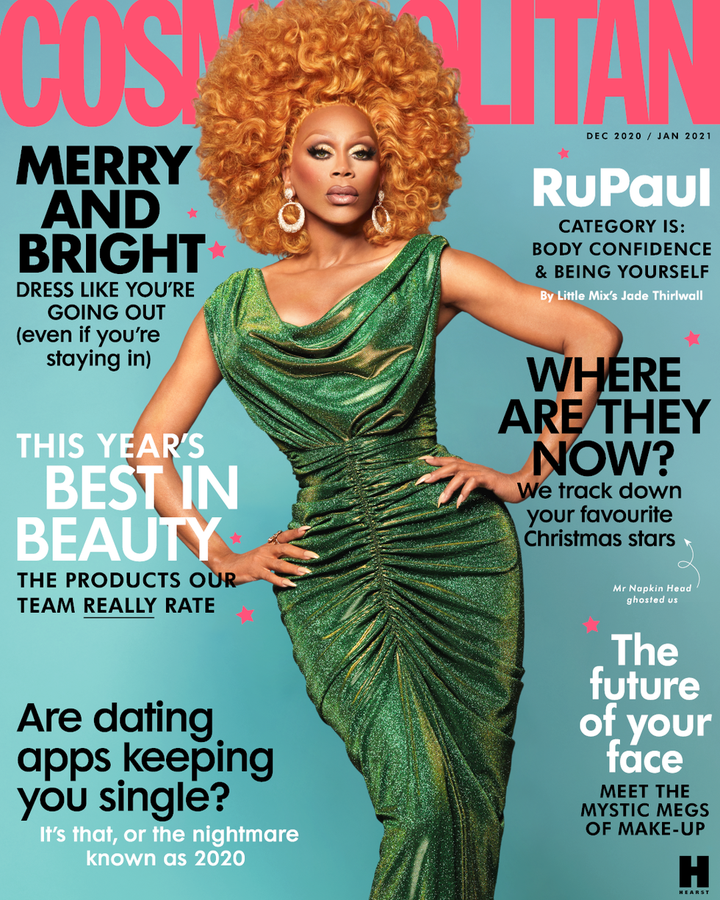 "As a kid, I knew I would be famous," Ru explained. "Cher, David Bowie, Diana Ross, Dolly Parton – I mixed all of those together and came up with who I would be.
"Early on, when I started my career in Atlanta, in 1982, it was a mecca for drag queens. Me and my friends were all punk rock – combat boots, smeared lipstick, ratty wigs and hairy chests. Then I moved to New York to make money, so I decided to glam it up.
"Then, when I started to get really serious and got a record deal, I did my Glamazon drag, which is what we do today."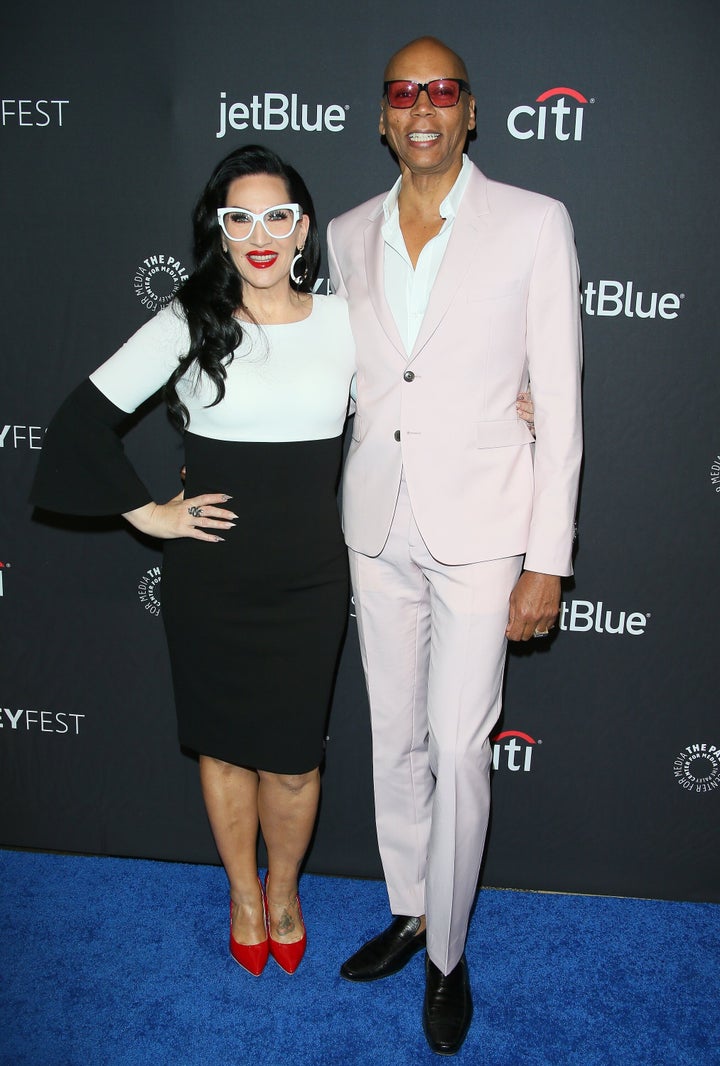 Ru also spoke about her long friendship with Drag Race judge Michelle Visage, saying: "She's a good egg. She's super smart. I met her in 1988. Over the years she popped up in different situations and I thought, 'My goodness, this is someone who I really need to get to know'.
"I like her a lot. She makes me laugh. I feel bad sometimes on the [Drag Race] panel because we cut up like girlfriends and I don't want the others to feel left out but we have a natural chemistry together."
Ru later shared the cover on her Instagram page, writing: "C'mon, Cosmo Cover!"
Commenting on the post, Jade wrote: "Thank you for such an interesting, inspiring and incredible interview."