In the last few years, RuPaul's Drag Race has become a staple show on Netflix UK, but sadly its All Stars spin-off has proved a little more difficult for fans to get their hands on.
Yes, we're pleased to report that next month, the most recent series of RuPaul's Drag Race All Stars will be debuting on the streaming service, just after the regular series draws to a close.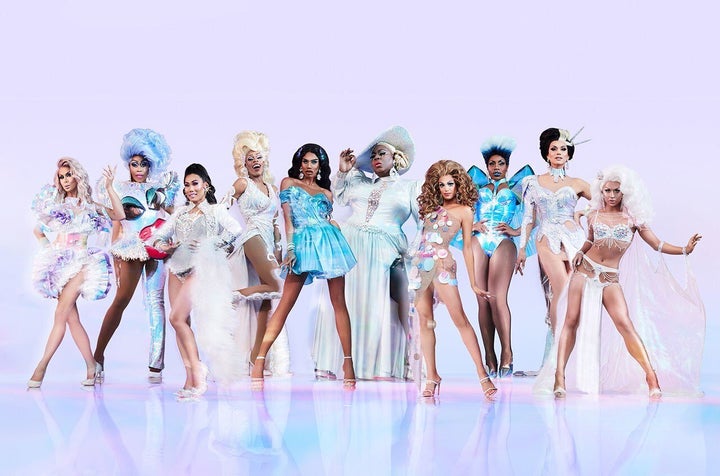 Netflix confirmed the news in a tweet on Thursday, after listing various other shows debuting in June, which include new episodes of Black Mirror, their much-awaited Tales Of The City reboot and the first six seasons of Glee.
They then added: "AAAAND RuPaul's Drag Race: All Stars s4"
However, whether fans will actually want to relive All Stars 4 remains to be seen, as many voiced their discontent with the show's result earlier this year, which included the first double-crowning in Drag Race herstory.
There's no word on whether the first three series of RuPaul's Drag Race All Stars, won by Chad Michaels, Alaska Thunderfuck and Trixie Mattel, will also be debuting on the streaming platform any time soon, but we've contacted Netflix for comment.
Before we can dive back into All Stars 4, there's the small matter of crowning the winner of season 11, with only A'Keria C Davenport, Brooke Lynn Hytes, Silky Nutmeg Ganache and Yvie Oddly left in the running.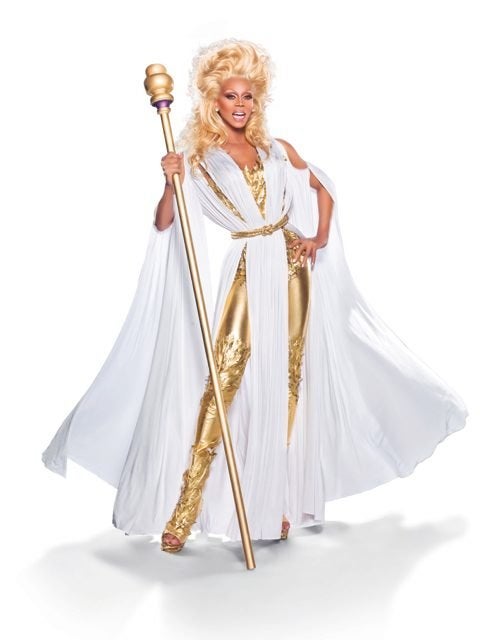 Life Lessons We've Learned From Drag Queens