Billionaire media baron Rupert Murdoch angered critics with one particular part of his announcement that he was stepping down as Fox Corp and News Corp chair.
In a memo to colleagues on Thursday, Murdoch railed against so-called "elites" who he claimed "have open contempt for those who are not members of their rarefied class."
"Most of the media is in cahoots with those elites, peddling political narratives rather than pursuing the truth," he added.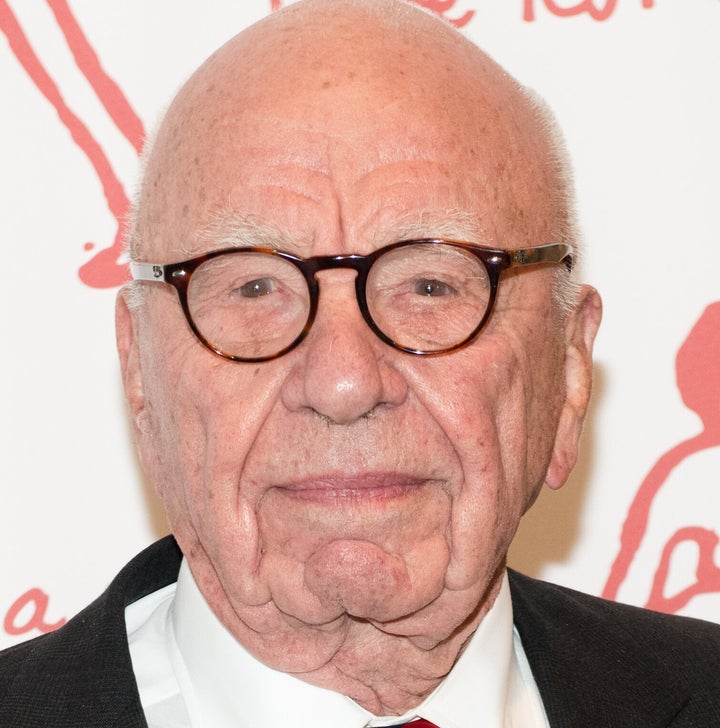 Critics on X, formerly Twitter, accused Murdoch of gaslighting, self-delusion, dishonesty and obliviousness ― given his vast wealth and decades-long influence over global politics via his media empire that counts America's top-rated cable news channel, Fox News.