Rupert Murdoch's 21st Century Fox is set to take complete control of Sky after it reached a £11.7 billion agreement with the broadcaster.
Politicians including Labour's Deputy leader Tom Watson and former Business Secretary Vince Cable have urged that OfCom investigate the takeover.
Although the media mogul already owns 39% of Sky, many are sceptical about his complete takeover of the company.
1. Phone-hacking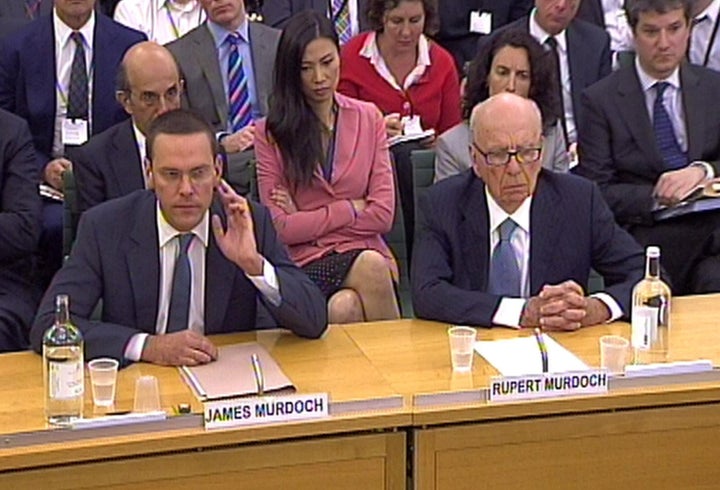 Murdoch's last Sky takeover bid was abandoned following the fallout from the phone-hacking scandal in 2011.
The fallout intensified political opposition, resulted in a criminal trial and led to the closure of News of the World.
2. Media dominance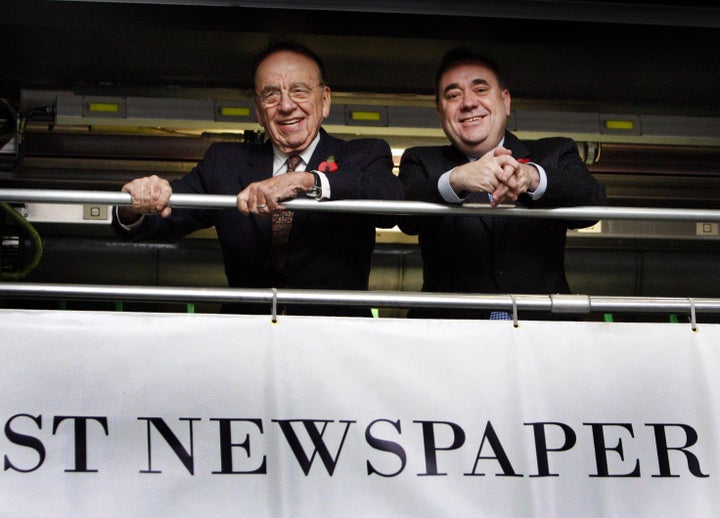 Murdoch's News Corporation is now the world's second largest media conglomerate.
There are many that are sceptical of Murdoch's control on the media and some have urged the bid to be referred to Ofcom for investigation.
Tom Watson, Labour's shadow secretary of state for culture, media and sport, said: "This bid was abandoned in the wake of the phone-hacking scandal, and now it's back.
"The Secretary of State must refer the bid to Ofcom, to assess whether it would result in too much media power being concentrated in too few hands, and whether Rupert and James Murdoch are 'fit and proper persons' to run a broadcaster."
Many have raised questions over what effect the takeover will have on UK media plurality.
The petition reads: "Rupert Murdoch's trying to take control of Sky, the TV subscription service. Murdoch already has too much influence over our news - this new power-grab will give him even more.
"And the more power Murdoch has, the easier it'll be for him to make politicians dance to his tune.
"Karen Bradley, the minister who can stop this deal, will be worried about upsetting Murdoch. His newspapers could turn against her. But she's new to her job and isn't used to pressure from hundreds of thousands of us demanding she acts.
"If we can build a huge petition now, she'll know the public wants her to act and could tip the balance.
"Can you join tens of thousands of 38 Degrees members by signing this petition to Karen Bradley asking her to refer Murdoch's Sky deal to Ofcom?"
3. Political influence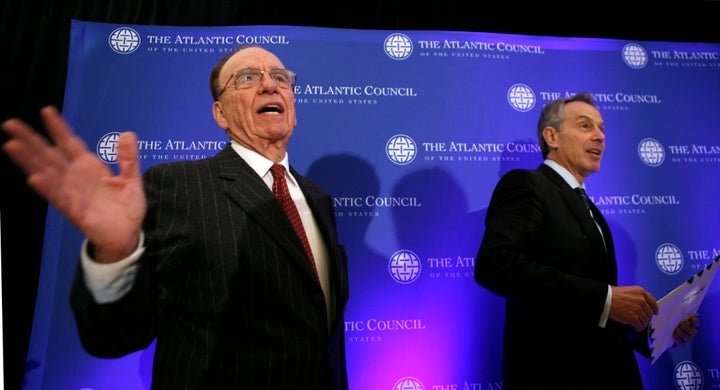 Murdoch backed Brexit and following the UK's referendum decision to leave the EU it has been reported that he is set to make a saving of $2.5 billion due to a drop in the value of sterling.
Murdoch's influence on British politics and connections with past prime ministers is well documented.
In 2012 John Major told the Leveson Inquiry that Murdoch had warned him that he would lose the support of the billionaire's papers if the prime minister did not switch policy on Europe. The meeting took place in 1997, Major said.
Guardian columnist Polly Toynbee writes: "John Major in his autobiography said he knew he was a dead man walking as soon as Murdoch gave him the thumbs down.
"Eager to assuage his wrath, he passed the 1996 Broadcasting Act to gift Murdoch the digital universe, and Tony Blair's opposition just as eagerly voted for it. How cravenly Blair kowtowed in the run-up to 1997 and after."
And David Cameron soon brought Murdoch's Andy Coulson into the heart of his government.
4. Leveson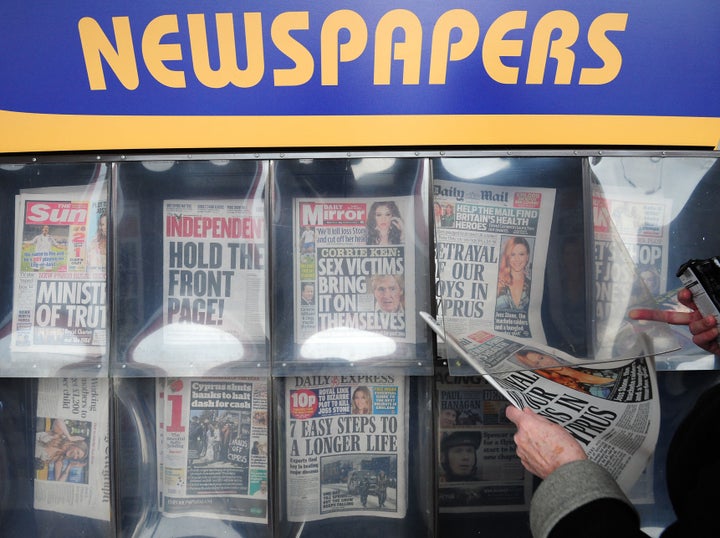 Labour MP Tom Watson said the government can not "be allowed to ditch the vital second part of the Leveson Inquiry, which would look at questions around unlawful or improper conduct within the Murdoch empire, at exactly the moment when Rupert Murdoch is attempting once again to strengthen his hold over the UK media".
Watson said the government could still intervene in the takeover, adding: "The government needs to decide whose side it's on."
Hacked Off campaigners released a statement following today's announcement saying: "We further call on the culture secretary to continue with phase 2 of the Leveson Inquiry which is due to investigate, alongside police-press corruption, the extent of mismanagement, cover-up, and failure of corporate governance, at News International under the leadership of James and Rupert Murdoch."
Investigative journalist Peter Jukes, who worked on the popular podcast Untold: the Daniel Morgan Murder, said: "I now know that phone hacking was the benign tip of a much darker iceberg of criminality around News of the World and other newspapers, but this evidence was excluded from Leveson in anticipation of being able to deal with it in Leveson 2.
"Until we know the depth of the corporate cover-up at News International after the scandals of 2011 and the senior personnel who were ultimately responsible why should broadcast licenses be put in the hands of Rupert and James Murdoch – especially after more than thirty police and public officials were convicted for accepting corrupt payments from Murdoch newspapers, and allegations made in court James Murdoch was involved in the deletion of millions of emails which would evidence corporate wrongdoing at News International?
"Only Leveson 2 can investigate the extent of illegality and corruption that existed at News International, and how much executives and senior police officers must have known."
Related