Broadcaster Sky has received a takeover approach from US media giant 21st Century Fox, the company has said.
The takeover follows a previous high-profile attempted takeover by Rupert Murdoch's company that was abandoned at the height of the phone hacking scandal which saw the media magnate's tabloid News Of The World close down.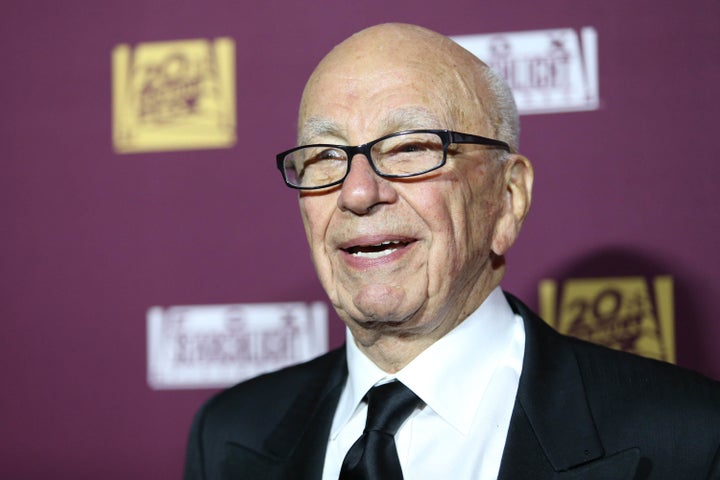 Sky said: "The independent directors of Sky note today's share price increase, and announce that Sky has received an approach from 21st Century Fox, Inc.
"After a period of negotiation, the Independent Directors of Sky and 21st Century Fox have reached agreement on an offer price of £10.75 per share in cash, less the value of any dividends subsequently paid by Sky.
"However, certain material offer terms remain under discussion and there can be no certainty that an offer will be made by 21st Century Fox, nor as to the terms of any such offer."
Fox already owns 39% of Sky.
Shares in Sky jumped by 32% after the deal was announced.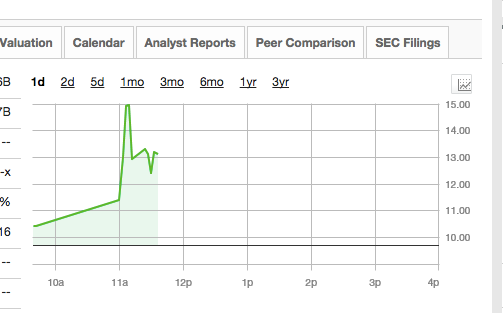 Murdoch previously bid to take over Sky in 2010 but this was rejected by the broadcaster's directors.
It was abandoned the following year amid the fallout of the phone hacking scandal and opposition. Then-Business Secretary Vince Cable had said he had "declared war" on Murdoch as part of his opposition to the take over.
The latest bid values the broadcaster at £18.5 billion, while the 2010 bid valued it at £12 billion.
Popular in the Community