A British banker accused of murdering two women in Hong Kong was allegedly sexually abused while he attended a prestigious public school, a jury has heard.
Rurik Jutting was also described as having the personality disorders of narcissism and sexual sadism by an NHS psychiatrist called by the defence.
Jutting, 31, has pleaded not guilty to murdering Sumarti Ningsih, 23, and Seneng Mujiasih, 26, with prosecutors rejecting his attempt to plead guilty to the lesser charge of manslaughter. If convicted, he faces life in prison.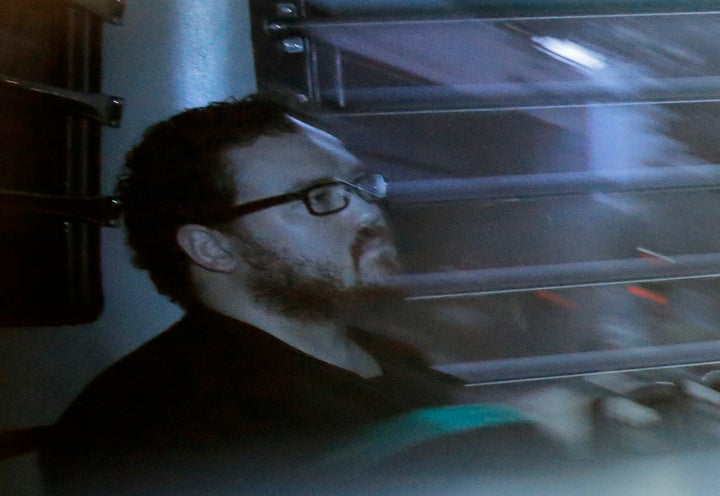 Dr Richard Latham, a consulting forensic psychiatrist with Britain's NHS, was called to give evidence by Jutting's defence, the Telegraph reports.
Dr Latham told the court Jutting was also suffering from the effects of cocaine and alcohol.
While he would not say whether he believed Jutting had mental responsibility for his actions or not, he stated the four disorders he diagnosed had substantially impaired his ability to control his behaviour.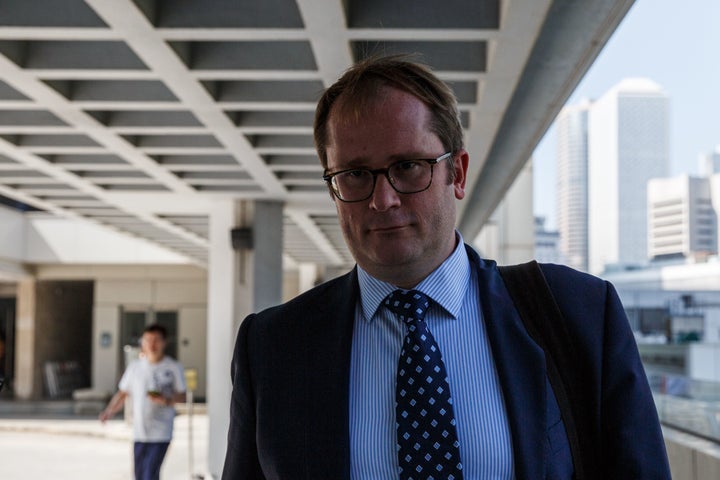 Jutting's defence lawyer Tim Owen, QC, claimed his client had been sexually abused while boarding at the prestigious Winchester College, the BBC writes.
He added Jutting's childhood was further disturbed when his father attempted to kill himself when he was 16.
Ningsih and Mujiasih's bodies were found in Jutting's upscale flat near the city's red-light district in 2014.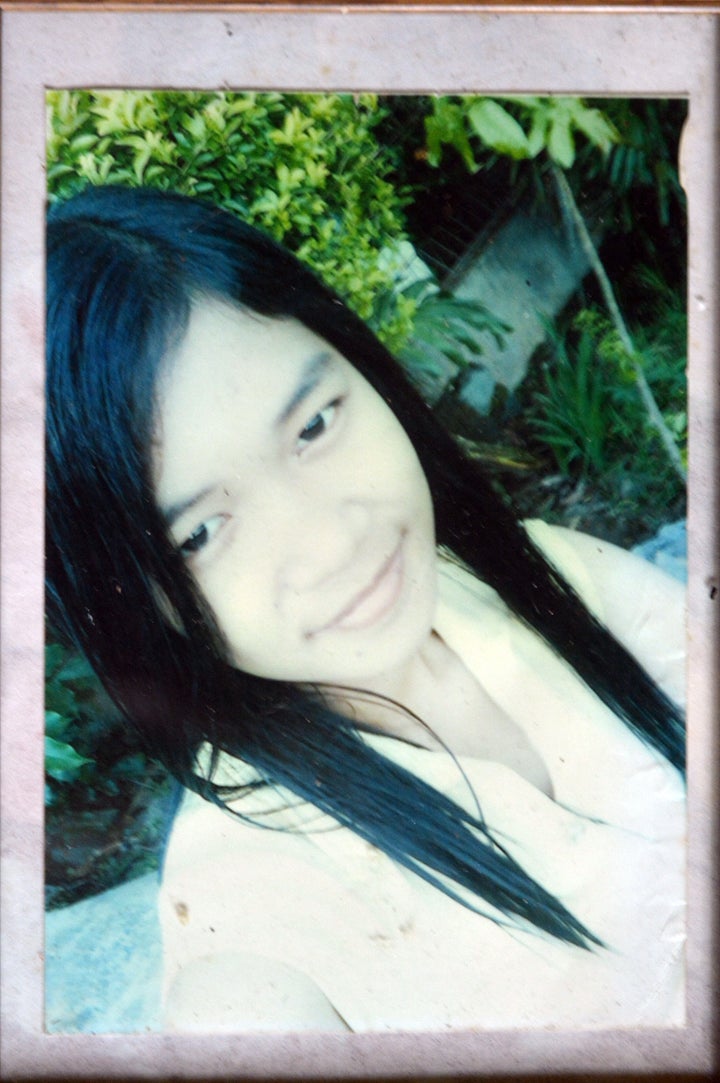 Both women went to his apartment after Jutting offered them money for sex. Prosecutors said he killed both women by slitting their throats.
The jury had earlier been shown video footage of Jutting's attack on one of the women, admitting he repeatedly raped her and "tortured her badly."
The Cambridge University graduate addresses the camera, stating: "My name is Rurik Jutting. About five minutes ago I just killed, murdered, this woman here."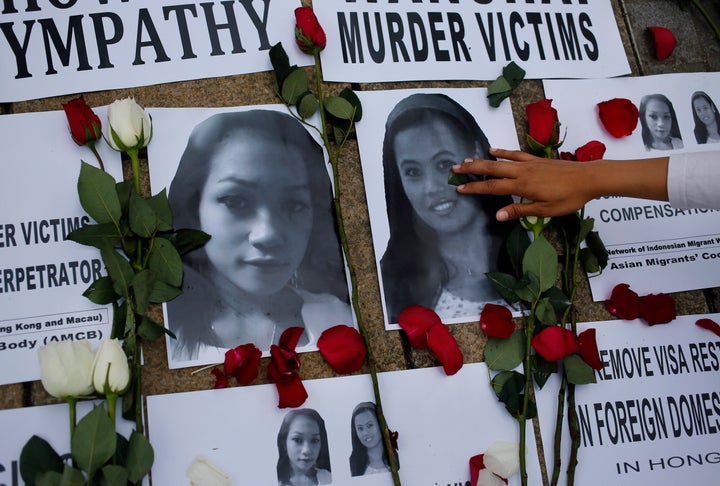 Jutting worked for Bank of America-Merrill Lynch in structured equity finance and trading.
The case shocked the former British colony, which has a reputation for being safe, while also highlighting the city's extreme inequality.
The victims had originally come to Hong Kong as foreign maids. But Seneng had let her domestic worker visa lapse and Sumarti had returned on a tourist visa.
They were among the more than 300,000 migrant domestic workers employed in Hong Kong, almost all of them women from Indonesia or the Philippines.