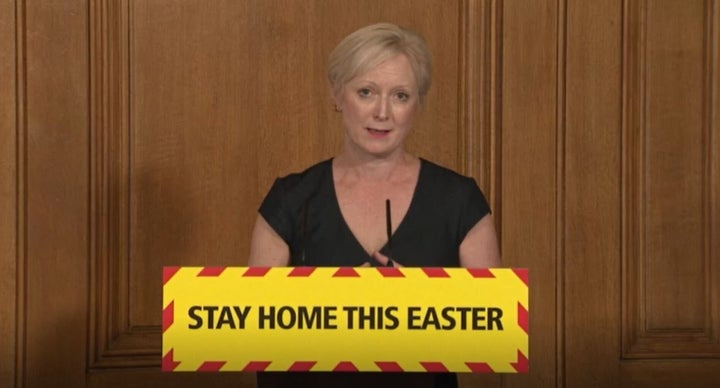 England's chief nursing officer has pleaded with the British public to stay at home this weekend, as the best way to thank NHS workers on the frontline of the coronavirus crisis.
Speaking at the daily press conference, Ruth May admitted it had been "personally frustrating to see people clearly not social distancing".
Noting the public outpouring of support for NHS workers over the last few weeks, she added: "The single greatest thing you can do to say thank you to our NHS and social care staff is for people to follow the advice.
"This is a long weekend. We need you to stay at home, and stay safe."
May also revealed some of her colleagues were "getting abuse from their neighbours for driving off to work".
"She said: "Sam, a nurse in a mental health organisation in the east of England, had grief from her neighbours because she was travelling to work.
"Our nurses, our healthcare staff, need to be able to get to work, it's right and proper they do, but my ask of everybody, please stay at home, save lives and protect my staff."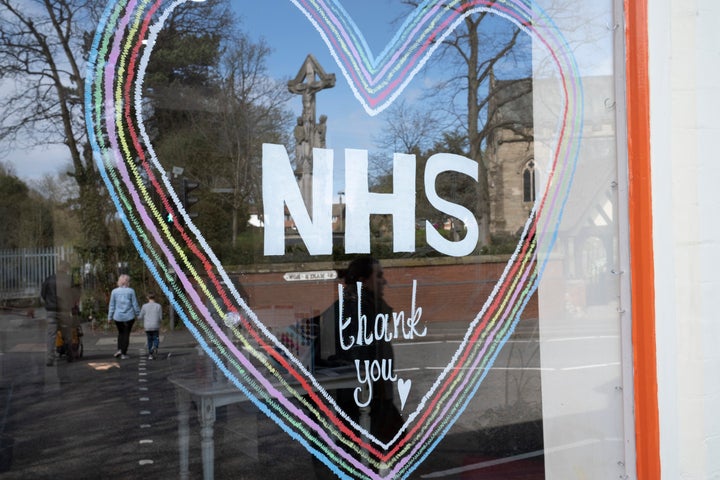 Health secretary Matt Hancock echoed the warning to stay home, saying: "This is a national effort, and every single person in this country can play their part in this plan.
"This Easter will be another test of the nation's resolve. It's a time of year when people normally come together.
"But however warm the weather, however tempting your local beach or park, we need everyone to stay at home. "Because in hospitals across the country, NHS staff are battling day and night to keep desperately sick people breathing, and they need you to stay at home."
At the same briefing, Hancock said the number of people in hospital who have tested positive for the disease stood at 19,304, of which 8,958 had died – an increase of 980 on the day before.