A British tourist has been fined €3,000 after defecating on an Italian runway, shortly after disembarking from a plane.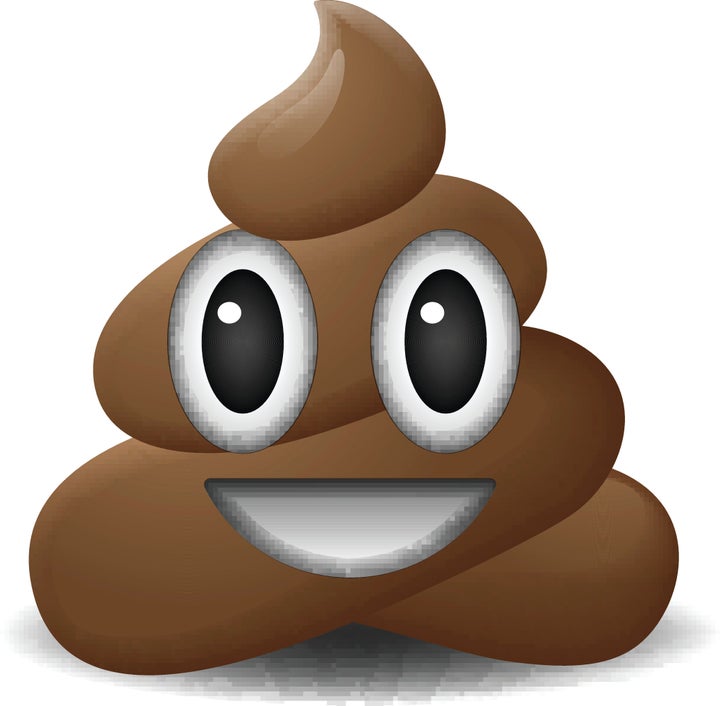 The man, who was described as being in a "state of mild agitation", was unable to provide an explanation for why he couldn't wait until he had reached a toilet, the Local reports.
A spokesman for RyanAir told Huffington Post UK: "An individual was detained by local police at Brindisi Airport (30 Sep). This is a matter for local police."
In Britain, a person who urinates or defecates in any public place other than in a lavatory commits an offence and is liable on summary conviction to a fine equating to around £1,000.
Popular in the Community