New London Mayor Sadiq Khan has offered Donald Trump a personal tour of the city to show him how much Muslims are part of mainstream British life.
In an interview with HuffPost UK, Khan said he wanted to educate the "ignorant" billionaire by introducing him to his family and others of Islamic faith in the UK.
The newly-elected Mayor said that his mission was to prove to Trump that Muslims were not the "bad people" he saw on the TV news and were instead crucial in the fight against extremism.
Khan, who rejected Trump's offer to exempt him from a ban on Muslim travel to the United States, also stressed that both the UK and the US had seen "huge benefits" from immigration.
And he pointed out that Trump himself was of migrant roots, adding "But for immigration, what would America be like today?"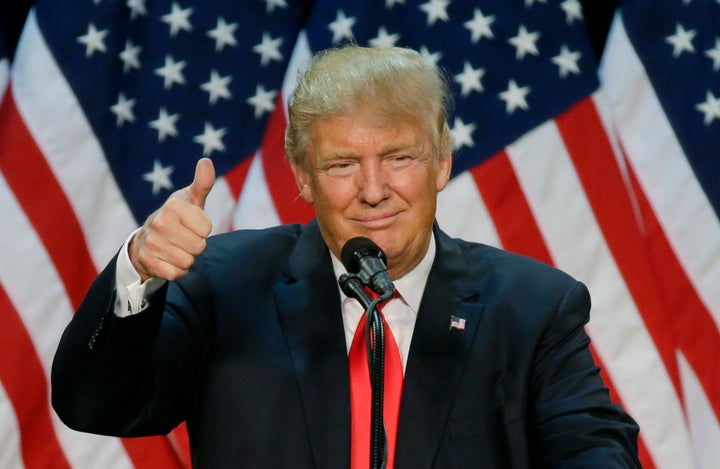 Speaking to HuffPost UK at City Hall, he suggested that Trump and his advisers had no experience of mainstream Islam.
"Look, a lot of people may not have met Muslims because they live in an area where there aren't Muslims. They may not have broken bread with a Muslim, they don't work with a Muslim, they don't have children going to a school where Muslims are," he said.
"So the only experience they have of Muslims could well be what they see on TV on the news when there are criminals, terrorists, bad people committing acts of terror and terrorism, using the name of Islam to justify their acts. And so I accept some people's view of Islam may be clouded by what they see on the TV and the news.
"So my point to Donald Trump is: if it is the case that your views on Islam are ignorant, if it is the case that you have not met Muslims who are compatible with, comfortable with Western values, to all purposes 'normal' – come to London.
"There are literally hundreds of thousands of Londoners who are Muslim and Western. Meet my family, meet me, meet my friends, meet other Londoners and hopefully that will reassure that it's possible."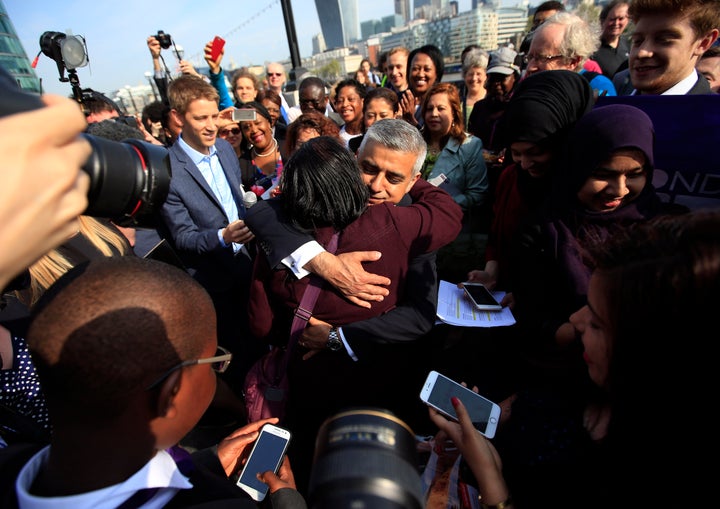 With Trump set to be confirmed as the Republican nominee for US President in July, Khan said that he wanted the tycoon to travel to the UK to get first-hand experience of Muslim integration.
He said he would introduce Trump to both Muslims from all walks of life.
"I want Donald Trump to see for himself. I would take Donald Trump to the centre of London, to meet business people, who help our city flourish," he said.
"I would invite down PFA (Professional Football Association) Player of the Year Riyah Mahrez, of Premier League [soccer] champions Leicester City.
"I would like him to meet somebody voted as the best baker in our country, who made the 90 birthday cake for the Queen, Nadiya Hussain.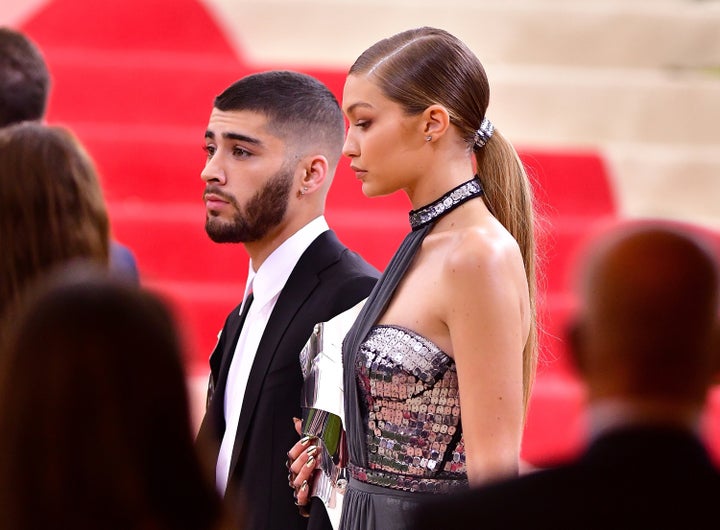 "I would get him to meet Zayn Malik, the biggest export arguably we've had in the last period, more successful than One Direction by the way.
"But also for him to meet my family, go to a mosque, meet youngsters, meet older people who love being British, love being Western but also are Muslim as well.
"Our city doesn't just tolerate difference. We have Londoners who are Christian, Jewish, Muslim, Hindu, Sikh, Bhuddist, those who are not members of an organised faith. We celebrate and embrace that difference."
Trump originally proposed his temporary travel ban on all Muslims in the wake of the Paris terror attacks last year.
Since Khan's election on May 5, he suggested that "exceptions" could be made for certain individuals.
"My concern about Donald Trump's remarks – one day he says they are 'just a suggestion', the next they are a serious plan from a presumptive Republican nominee – is he's playing into the hands of extremists.
"What he said shortly after the atrocities in Paris is that he would ban all Muslims from going to America. Shortly after I was elected, he wished me well and then said I'd be the exception to his ban.
"There's nothing exceptional about me, my mum disagrees, she thinks I'm exceptional. But there's nothing exceptional about me.
"What about businessmen and women in London who want to do business in America, who happen to be Muslim?
"What about students from London and our country who want to go to study in American, who happen to be Muslim? What about Londoners and others who want to go on holiday in America, who happen to be Muslim?"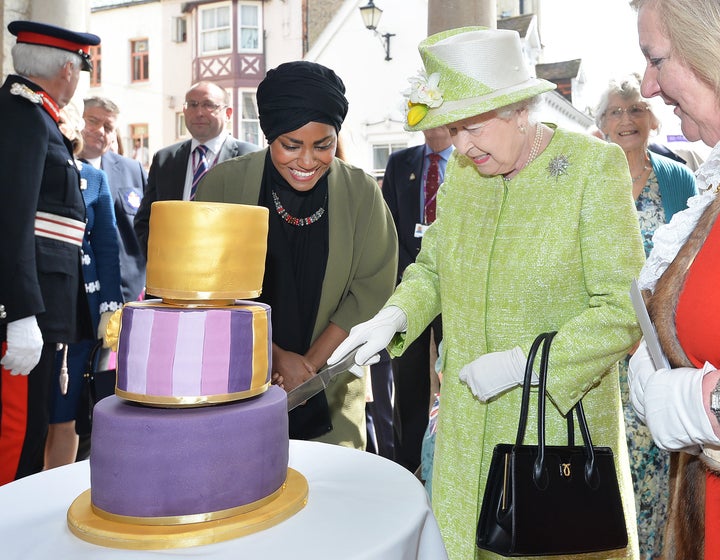 Khan said that Trump was in fact putting himself on the same side of the argument as the Islamist extremists.
"There is a school of thought among extremists, among terrorists which says that Western liberal values are not compatible with mainstream Muslims. That there's a 'clash of civilisations', that it's not possible to be Western and be Muslim.
"We showed in London on May the 5 with my election that actually it's perfectly compatible to be a mainstream Muslim and have Western liberal values.
"He has inadvertently played into a thesis that extremists have. That's why I think his views are ignorant.
"That's why it's really important that those who advise him recognise that there are proud Americans who are proud Muslims as well. I'm not exceptional."
With anti-immigrant sentiment on the rise in both the US and across Europe, Khan said that it was time to stand up for the benefits of migration, while recognising the work needed to help integration.
"I think we all have multiple identities. I'm a global citizen and with globalisation we are in a situation now where most of us have some sort of immigrant heritage in us.
"I'm the child of immigrants. I think we recognise the huge benefits that immigration has brought not just to this island but to America. But for immigration, what would America be like today?
"I'm not sure who Donald Trump's ancestors are. But I bet you go back twenty, thirty generations they weren't from that part of the world.
"Sure there are challenges…But by and large immigration has been a source for good, but we've got to recognise that there are consequences to immigration when there's finite resources, whether it's housing, whether it's the National Health Service, whether it's jobs.
"That's why, for example, I'm really keen to train up today's youngsters in London to have the skills for the jobs of tomorrow, so we can have a high-skill, high-paid economy."