Sadiq Khan has had a busy week burnishing his credentials as an ex-stand up comedian.
The London Mayor took to the stage at last night's GQ awards to accept the prize for 'Politician of the Year' and managed to lay into its previous winner: George Osborne.
He tackled the former Chancellor for receiving his accolade just 12 months ago, before being swiftly bounced out of the Treasury for his failed EU referendum bid.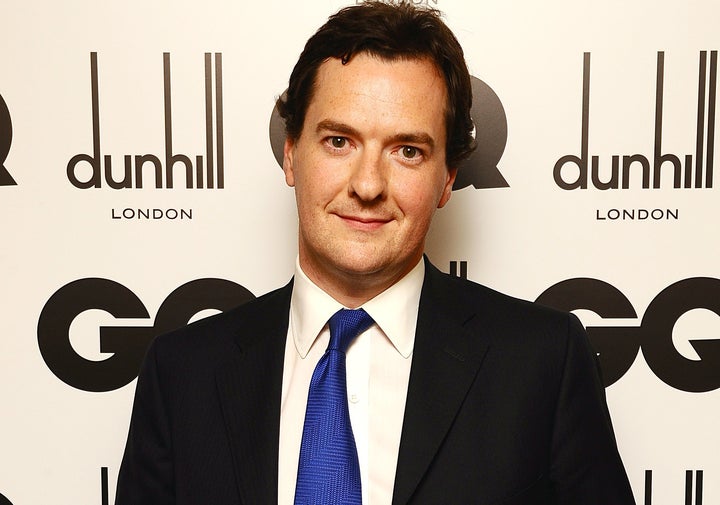 "Excited to win GQ's politician of the year award. Nervous because the person who won it last was a person called George Osborne.
"Is he here tonight? No? I rest my case."
Osborne faced an unceremonial removal from office when new Prime Minister Theresa May replaced him with Phillip Hammond.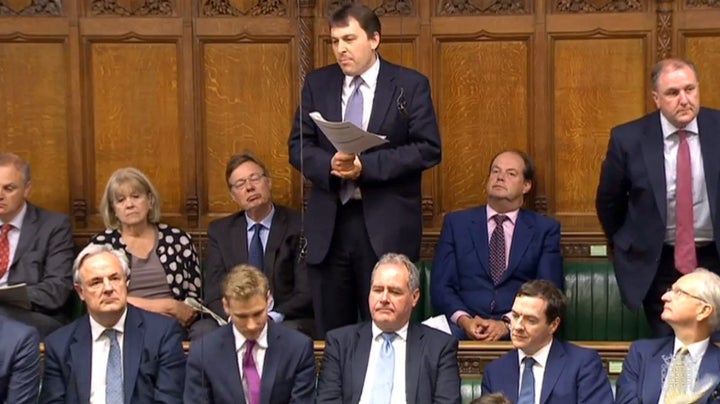 Khan also added: "His head and arse were interchangeable."
WATCH NOW:
Popular in the Community