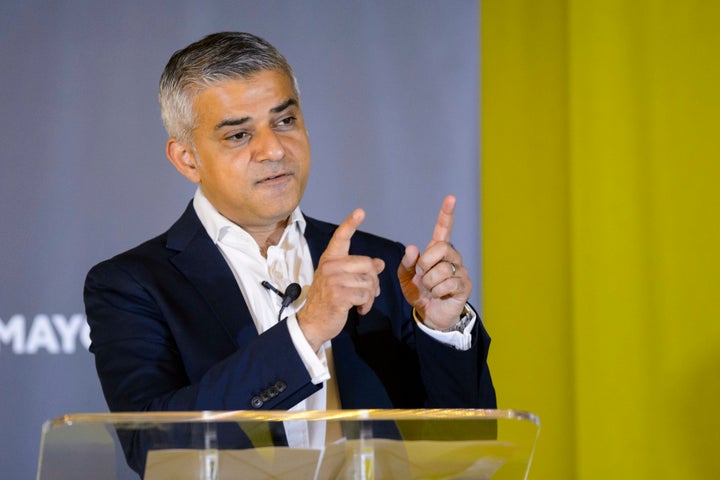 Sadiq Khan will today tell Jeremy Corbyn to "step up" and take on the responsibility for winning the EU referendum for the 'Remain' campaign.
In a speech at the Shard in central-London, the mayor of London will warn his party it needs to do more if a Brexit vote on June 23 is to be avoided.
"It is Labour voters and supporters who will decide the outcome of this referendum. We in the Labour Party now have a monumental and historic responsibility on our shoulders - to keep Britain in the European Union," he will say.
Khan will appear alongside former Labour cabinet ministers Alan Johnson, Yvette Cooper and Harriet Harman.
Corbyn has been frequently criticised by Labour MPs for not leading from the front in the 'Remain' campaign but has insisted he is committed to keeping the UK inside the EU.
Khan will say: "Jeremy, Harriet, Alan, Yvette, the whole Shadow Cabinet, and every Labour MP, Councillor, member and supporter in Britain - the responsibility is ours. We don't want to look back in two weeks' time and think - did we do enough.
"Every day we see another example of why David Cameron and the Tories simply cannot win this referendum as they lose credibility with the public. They are simply too riven by division. It now falls to us, and it's time for us to step up."
Khan will tell Labour members to spend "every second and every hour" of the next two weeks campaigning against Brexit.
The YouGov survey also found Khan was now the politician most trusted to tell the truth about the EU - ahead of David Cameron, Boris Johnson, Nigel Farage and Corbyn.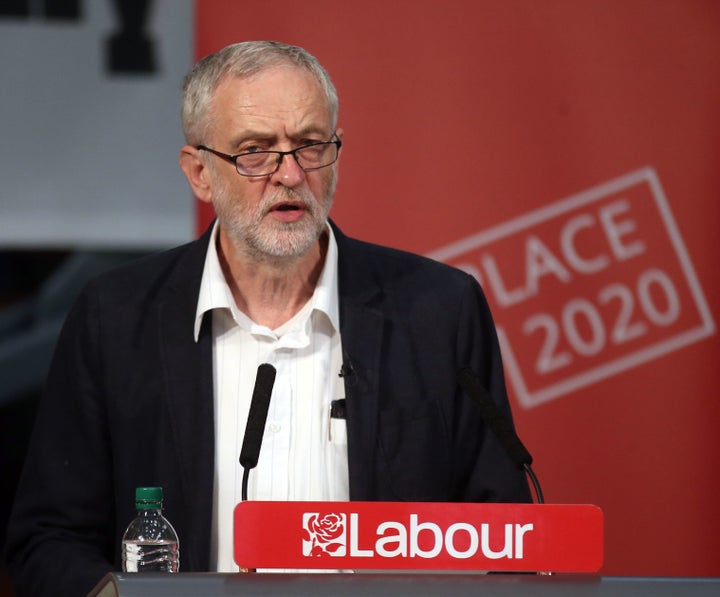 Johnson, the chair of the Labour In for Britain campaign, will say Labour members need to do "even more" than they already are to secure victory for the 'Remain' campaign.
"The truth is Labour are the only major political party who are united on this issue, so we need everyone - MPs, councillors, members and supporters - to redouble their efforts to defeat Nigel Farage, Michael Gove, Iain Duncan Smith and their friends by convincing a million more people to vote Remain," he will say.
The government is to enact an "emergency" law today to extend the deadline for voter registration by 48 hours, after its website crashed on Tuesday evening.
Those not registered to vote are most likely to be young people - in turn the group most likely to vote to Remain. With polls on a knife-edge - the most recent giving Leave a narrow lead - the extension could swing the result.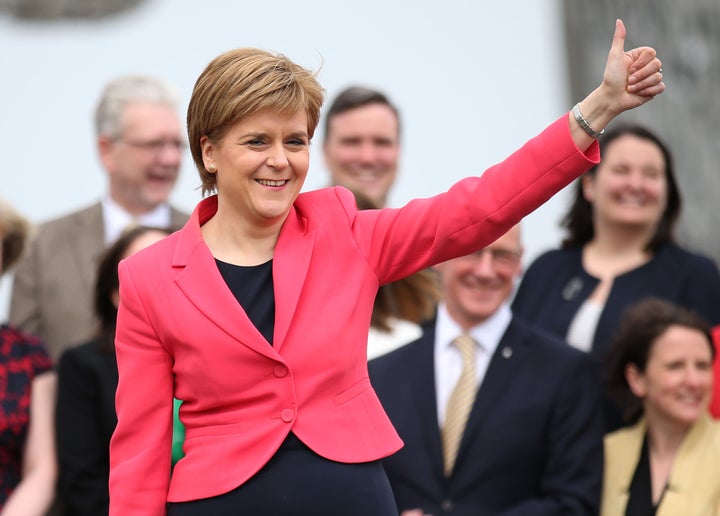 Ahead of this evening's ITV referendum debate, SNP leader Nicola Sturgeon has also urged "progressive" voters to reject Brexit.
"I believe that counties should be independent – but in the modern world, I also passionately believe that independent countries must work together," she said.
"And independence and interdependence go hand in hand in the 21st century. The EU is about 28 independent countries choosing to pool some sovereignty for the benefit of us all."
Corbyn is due to make a major intervention in the debate just three days from polling day, when he takes part in a live Sky News referendum question and answer programme with a studio audience.
Related