Sadiq Khan has begun his first day in office as Mayor Of London - and in a nod to his 'son of a bus driver' heritage, taken a bus and a Tube from his Tooting home into City Hall.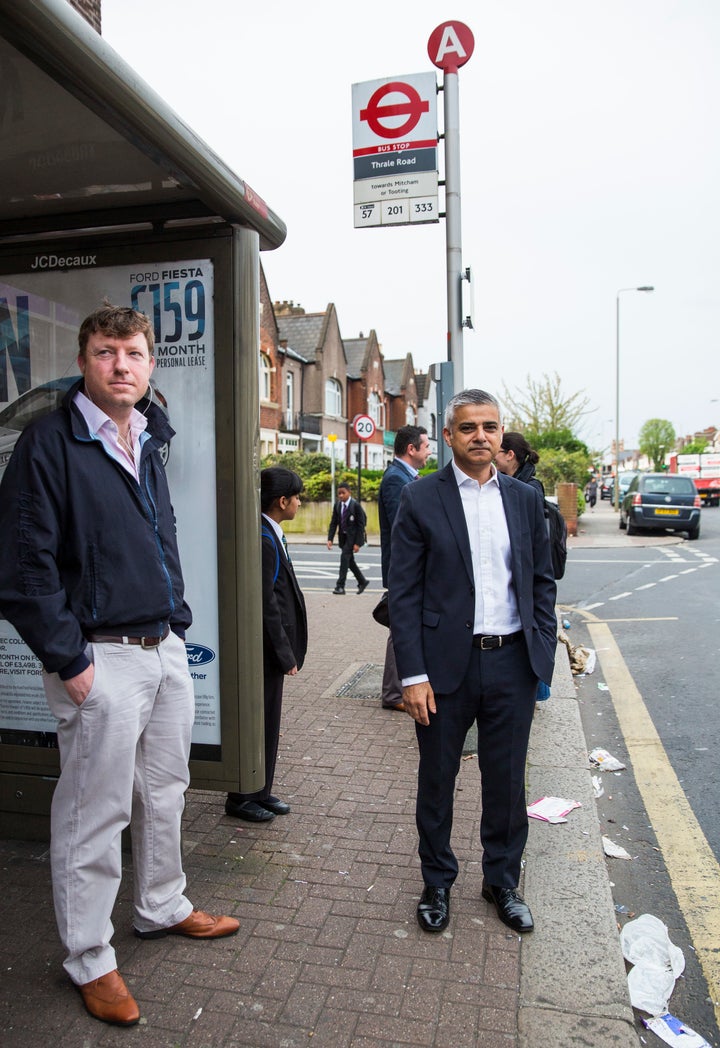 Khan's arrival on his first day in office was markedly different from that of his predecessor, Boris Johnson.
Although famous for cycling just about everywhere, the former mayor turned up at City Hall in 2008 in a private car.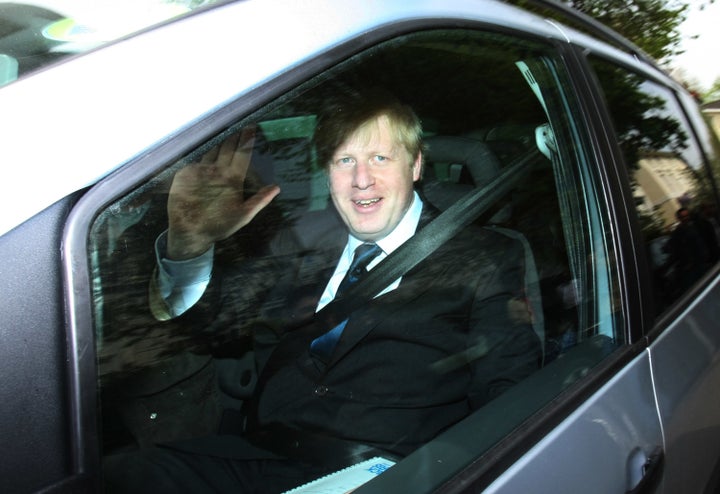 Khan beat his rival Zac Goldsmith to the top job on Friday night, when it was announced he won 1,310,143 votes to the Tory MP's 994,614.
"I'm determined to lead the most transparent, engaged and accessible administration London has ever seen, and to represent every single community, and every single part of our city. A Mayor for all Londoners," he said on Saturday.
"So I wanted to do the signing-in ceremony here. In the very heart of our city, surrounded by Londoners of all backgrounds."
He added: "I'm only here today because of the opportunity and helping hand that our city gave me and my family. And my burning ambition for our city, that will guide my mayoralty, is to ensure that all Londoners get the opportunities that this city gave to me.
"My promise to you is this. I promise you I will always do everything I can in my power to make our city better. I will be a Mayor for Londoners."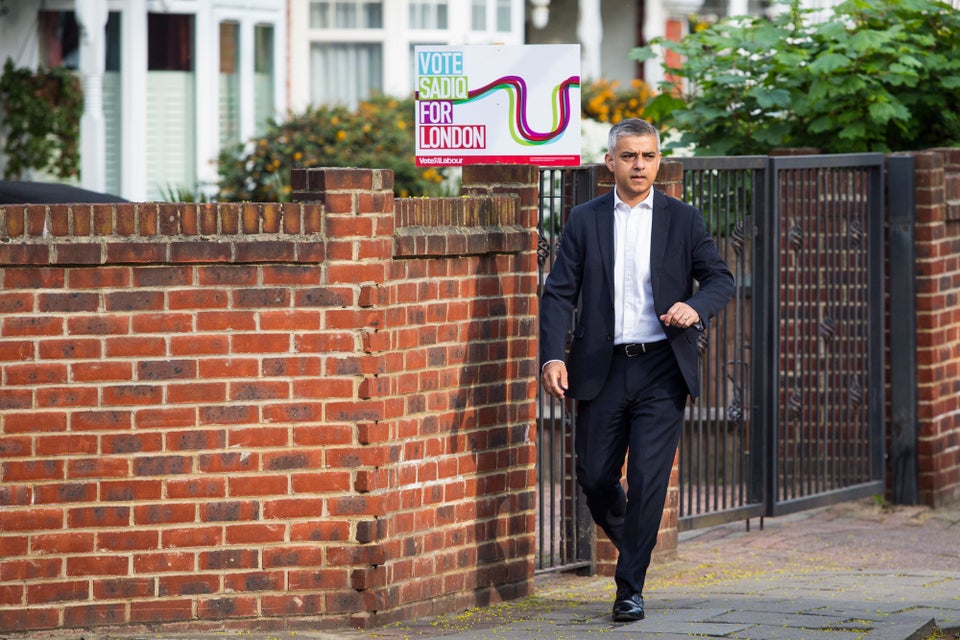 Jack Taylor via Getty Images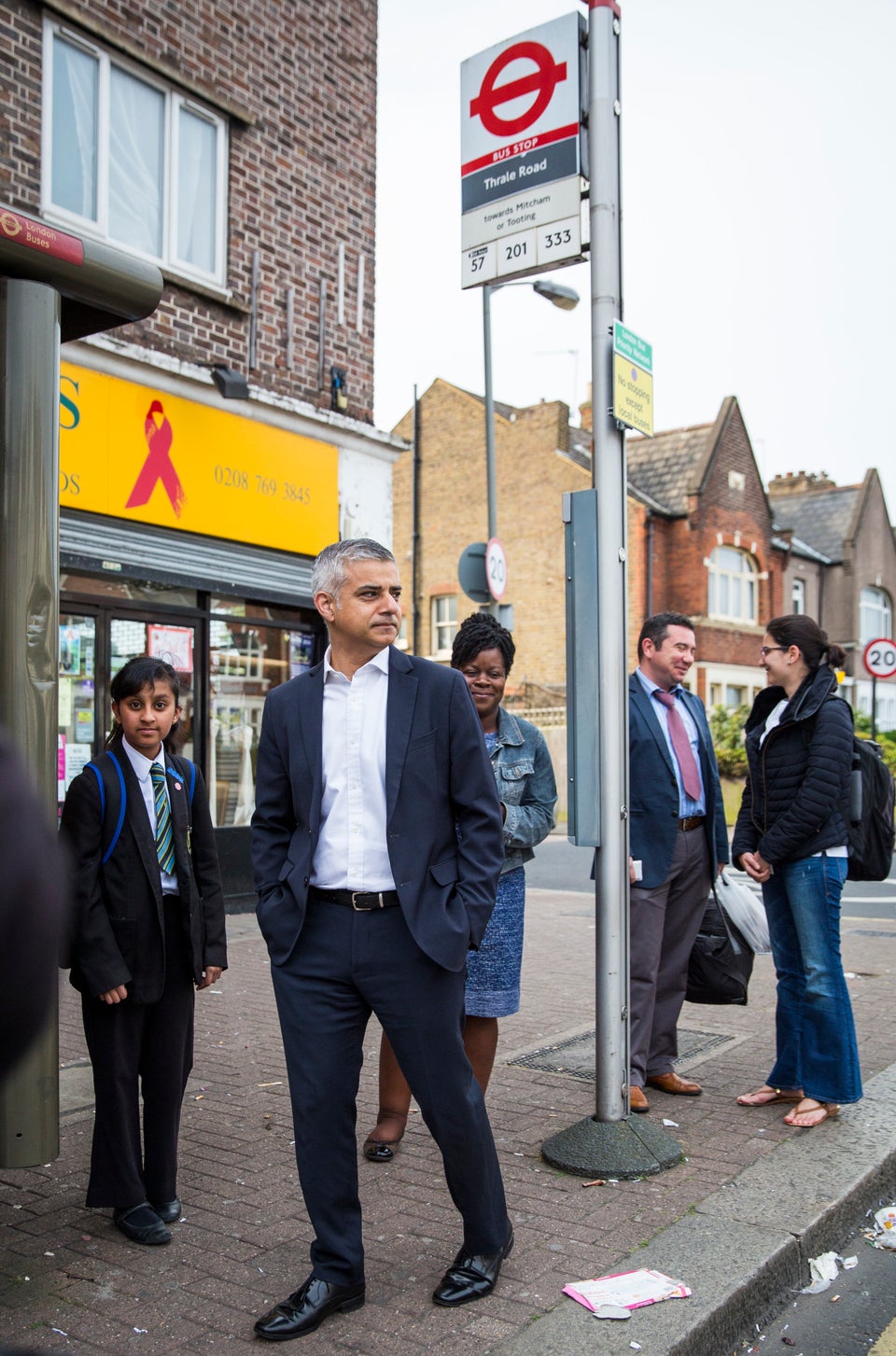 Jack Taylor via Getty Images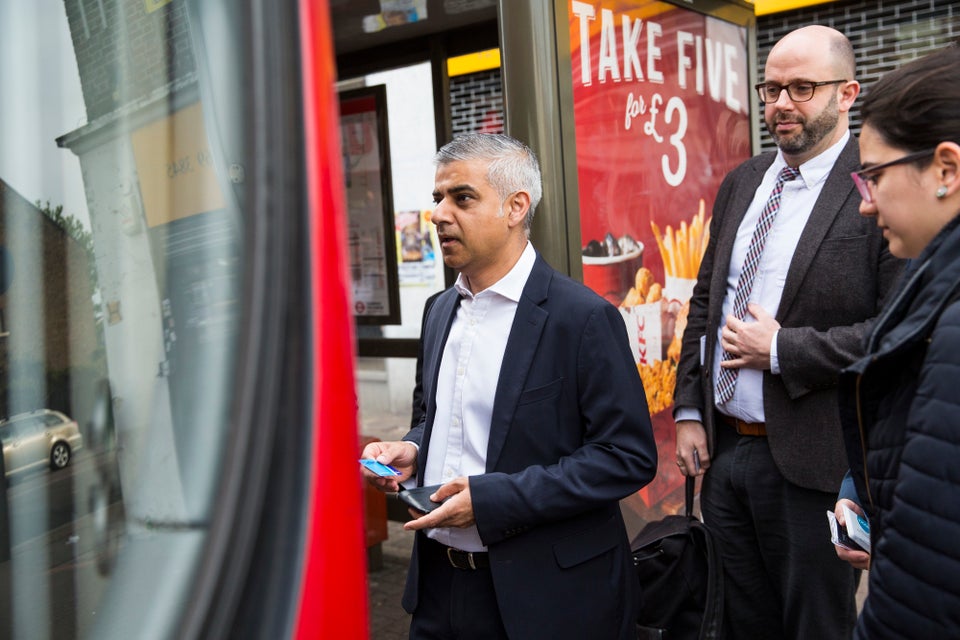 Jack Taylor via Getty Images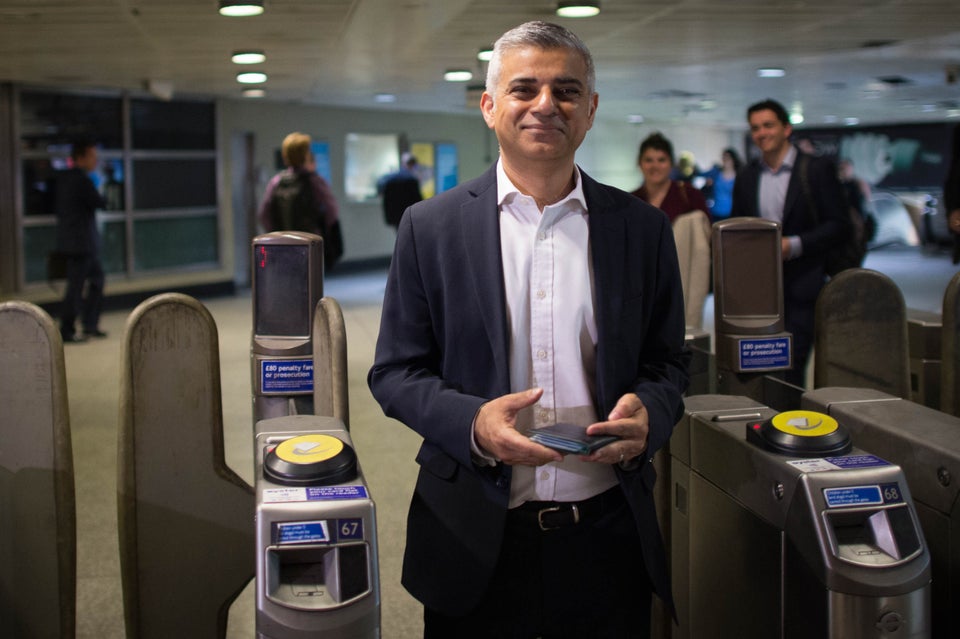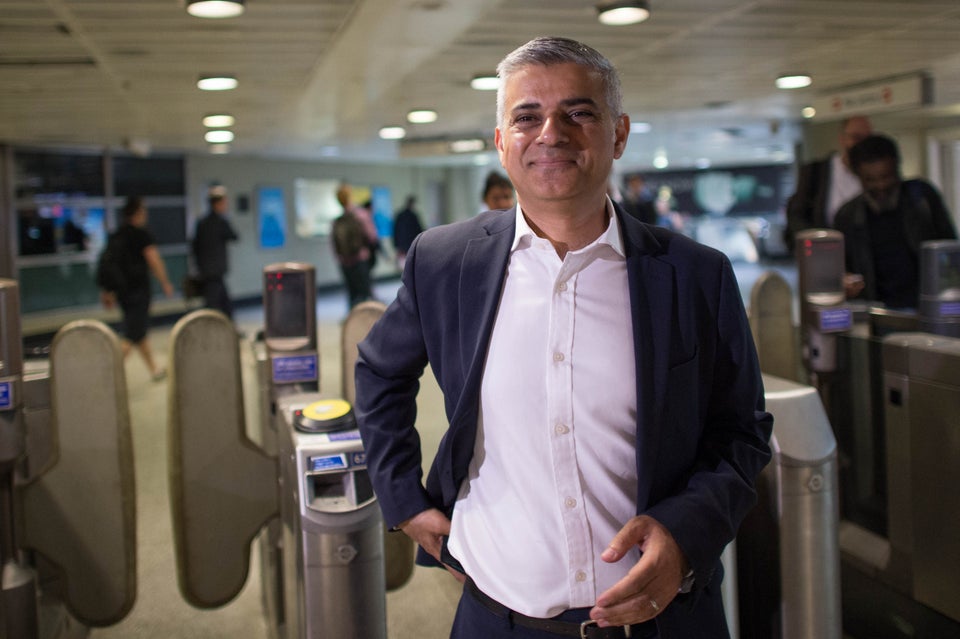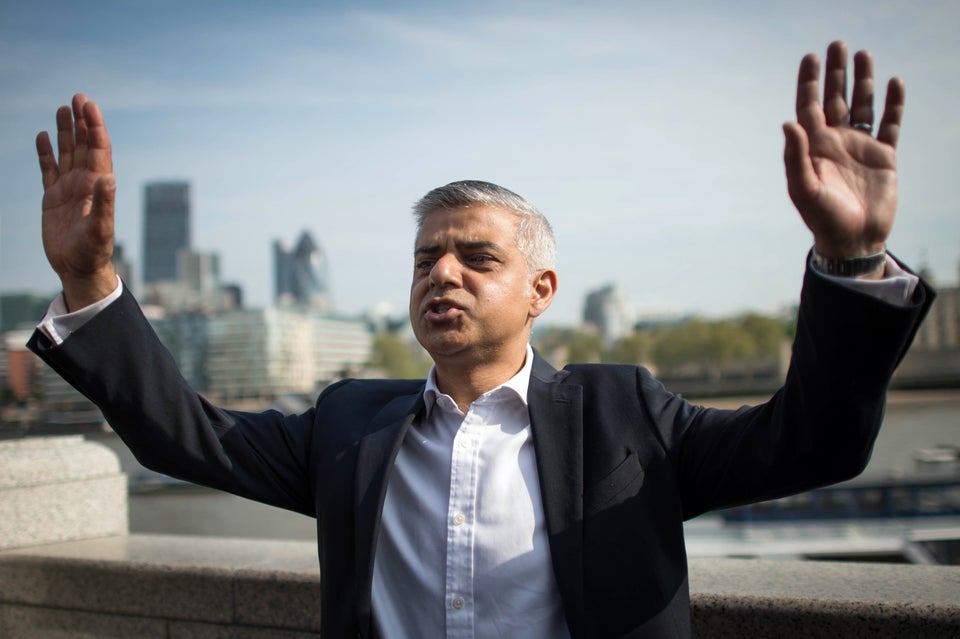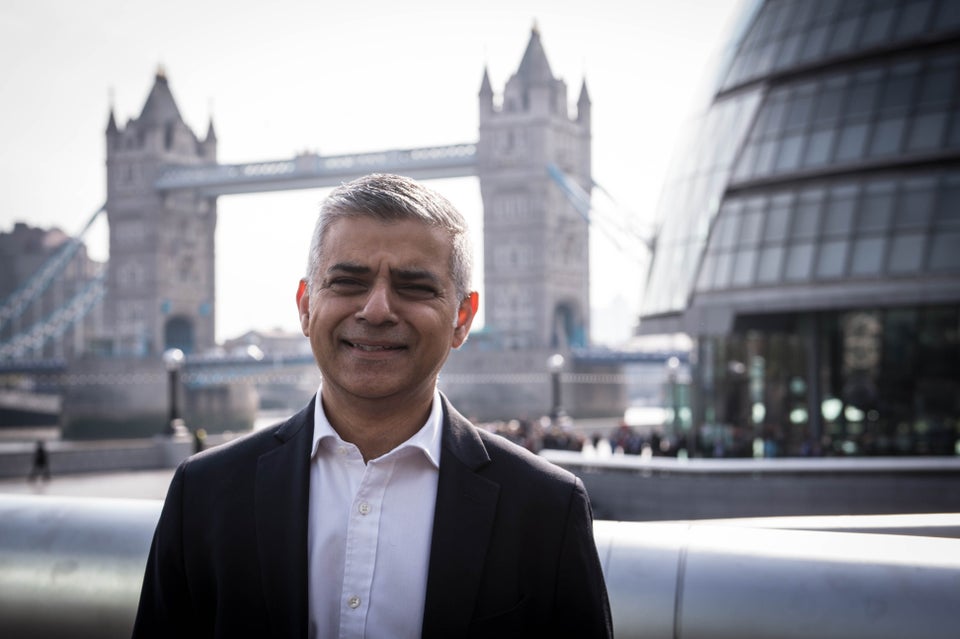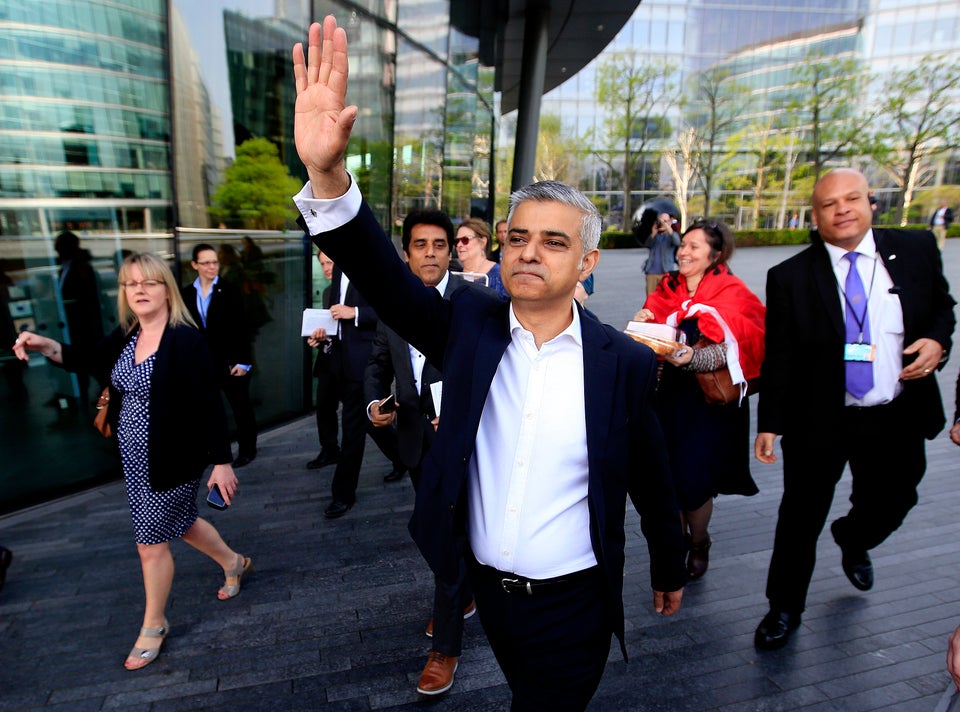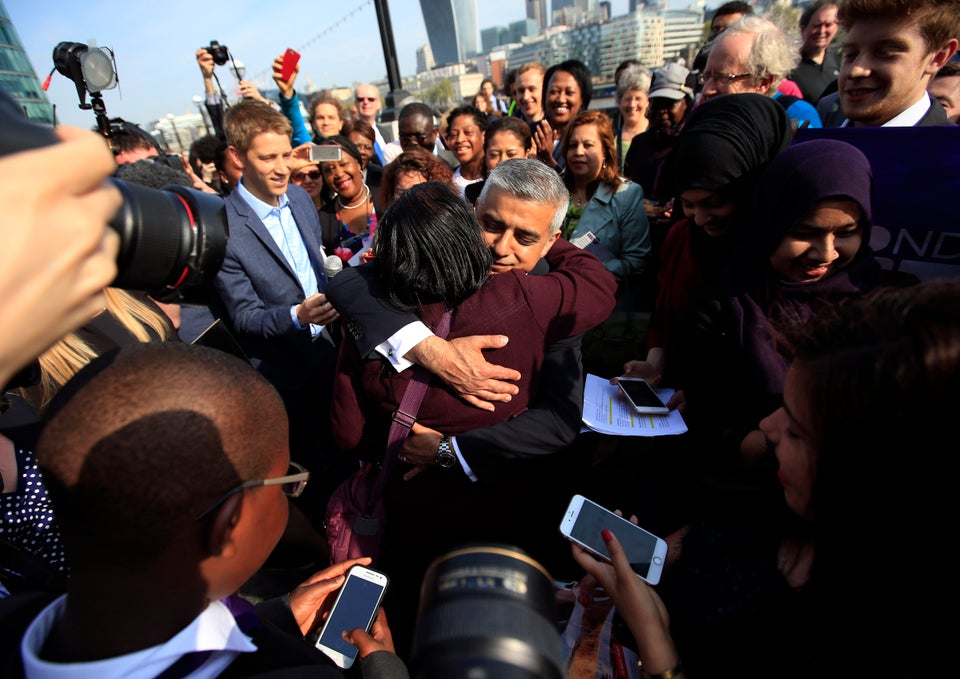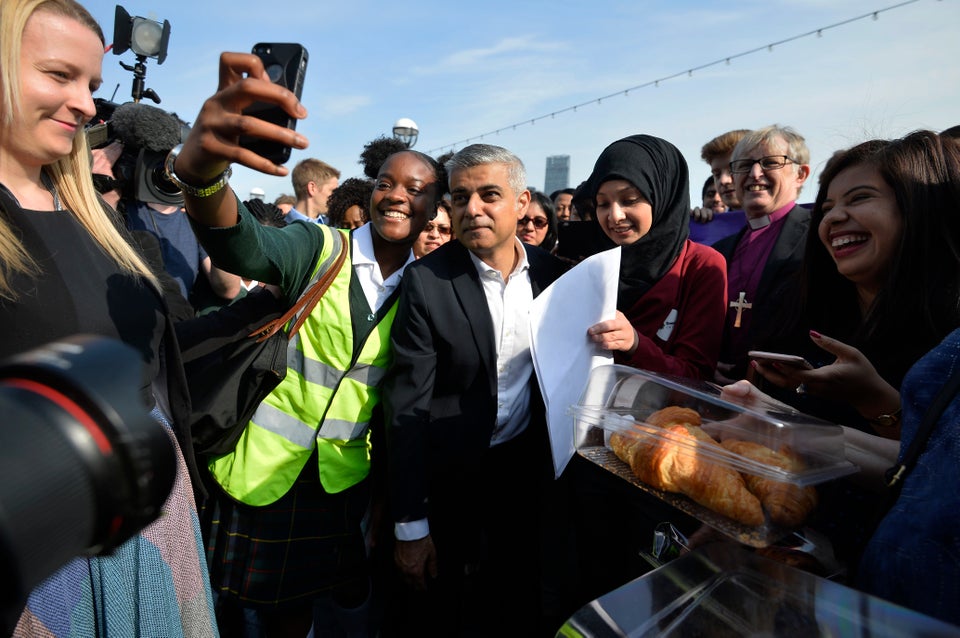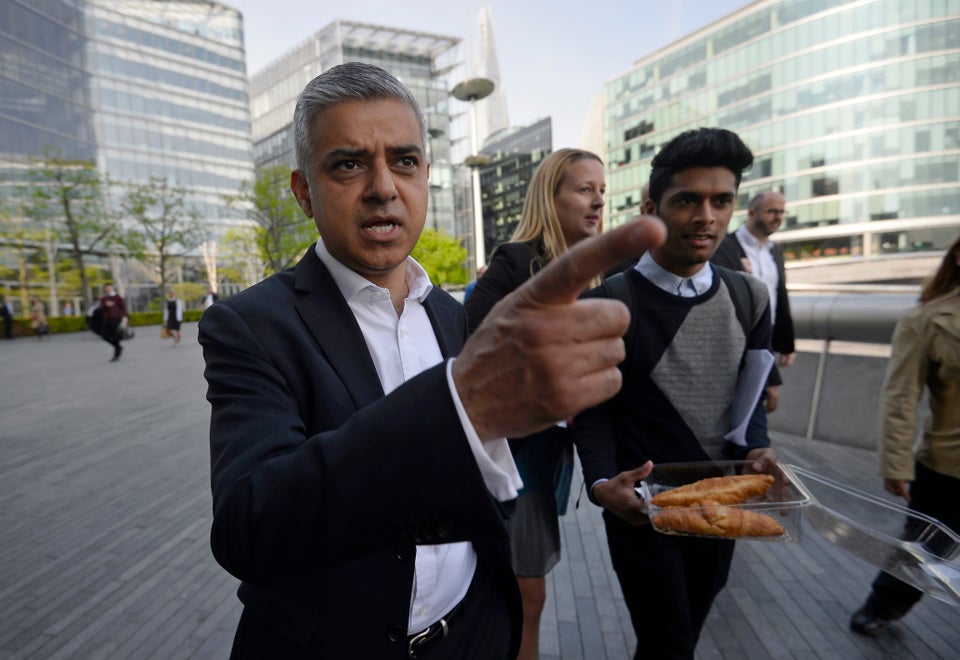 Khan added that he was "deeply humbled by the hope and trust" voters placed in him, adding: "I want to thank every single Londoner for making the impossible possible."
He added: "I'm so proud that Londoners have today chosen hope over fear and unity over division," in a jab at the overwhelming negative campaign run by Goldsmith.
It was a tactic that would seriously backfire, not just in the results of the election but also in the reaction of Conservatives:
And even Goldsmith's own sister:
Related