It's not unusual for A-listers to use awards ceremonies to raise awareness of important issues, and at Sunday's (29 January) Screen Actors' Guild (SAG) Awards a series of stars took the chance to speak out on political matters.
Perhaps unsurprisingly, many SAG Awards attendees and winners used their time in the spotlight to address the changing political landscape, making their thoughts on Trump's presidency, executive orders and policy plans clear.
Here are all of the stars who spoke out...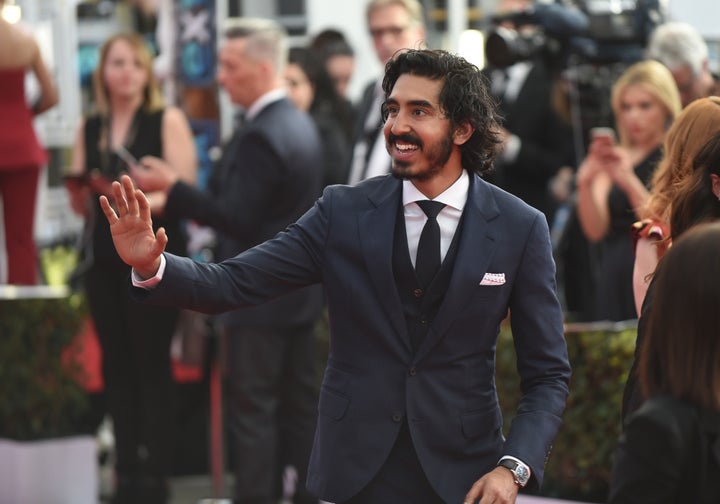 The 'Lion' actor addressed Trump's controversial ban directly, while being interviewed on the red carpet.
"I just flew in from India a day ago. When I heard the news it was utterly devastating," he said (via The Independent). "The first thing that came into my head was the children who arrive on these shores with hope in their hearts.
"It's horrible. It's divisive. I hope something changes and something can be done because it really is terrible."
Emma ended her Best Actress winner's speech with the words: "We're in a really tricky time in the world, in our country, and things are very inexcusable and scary and need action and I'm so grateful to be part of a group of people that cares and wants to reflect things back to society so thank you."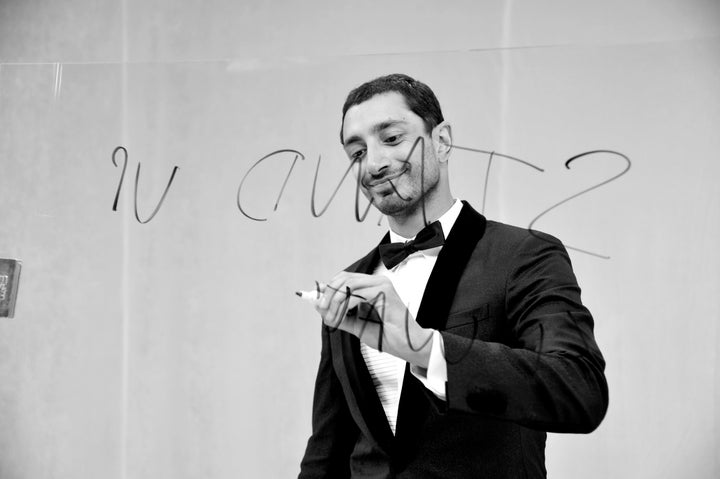 The 'Rogue One' star called for people to stand up for what they believe in during a pre-ceremony interview, stating (via The Independent): "If people care about the future of this country and the world... it's time to make your voices heard."
The 'People Vs OJ Simpson: American Crime Story' actress asked people to donate to the American Civil Liberties Union (ACLU), who are fighting Trump's order in court.
"They protect the rights and liberties of people across this country"," she said.
5. Simon Helberg and Jocelyn Towne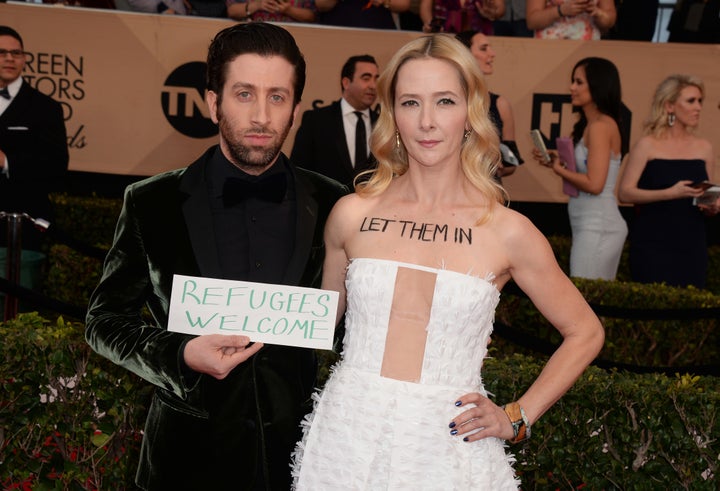 The 'Big Bang Theory' star and his wife made their views clear as they posed for photographers.
6. The cast of 'Orange Is The New Black'
The ladies won the Best Comedy Ensemble Cast accolade, with Taylor Schilling being praised for her speech.
"We stand up here representing a diverse group of people, representing generations of families that have sought better life here — Nigeria, Dominican Republic, Puerto Rico, Colombia, Ireland,' she said. "And we know that it's going to be up to us, and all of you probably too...to show that what unites is stronger than the forces trying to divide us."
7.
Stranger Things' David Harbour
"We will get past the lies, we will hunt monsters," he stated. "And when we are lost amid the hypocrisy and casual violence, we will punch some people in the face when they seek to destroy the weak and the disenfranchised and the marginalised."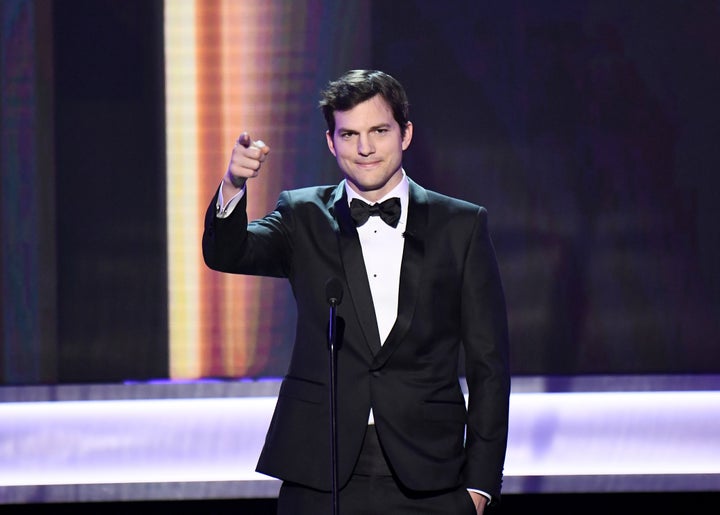 The actor was hosting the show, and began proceedings by welcoming "everyone in airports who belong in America".
"You are a part of the fabric of who we are and we love you and we welcome you," he said.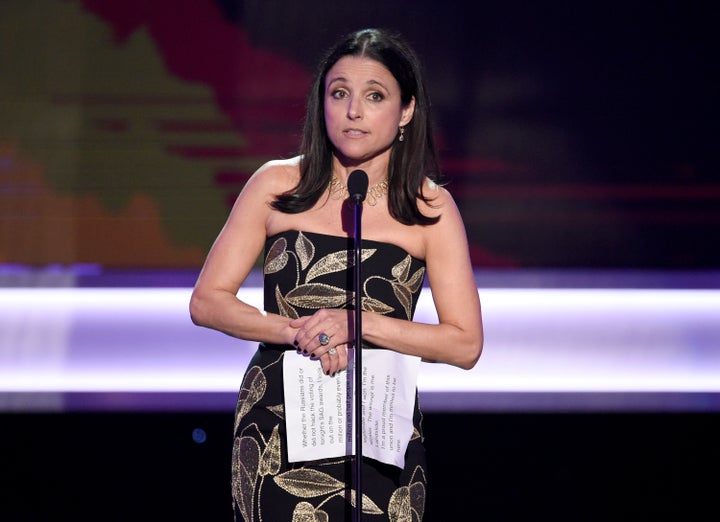 The Best Actress In A Comedy Series winner used her speech to declare Trump's ban "un-American".
She told the audience: "I'm the daughter of an immigrant. My father fled religious persecution in Nazi-occupied France. I'm American patriot and I love this country.
"This immigration ban is a blemish and it's un-American."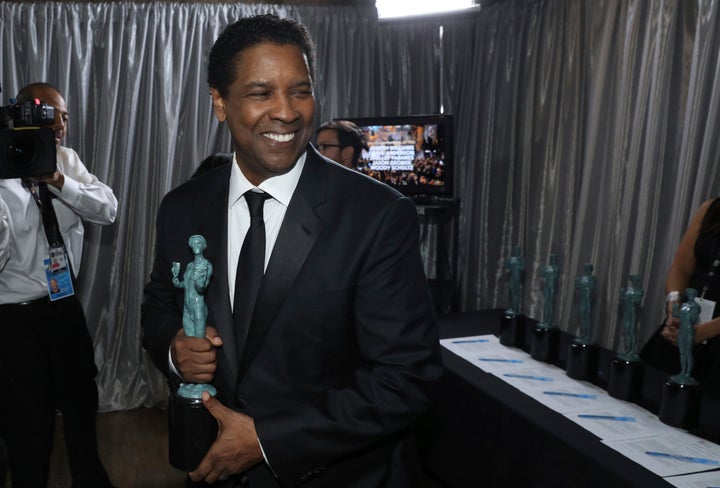 Speaking after accepting his award, the 'Fences' star told reporters backstage (via Deadline): "I think we as Americans better learn to unite.
"We need to put our elected officials' feet to the fire and demand that they work together or they won't get back into office. We're getting further and further apart in this technological age."
'Hidden Figures' took the biggest award of the night, and its lead actress used her time on stage to say: "When we put our differences aside and we come together as a human race. We win, love wins. Every time."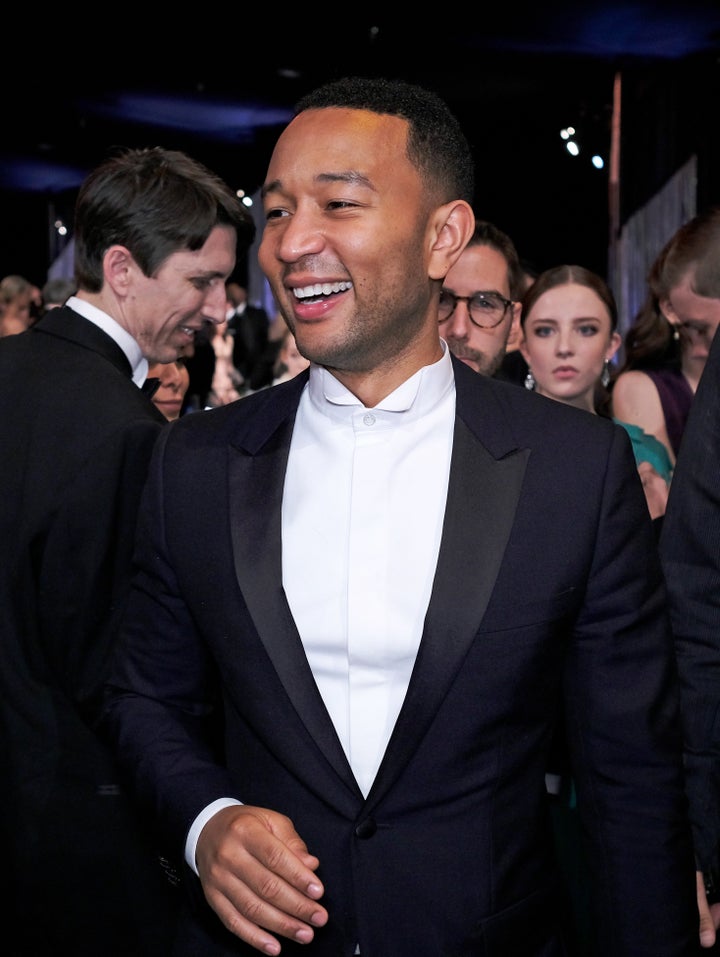 The musician, who makes an appearance in 'La La Land', has spoken out against Trump on numerous previous occasions and didn't hold back at the SAG Awards.
"We are the voice, the face of America. Our America is big, it is free and it is open to dreamers of all races, all countries, all religions," he said (via Sky News).
"Our vision of America is directly antithetical to that of President Trump and I want specifically tonight to reject his vision and affirm that America has to be better than that."
While many stars used a few seconds of their speeches to address wider issues, the 'Moonlight' actor dedicated all of his time on stage to speaking about persecution.
Before a personal story, he said: "You know, we kind of get caught up in the minutiae and the details that make us all different, I think there's two ways of seeing that. There's the opportunity to see the texture of that person, the characteristics that make them unique. And then there's the opportunity to go to war about it, and to say that that person's different than me and I don't like you, so let's battle."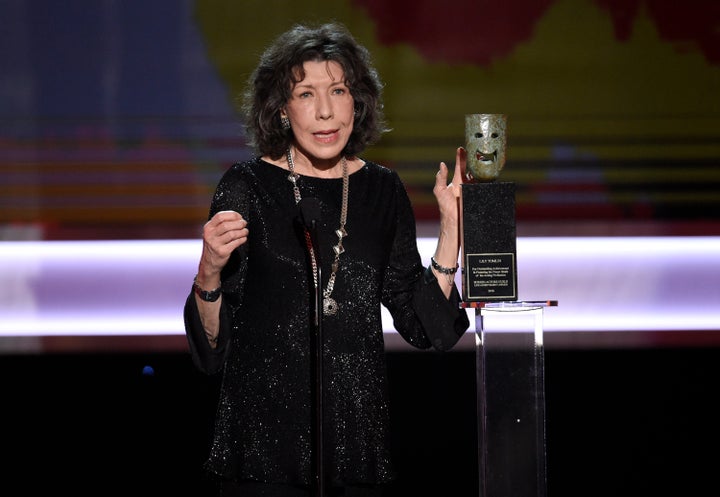 The Lifetime Achievement Award winner offered advice to her fellow actors, stating: "Live your life so that when you are being honoured for your achievements, the people calling to make laudatory comments can feel reasonably honest about the comments.
"Otherwise in these times, all their words, or a phrase, might be perceived as alternative facts or fake news."
The actor picked up a prize for his portrayal of Winston Churchill in 'The Crown', and decided to praise an actress whose Golden Globes comments led to a Twitter outburst from President Trump himself.
"I would like to honour a great and underrated actress who managed to speak my exact thoughts three weeks ago at another awards ceremony and that's Meryl Streep," John said.
The 'Breaking Bad' star won an award for his portrayal of former US president Lyndon B Johnson and told the crowd: "I'm often asked how would Lyndon Johnson think about Donald Trump. I honestly feel that 36 would put his arm around 45 and earnestly wish him success.
"He would also whisper in his ear, something he said often as a form of encouragement and a cautionary tale: 'Just don't piss in the soup that all of us got to eat'."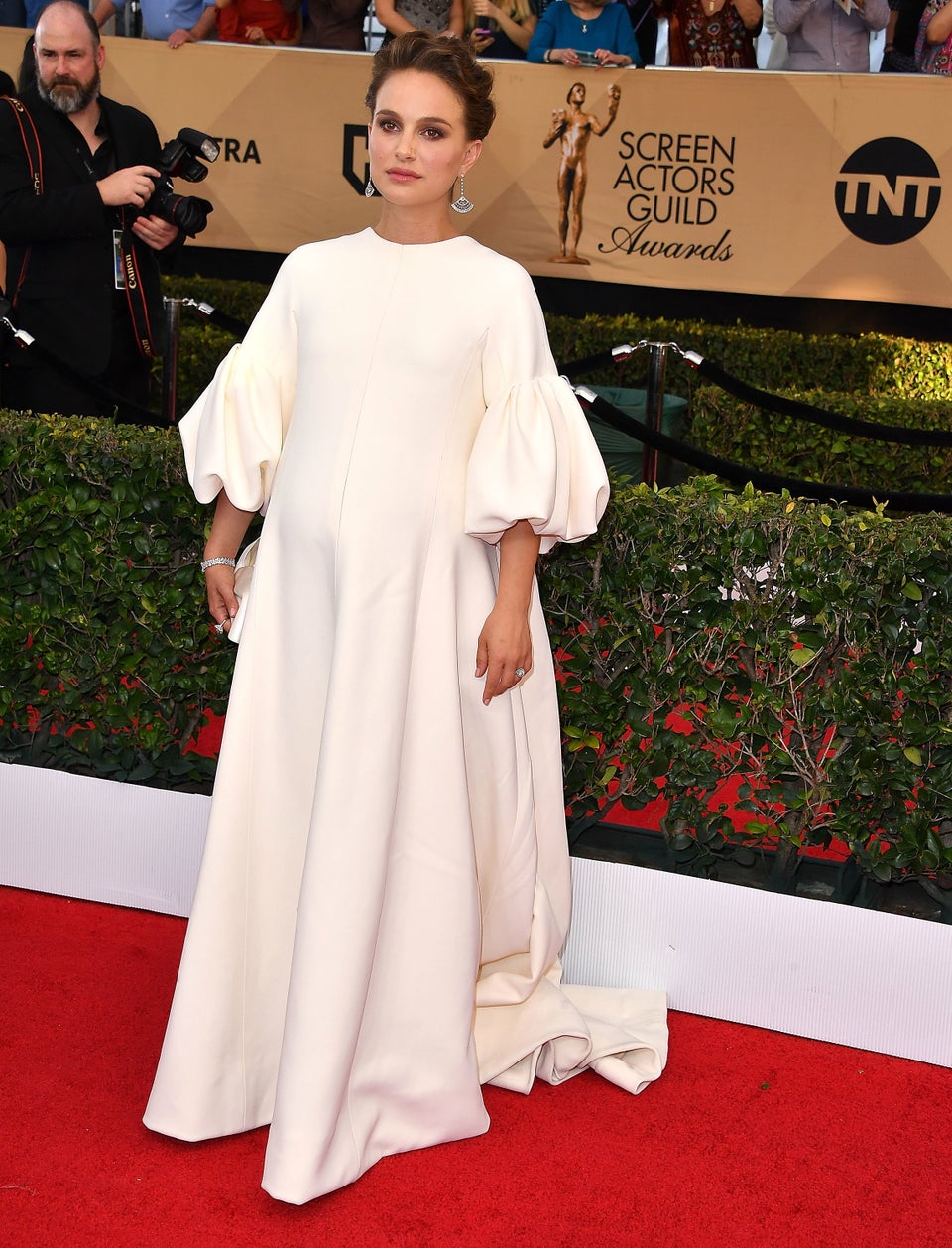 Best Dressed At The SAG Awards