Boris Johnson's test and trace service faces fresh accusations of replacing NHS expertise with "unproven private sector solutions" after a former Sainsbury's boss was appointed to a key role.
Mike Coupe, who once sang "we're in the money" over a planned merger with Asda, will from October replace Sarah-Jane Marsh as testing director of NHS Test and Trace, it emerged on Tuesday.
HuffPost UK, which has obtained Harding's full email, can reveal that she also claimed the testing team had hit every "target" that "they have ever been set", a suggestion Labour said was "laughable".
The so-called NHS Test and Trace service has come under repeated criticism for recent delays in availability of tests, despite claiming to have increased capacity from a few thousand to more than 250,000 a day since the pandemic started.
In her message to staff, Harding – herself a former boss of telecom firm TalkTalk – said Marsh was returning to her post as chief executive of Birmingham Women's and Children's NHS Foundation Trust.
Earlier this month, Marsh issued an apology to the thousands of people unable to get a test for Covid-19.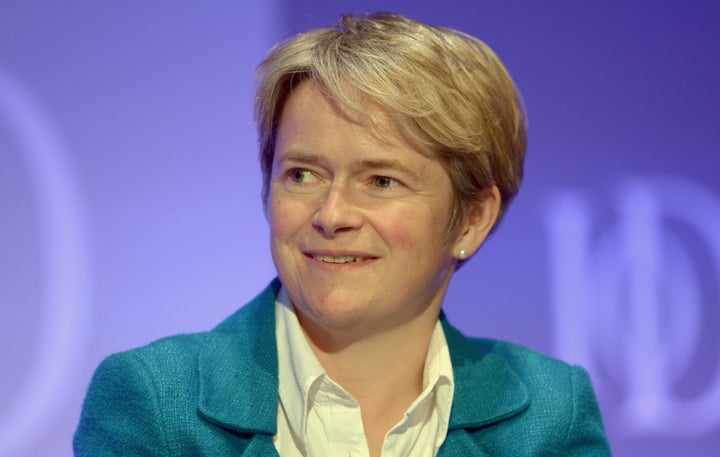 In her place, Coupe "will bring a wealth of experience in large scale supply chains, logistics and digital transformation", Harding said.
The former Sainsbury's boss, who stepped down from his role in May, "will undertake a period of induction over the next month, working with Sarah-Jane and the team across testing, initially focused on scaling new testing technologies, and will take over the testing helm when Sarah-Jane leaves us at the end of October."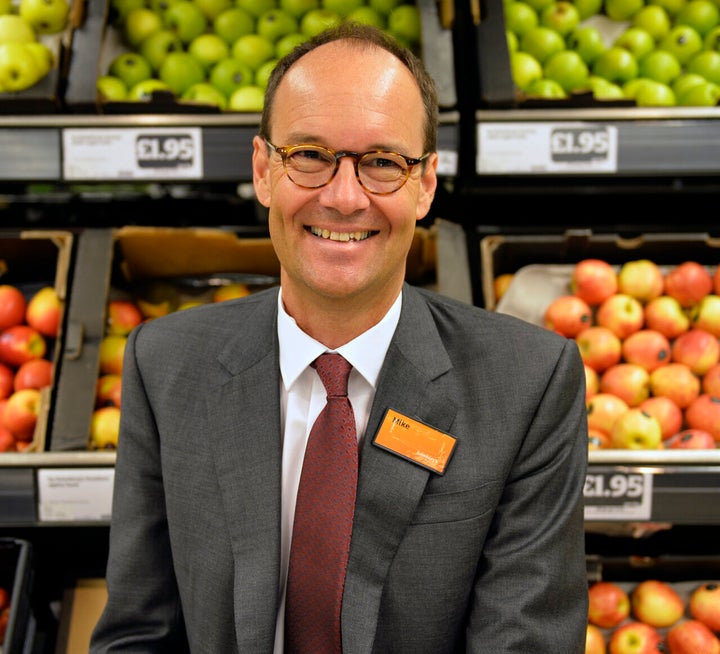 The competition watchdog eventually blocked the £12bn merger with its rival on the grounds that it would result in higher prices for consumers and damage competition.
Harding said: "We have been incredibly privileged to be able to 'borrow' Sarah-Jane for the last five months but it will soon be time for her to return to her substantive role as CEO of Birmingham Women's and Children's NHS Foundation Trust.
"Sarah-Jane has led the team with unparalleled drive, compassion, and humour."
But at the end of her email, Harding added that before Marsh stepped aside in late October: "I am confident she will be pushing us all hard to ensure we hit our 500k target, just as the testing team have hit every other target that they have ever been set!"

MPs from all parties have in recent weeks criticised the service for its rationing of tests after a spike in demand following the return of schools in England.
Labour's shadow health minister Justin Madders said: "The idea that test and trace has been meeting every target set would be laughable if the consequences of it were not so serious. This kind of comment shows a worrying lack of insight about the failures of test and trace and an astronomical level of complacency.
"It is worrying that there will be even less NHS experience in test and trace after this change at the top.
"The fundamental mistake the government made with test and trace was to bypass existing NHS structures and go for unproven private sector solutions. It is therefore hard to see how this change is going to improve on the dire performance we have seen so far."