James Corden has taken on Buster The Boxer as the star of the new Sainsbury's advert.
In the stop-motion advert, James provides the voice of Dave, a man overwhelmed by the festive season, who is on the hunt for "the greatest gift" for his family - a frustration which he expresses through song, no less.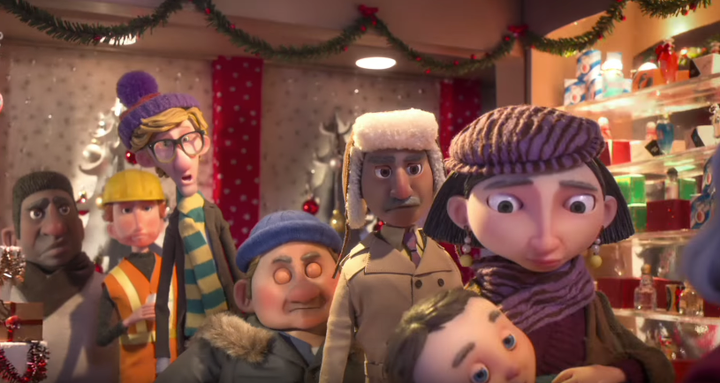 Yes, the whole thing is set to an original Christmas song, 'The Greatest Gift', which, if you're anything like us, you'll probably be humming until New Year's Day (whether you like it or not).
Dave then comes up with a unique way to cut out the tedious bits this time of year can bring, and spend Christmas with the ones he loves.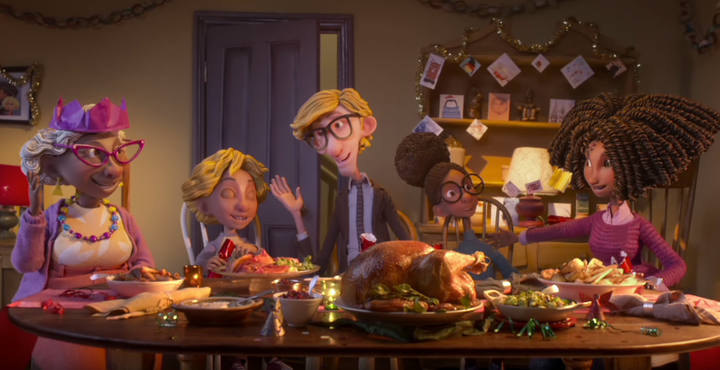 We'll not spoil the ending for you, but what we will say is it's almost as lovely as a load of animals jumping about on a trampoline. Almost.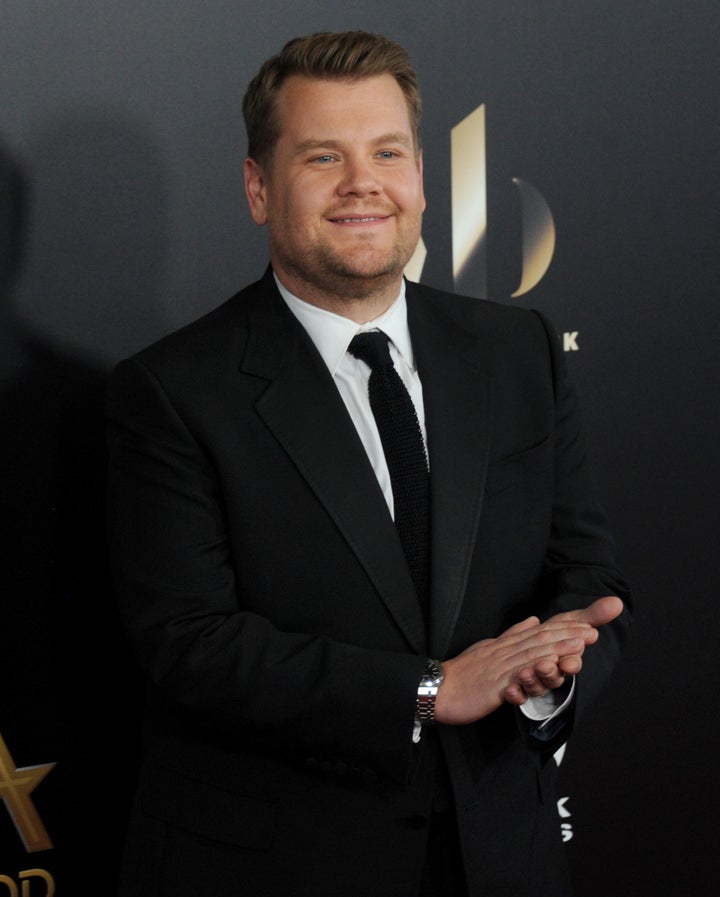 Sarah Kilmartin, head of Sainsbury's campaign said of the ad: "The advert reflects a typical British family juggling everything they have to at Christmas time, we just hope it puts a smile on people's face."
The new ad will make its TV debut on Monday night (14 November), during 'I'm A Celebrity' on ITV, which kicks off at 9pm.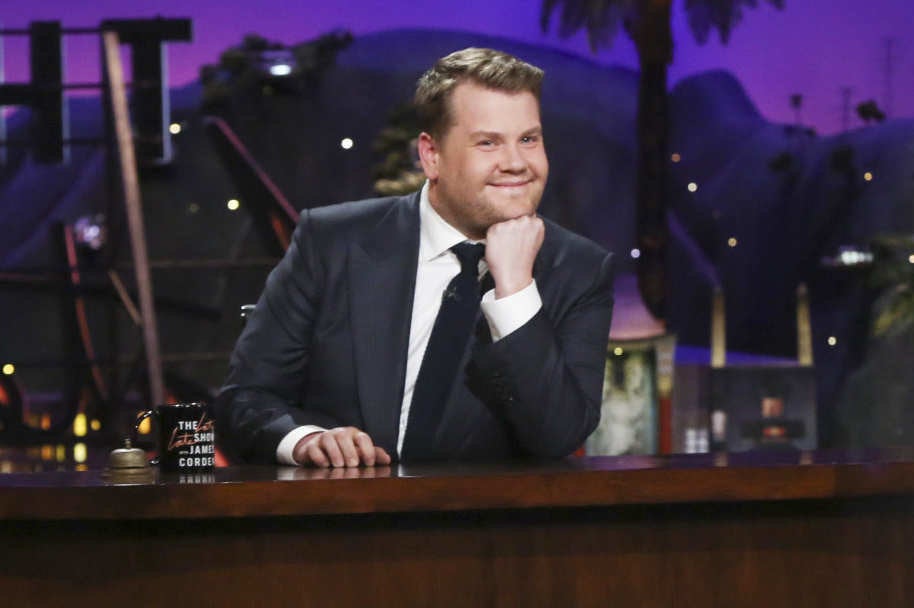 James Corden's 'Late Late Show' Best Bits
Popular in the Community