Sainsbury's has announced it will be expanding its range of vegan cheeses due to the overwhelming popularity of its first vegan cheese, affectionately nicknamed 'Gary'.
The supermarket found itself at the centre of viral debate last year after a woman suggested it should call its vegan cheese "Gary or something", on the grounds that it isn't real cheese.
The supermarket saw the funny side and decided to adopt the name and a year on, Gary is about to get some new milk-free, coconut-based friends.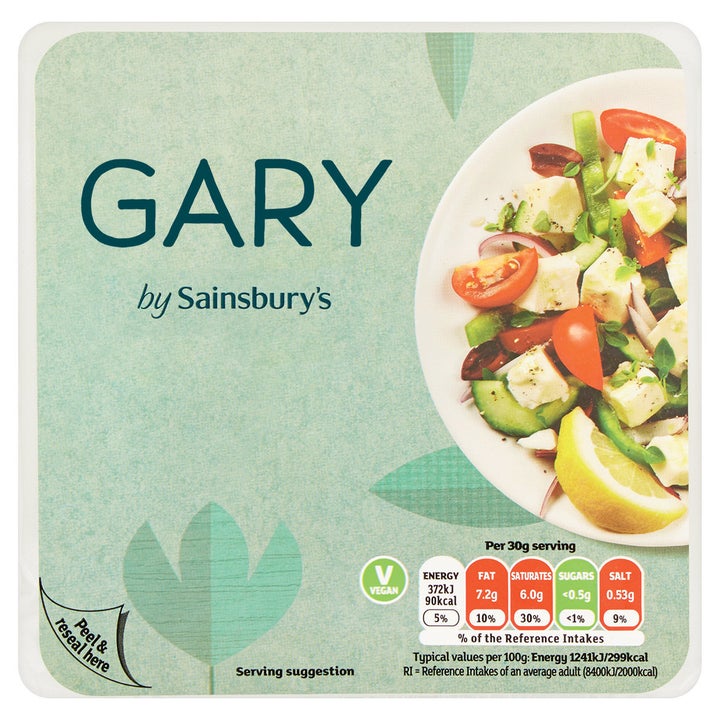 This autumn, the supermarket will launch a vegan blue cheese for those wanting to indulge in a cheese board on Christmas day.
Meanwhile vegan-friendly cheddar-style slices, cheddar-style with chives, and branded products Violife Mediterranean-style block and Violife Prosociano are now in store.
The range already includes cheddar-style with caramelised onion, Greek-style and Wensleydale-style with cranberries.
The supermarket has also teamed up with brand White Rabbit to launch two new pizzas: Wild Babe and Smokin' Vegan.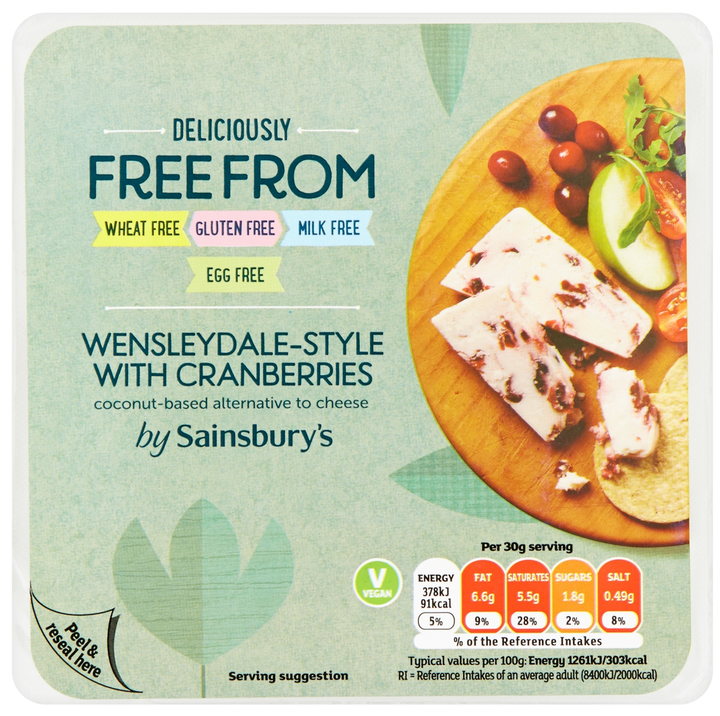 According to Sainsbury's, the Deliciously FreeFrom range has seen significant growth in the past 12 months, leading to a Freefrom sales increase of 19%.
Achieving overnight internet fame when it launched last year, sales of the 'Gary' cheese alternative exceeded expectations by 300%.
Commenting on the expansion, Alexa Masterson, Sainsbury's product developer for Deliciously FreeFrom said: "When 'Gary' went viral last year, the positive response from customers was fantastic.
"It became very clear that the Deliciously FreeFrom range, as well as being a great option for customers with allergies or intolerances, is also increasingly popular with those who choose to avoid certain foods – vegans were among the earliest adopters of our coconut-based alternatives to cheese."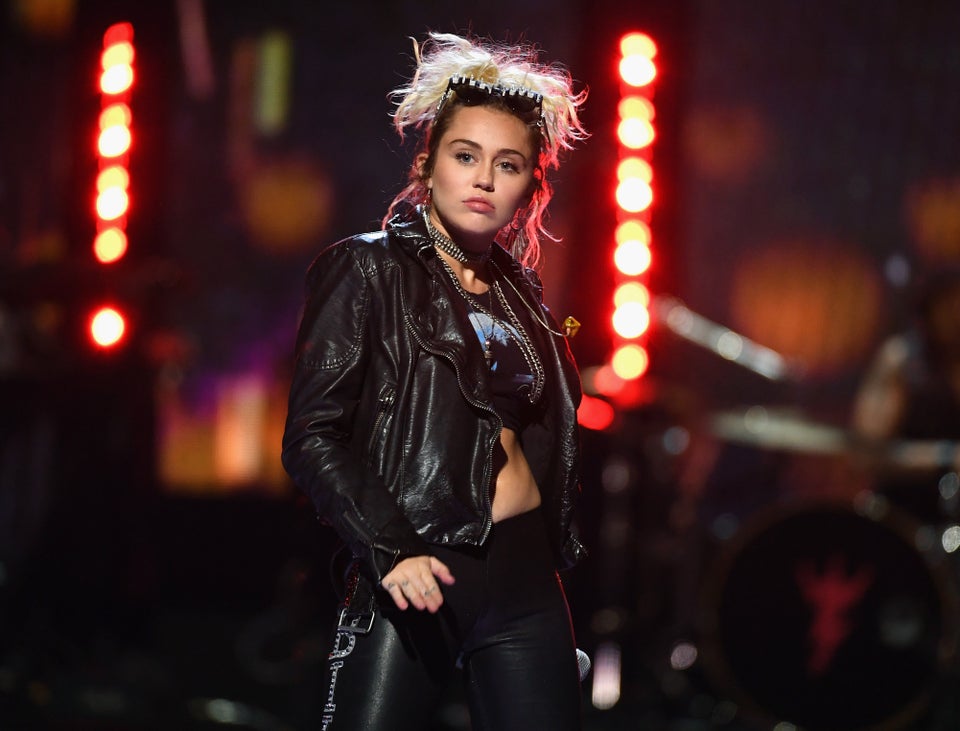 8 Celebrities On The Benefits Of A Vegan Diet