Nothing says Christmas like an after dinner Baileys and this year, vegans will be able to get in on the fun.
Vegan-friendly Baileys, aka Baileys Almande, is finally on sale in the UK after hitting shelves in America back in March.
Whole Foods UK recently announced it would be giving the dairy free, gluten free liqueur its British debut, launching exclusively in stores on Monday 18 September.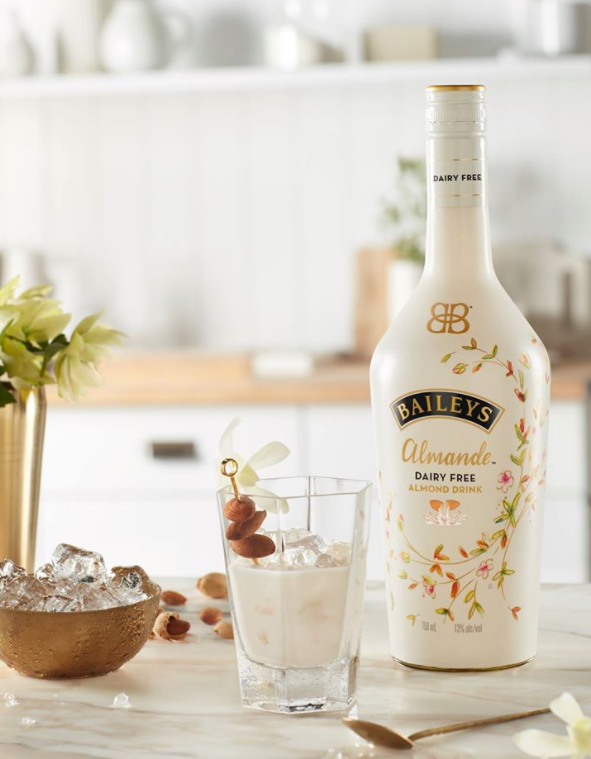 According to the Whole Foods Market UK Facebook page, Baileys Almande blends "the luscious, nutty flavours of sweet almond oil and almond essence (extracted from crushed almonds) with a touch of real vanilla".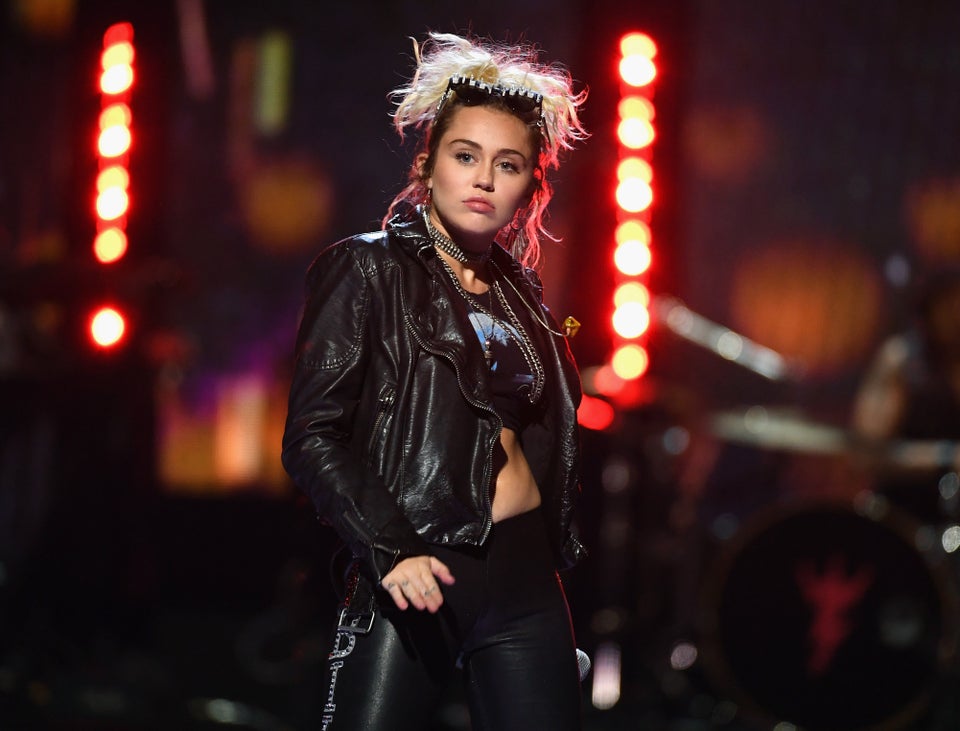 8 Celebrities On The Benefits Of A Vegan Diet