Serious violence should be treated like the outbreak of a "virulent disease", Sajid Javid will say.
The mindset of government on violent offending "needs to shift", the home secretary is expected to say in a speech on Monday, calling on ministers to work together to tackle crime "in all its guises".
It comes after a spate of fatal stabbings at the start of the year led police chiefs to warn of a "national emergency".
In 2017/18, 285 people were killed with a knife or sharp object in England and Wales – the highest number since records began in 1946.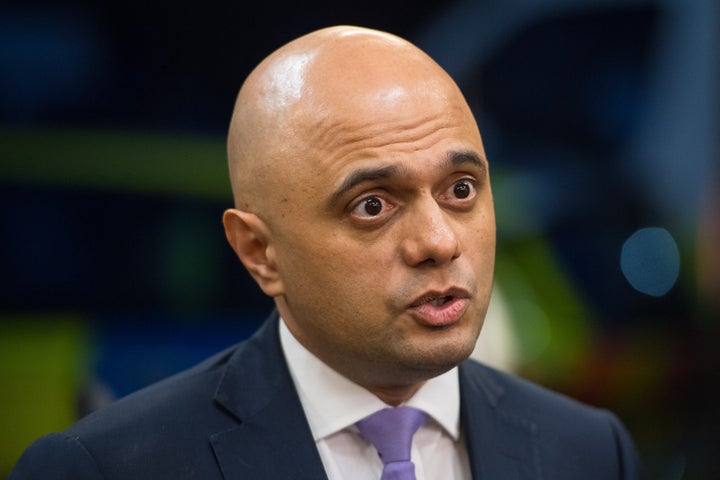 Javid will highlight the importance of data to improve the understanding of how people get involved in crime, saying "we cannot afford to leave anyone behind".
"Just as we can design products to prevent crime, we can also design policy to shape the lives of young people to prevent criminality," the Tory frontbencher will say.
"Changing the lives of young people will not be an easy task. Crime has a way of drawing in those who feel worthless.
"But when you belong to something greater than yourself, when you have something to lose, it's not as easy to throw your life away.
"No future should be pre-determined by where you're born, or how you're brought up. We cannot afford to leave anyone behind."
Research published last week suggested public concern is at its highest since the riots of 2011.
Ministers have announced a £100 million cash injection for police to tackle knife crime and relaxed rules on the use of enhanced stop and search powers in badly-hit areas.
Meanwhile, Javid and Theresa May unveiled a new "public health" approach to violent crime earlier this month.