WARNING: The graffiti, pictured below, contains a racial slur
Racist graffiti that proclaimed "white power" on the walls of an American university's library was written by black students, the university has said.
Earlier this month a message found on a whiteboard at Salisbury University in Salisbury, Maryland showed a stick figure being hanged with a vile racial slur attached.
The image also carried the slogan "#whitepower".
But, after a two-week investigation, the university said on Tuesday that the students who daubed the graffiti were black.
The university would not release any information about the alleged perpetrators' other than their ethnicity.
The graffiti had been discovered in a library at the college, which counts around 2,100 from a minority background out of its total 8,700 students.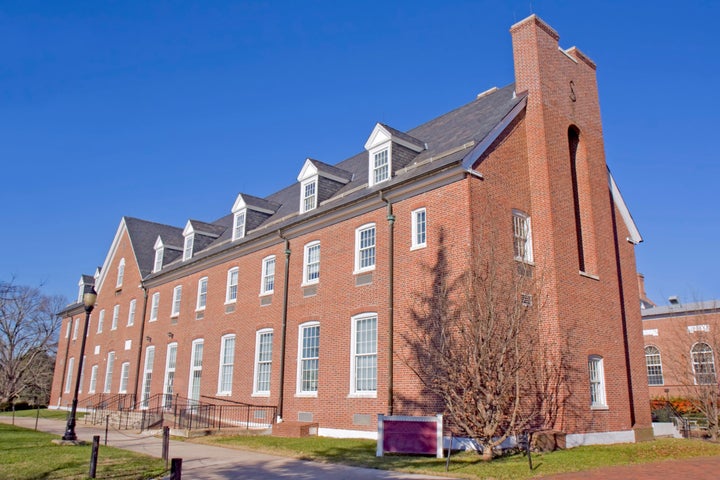 Salisbury had been embroiled in racial tensions prior to the discovery of the graffiti.
"The current environment on campus takes a huge toll on the psyche of students of color affected by the subconscious oppression," an open letter from students said earlier this year.
Dane Foust, vice president of Student Affairs, said in a statement on Tuesday: "Regardless of who created the drawing, we find such actions demeaning to all members of the campus community and against our core values."
The student who posted the image to Twitter said following the announcement: "Regardless of race I still feel the same."