Sam Allardyce is currently learning the hard way that the media and England managers don't mix.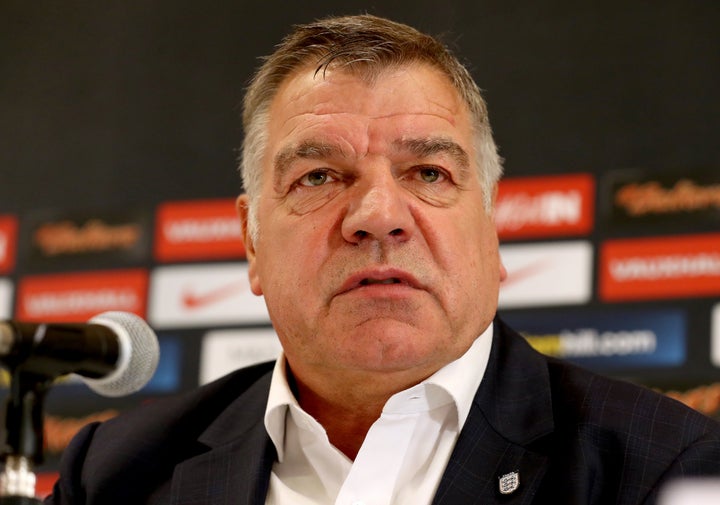 In an undercover operation by The Daily Telegraph - said to have been recorded in August - Allardyce meets a group of people claiming to represent a firm in the Far East.
Allardyce, who is paid £3 million a year plus bonuses by the FA, is then said to have used his role to negotiate a £400,000 deal.
The FA has asked to see the newspaper's recordings and Allardyce, who has only been in charge for one game having taken over the role in July, is yet to comment.
Some have tried to pin blame on the media for the scandal...
Allardyce is not the only one to find out the hard way that the British media can be cruel to England bosses, but it's the managers themselves who end up apologising.
Glenn Hoddle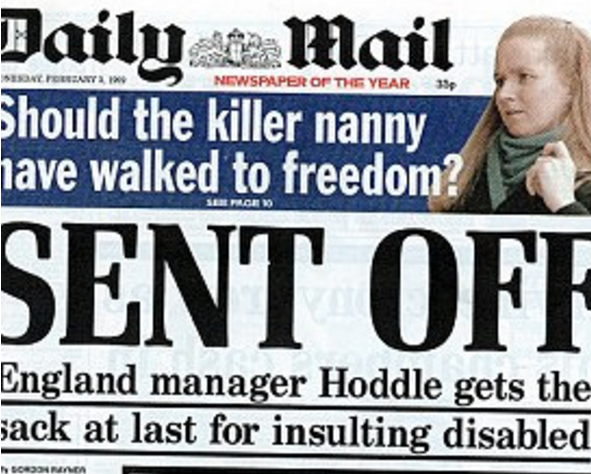 Steve McClaren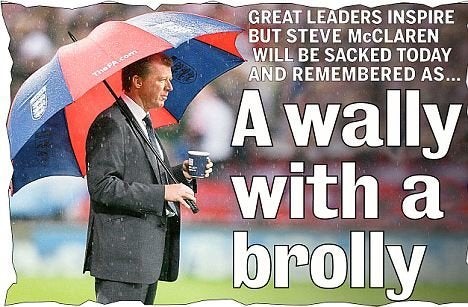 Sven-Göran Eriksson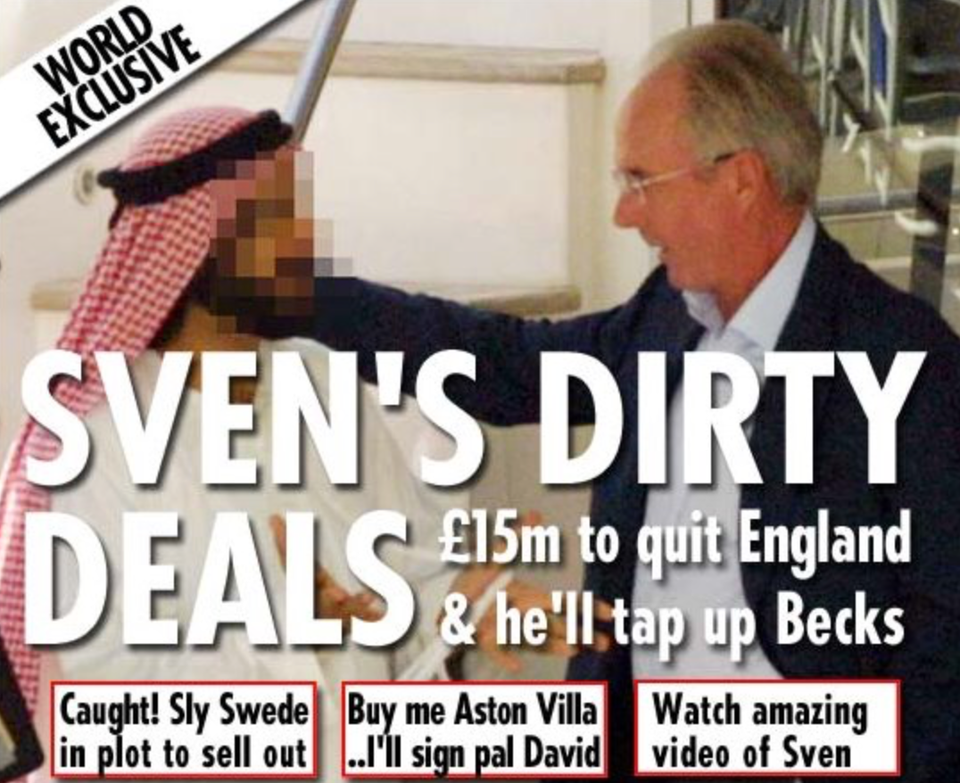 Sven again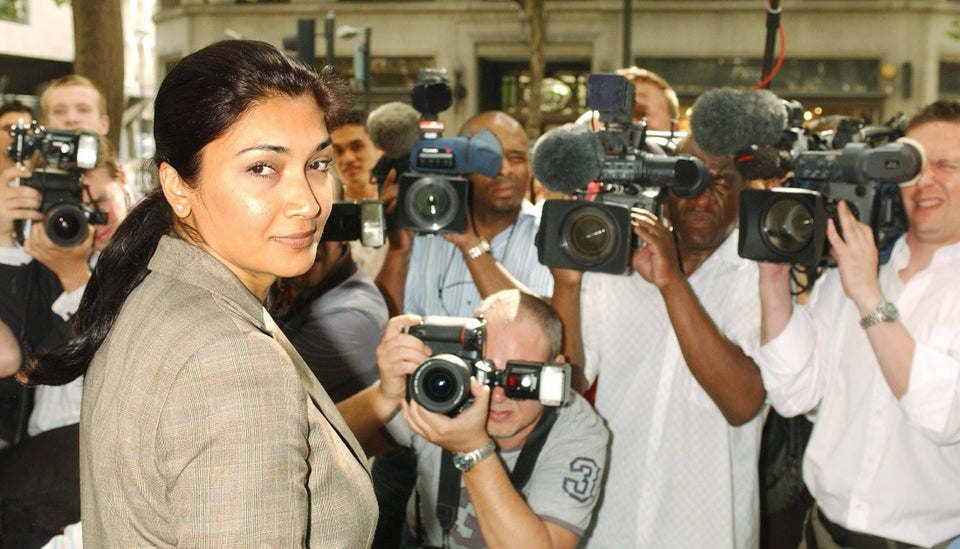 John Stillwell/PA Archive
Roy Hodgson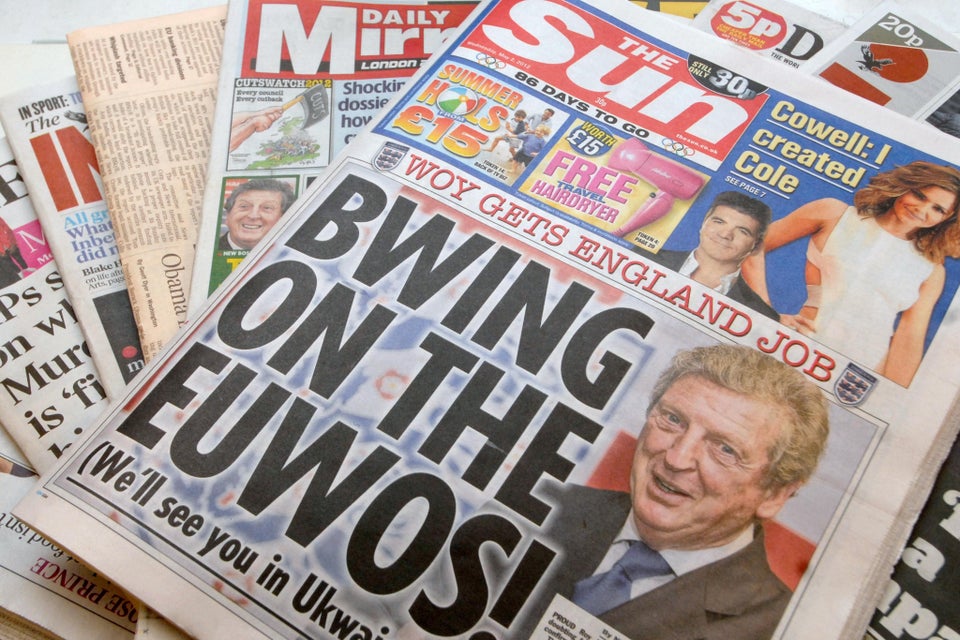 Lewis Stickley/PA Archive
Fabio Capello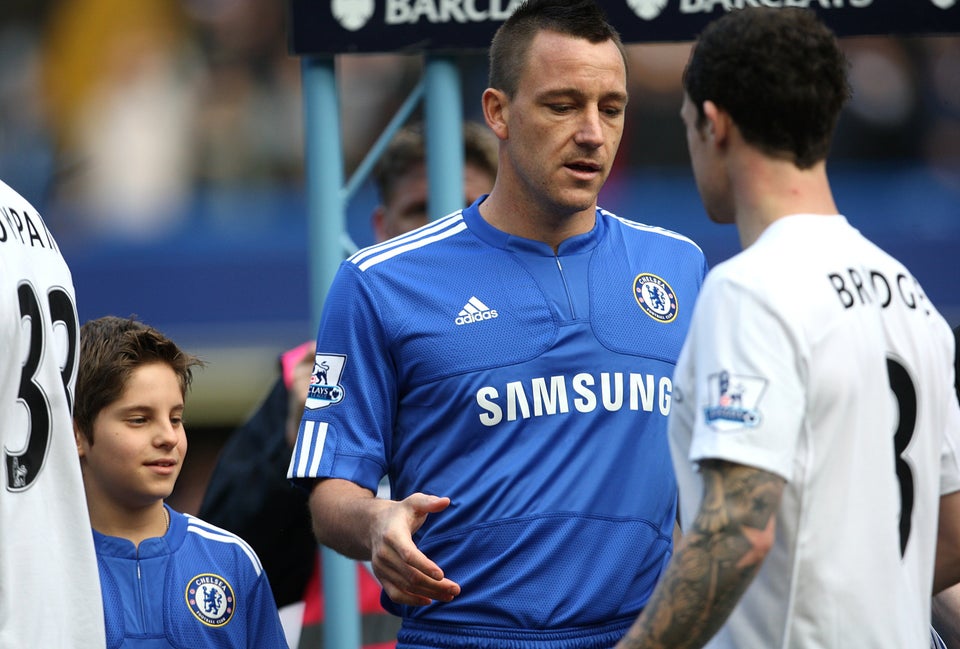 Popular in the Community