Sam Smith has opened up about his gender identity in a new interview.
The 'Stay With Me' singer explained that he always felt very fluid when he was growing up, in the chat with The Sunday Times Culture magazine.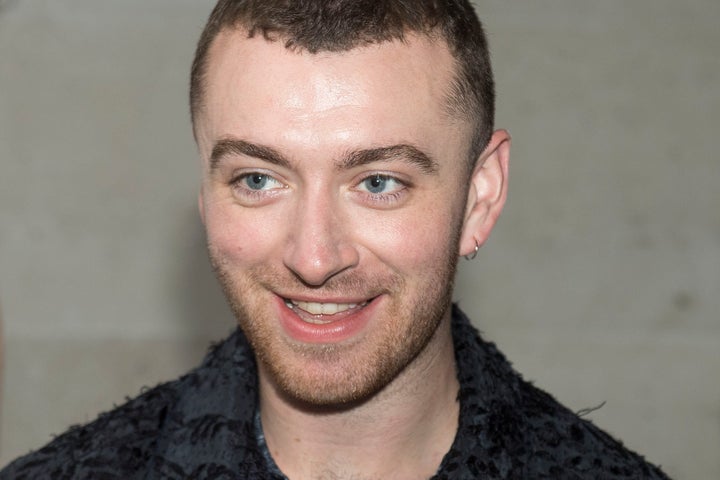 He added that he began exploring his gender identity at school, revealing that at one point he only wore female clothing.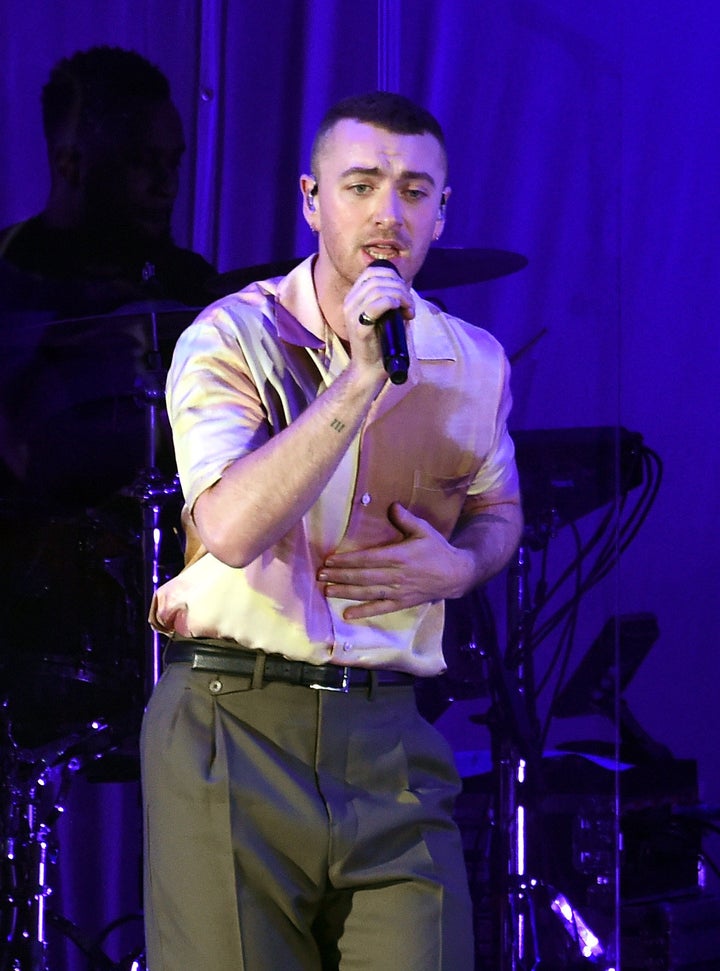 The singer also revealed that he had embraced the title 'gay singer', after initially not wanting his sexuality to be linked to his career.
"I remember, at the beginning of my career, being called a 'gay singer', and I didn't want that," he explained.
"I wanted to be seen as a singer first, before people spoke about my private life. And now it's changed – I've changed. I think that maybe I don't mind that title."
Sam's second studio album, 'The Thrill Of It All', will be released on 3 November, with a string of European dates to support the release confirmed for next spring.