Singer-songwriter Sam Smith has said they will no longer be using "he" pronouns moving forward.
"I'm not male or female, I think I flow somewhere in between. It's all on the spectrum," they said.
Sam has now shared a string of Twitter posts explaining why "after a lifetime of being at war with my gender" their preference is now for "they"/"them" pronouns.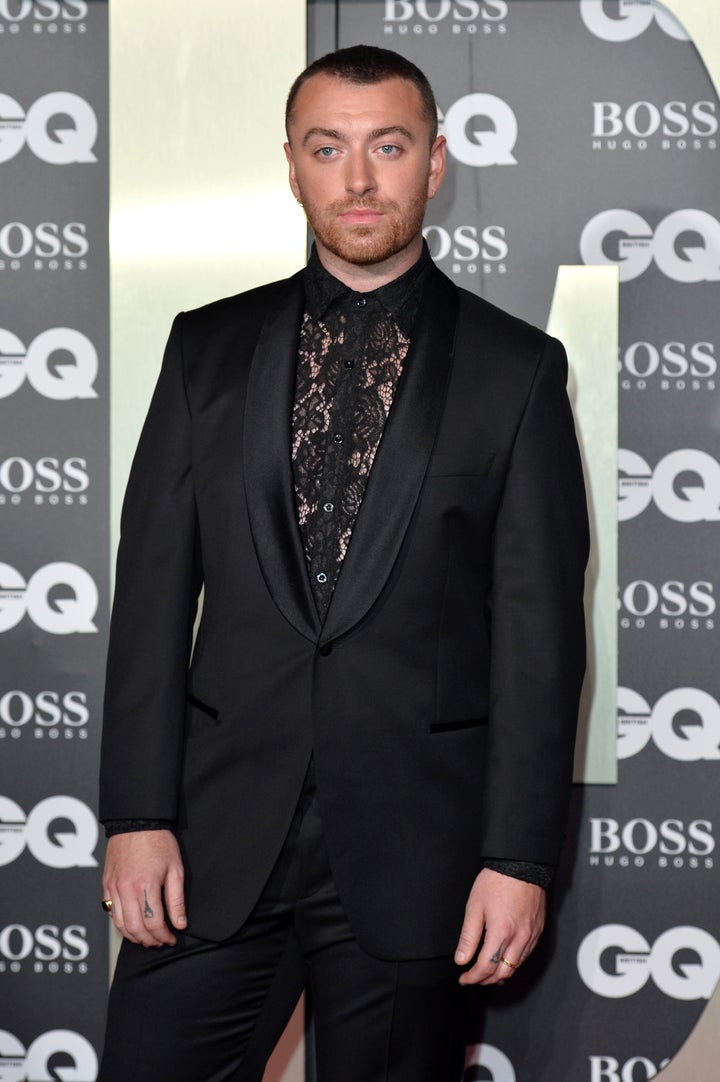 "Today is a good day so here goes," they wrote. "I've decided I am changing my pronouns to they/them. After a lifetime of being at war with my gender I've decided to embrace myself for who I am, inside and out.
"I'm so excited and privileged to be surrounded by people that support me in this decision but I've been very nervous about announcing this because I care too much about what people think but fuck it!"
They continued: "I understand there will be many mistakes and mis gendering but all I ask is you please please try. I hope you can see me like I see myself now. Thank you.
"P.s. I am at no stage just yet to eloquently speak at length about what it means to be non binary but I can't wait for the day that I am. So for now I just want to be VISIBLE and open. If you have questions and are wondering what this all means I'll try my best to explain."
Sam concluded that they were feeling "scared shitless" but "super free".
Earlier this week, Sam wrote a tweet to radio presenter James Barr, who had referred to them as "they" after an interview.
"You're one of the first people to use these pronouns with me. Thank you," they wrote. "That feels really beautiful."
Sam released their debut album In The Lonely Hour in May 2014, which topped the UK albums chart and earned the singer an impressive four Grammys, including Best New Artist and Best Pop Vocal Album.
They're currently working on their upcoming third album, having taken a different musical direction on lead-up tracks How Do You Sleep? and the Normani duet Dancing With A Stranger.