A woman has spoken of her joy after she won a court case to use frozen embryos, created using her dead husband's sperm, to have a child.
Samantha Jefferies, 42, whose husband Clive, 51, served in the Royal Army Medical Corps, had been undergoing fertility treatment when he died of a brain haemorrhage in 2014.
However the fertility clinic changed this to just two years, meaning Jefferies had missed the deadline. This was reportedly caused by an "administrative error".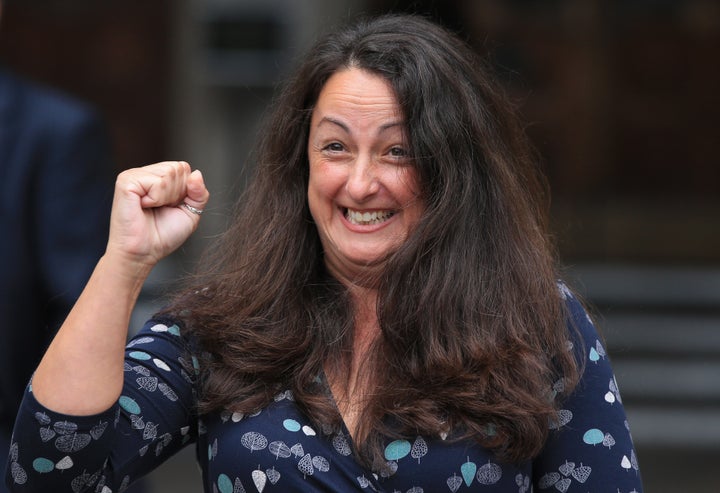 On Wednesday 28 September 2016, a senior family judge ruled the amendment by the clinic "invalid" and said the embryos can still be stored and used.
"After two years of hell, I have finally been granted the chance to use the embryos Clive and I so badly wanted," Jefferies wrote in The Sunday Telegraph.
"I think about how this baby might look like Clive, and share his good looks, his fitness, his love of the outdoors."
Jefferies was told the embryos could be stored until 11 August 2023.
She said the prospect of raising children alone was "daunting", but she would ensure they would be well looked after and she would tell them about their "brave, gentle father".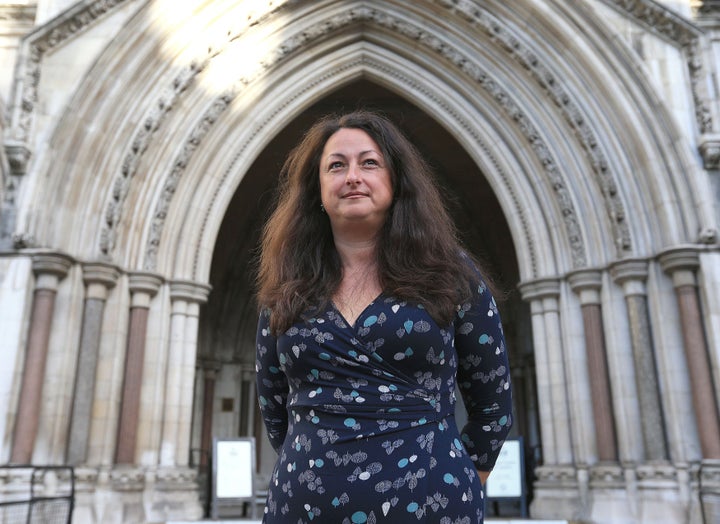 Praising the judge's decision, Jefferies said it was an "overwhelmingly fantastic – just brilliant, amazing" outcome, according to The Guardian.
She added: "It has given me faith in the law."
Jefferies and her husband met in 1999 and married in December 2009. They were referred for NHS-funded IVF treatment in 2013 after being unable to conceive.
Three embryos were created from Jefferies' eggs and her husband's sperm in August 2013.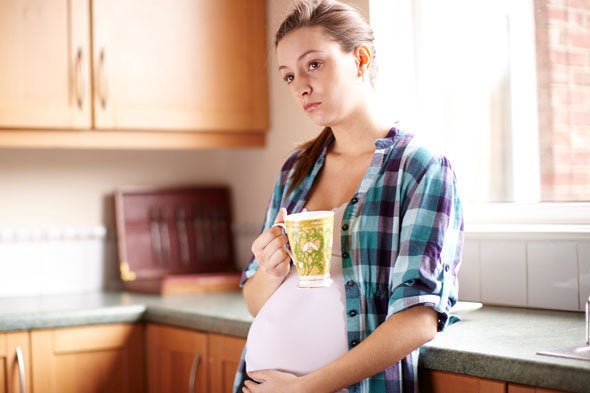 Pregnancy worries and words of comfort