The company has also confirmed that it will be halting all sales of the smartphone while a full investigation takes place into a string of explosions which appear to have been caused by the phone overheating.
Samsung's decision to halt sales of the phone could be permanent according to Reuters who were contacted by a source close to the matter.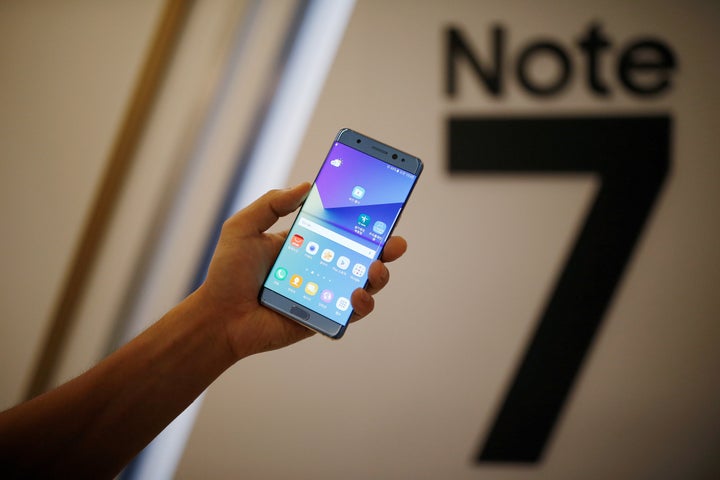 In a statement the company said that "because consumers' safety remains our top priority, Samsung will ask all carrier and retail partners globally to stop sales and exchanges of the Galaxy Note7."
In addition it has urgently advised that, "Consumers with either an original Galaxy Note7 or replacement Galaxy Note7 device should power down and stop using the device and take advantage of the remedies available."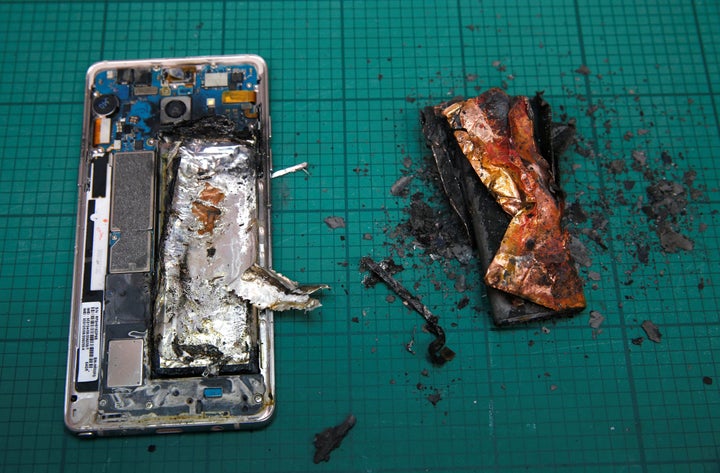 Since then however there have been increasing reports that the replacement handsets have been catching fire too.
Why Do Phones Keep Exploding?
It's not just Samsung that has suffered from this problem, indeed any gadget or device that uses a lithium battery is at risk from this same problem, and so to better understand why here's a fantastically simple explanation of how your smartphone battery works, courtesy of TED Talks.
The key causes of a battery fire will be either an extremely rare manufacturing fault or a power surge, both of which will cause a short circuit.
In the case of a power surge this can be caused by using a cheaper, or non-official charging unit to charge your device. This could then charge the phone too quickly, causing lithium plates to form which will then cause a short circuit.