The advert, narrated by Stephen Fry, follows the story of a young girl called Freya who is told that Santa is living with the effects of dementia and is no longer able to visit children on Christmas Eve. The magic of Christmas is lost.
Freya goes on a mission to save Santa and asks his elves to help her research what's wrong with him, because "if Santa has a disease, research can find a way to fix it".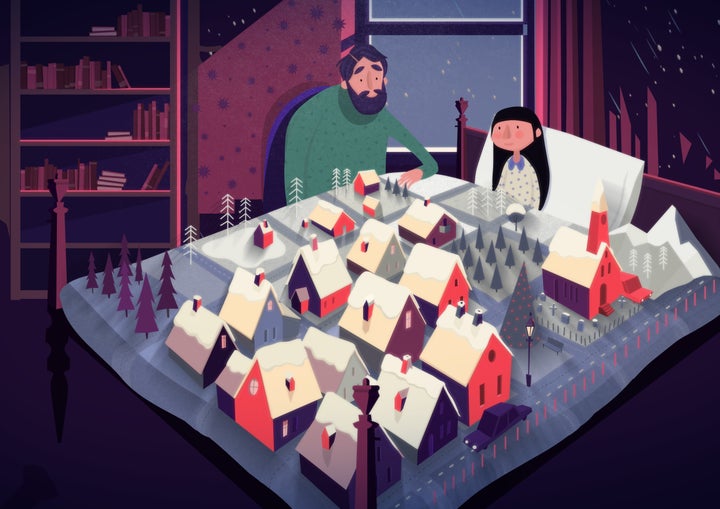 Over 850,000 people in the UK suffer from dementia, and the condition has an economic impact in the UK of over £24 billion a year, more than cancer and heart disease combined.
In the new animated advert, Freya discovers a Santa toy in her box of Christmas decorations.
Not knowing who Santa is, she asks her father about the decoration and he tells her that Santa once delivered presents to children all over the world, but then he began to forget things.
On learning about Santa's condition, Freya travelled to the North Pole and offered support to the redundant elves, who she then re-mobilised as researchers.
Through the depiction of Freya and Santa's elves, the charity showcases that, with world leading research and new ways of thinking, the diseases which cause dementia can be defeated.
Stephen Fry said of the advert: "From the moment I was told about Santa Forgot I wanted to lend my support - it is an inspiring and beautiful take on a Christmas tale.
"I urge people up and down the country to get behind the campaign so we can fuel the fight against dementia and take a step forward to making it history."
Hilary Evans, chief executive of Alzheimer's Research UK, said: "Santa Forgot is a poignant and powerful reminder that dementia doesn't discriminate. We have to be provocative about dementia, to help fight misconceptions and fatalism around the condition and to demonstrate that pioneering research holds the answers.
"Santa is an important cultural figure, but the idea that he too could be affected drives home the point that dementia can strike those most special in our lives.
"Dementia is one of our most feared conditions, but misunderstanding persists that it is an inevitable part of ageing. Santa Forgot, like previous campaigns, makes the simple point that physical diseases drive dementia, most commonly Alzheimer's.
"We have made enormous strides against diseases like cancer and AIDS, and with the right research we can do the same for dementia. Santa Forgot reminds us to believe in the power of research."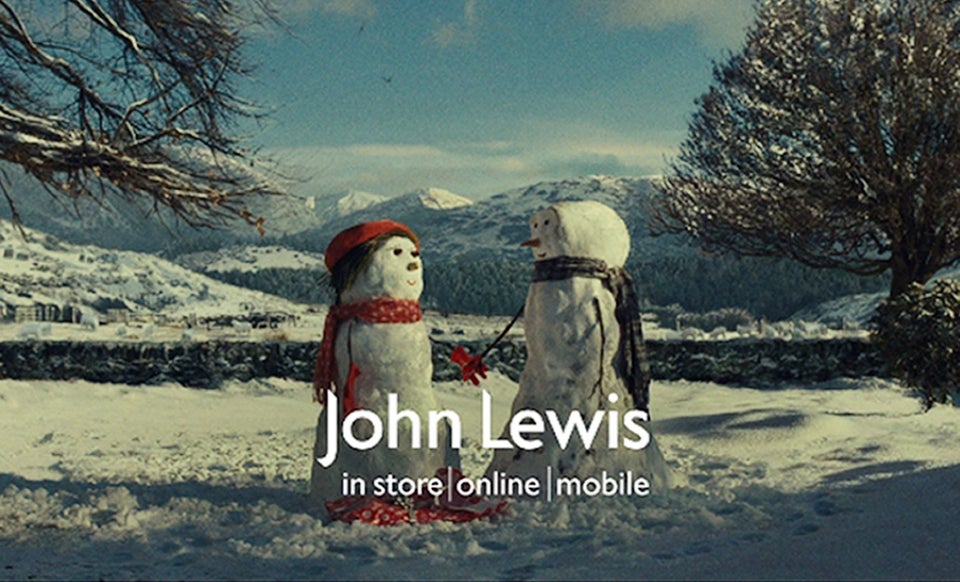 John Lewis Christmas Adverts