Two men charged with the rape and death of British schoolgirl Scarlett Keeling in India have been cleared over the crime.
A judge in Goa, India, on Friday cleared the men of all charges in relation to the 15-year-old's death in February 2008.
Keeling's mother, Fiona MacKeown, said she was shocked by the verdict and would challenge the decision in an appeals court.
Police initially said Keeling drowned because she was drunk, but pressure from her family forced a second autopsy that indicated she was likely killed and may also have been raped.
Before the verdict MacKeow criticised police over delays in getting the case to court and said her daughter's death had been a "nightmare".
Scarlett's bruised and half-naked body was found on popular Anjuna beach in the north of Goa.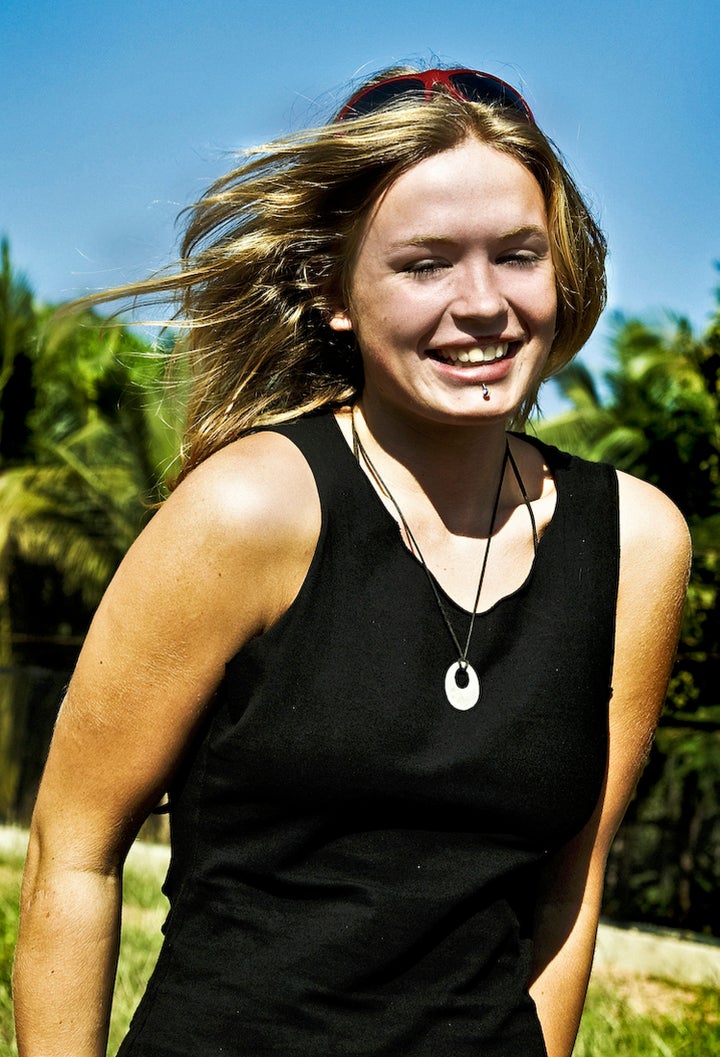 The 15-year-old had been at a Valentine's Day beach party while the rest of her family had gone travelling.
A post-mortem examination showed there was ecstasy, cocaine and LSD in the teenager's body.
Following a police investigation two local men, Samson D'Souza and Placido Carvalho, were charged with causing her death.
It is alleged they plied her with drugs, raped her and left her unconscious on the beach where she subsequently drowned.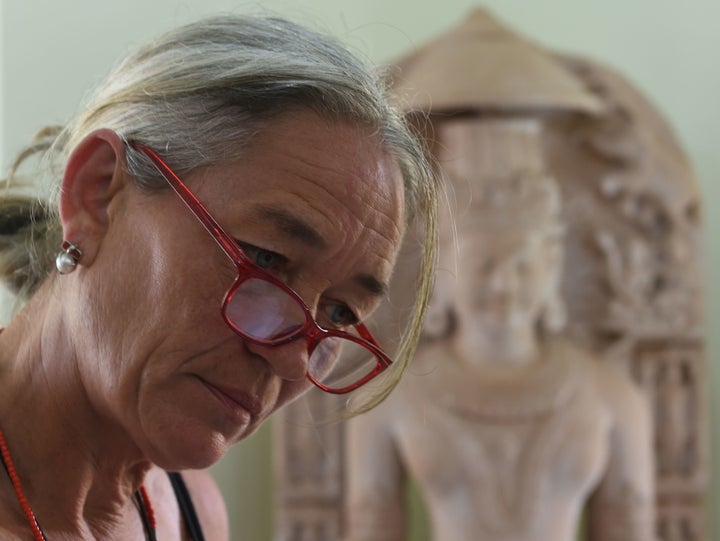 Both deny charges of culpable homicide and grievous sexual assault.
Scarlett, from Bideford in north Devon, suffered 50 separate injuries in the attack, Goa's Children's Court has previously heard.
MacKeown, has travelled to India for the verdict.
She told Sky News: "It's a parent's worst nightmare, it's bad enough to lose a child to murder without it being dragged out for so long, have the police lie about the whole incident to start with and they tried to rubbish me and Scarlett.
"It's been horrible, I would not wish it on anyone.
"I think it's been delaying tactics - I think they hoped I would get tired and get fed up of waiting or I would not come back. They were wrong."
Popular in the Community