Let's face it, the sight of celebs chowing down on the likes of crocodile vagina and kangaroo anus on 'I'm A Celebrity… Get Me Out Of Here!' will never get boring, but Scarlett Moffatt could just be our favourite star to attempt this particular Bushtucker Trial yet.
The 'Gogglebox' star, along with Carol Vorderman, drew the short straws after being nominated to take part in the dreaded Big Bush Bake Off trial on Wednesday night's episode of the jungle-based reality show.
Amongst the delicacies the pair face are French knackeroons (turkey testicles) and chocolate nip cookies (camel udders), all served up by the camp's resident 'baker, Scary Mary.
Other items on the menu include Bum-offee Pie (cow anus) and Sicktoria sponge (vomit fruit).
And judging by Scarlett's incredible array of facial expressions (which we've counted down below), we're in for a treat (unlike her and poor Vorders)....
Tune in to 'I'm A Celebrity' at 9pm on ITV to find out how they got on.
1. The I-Can't-Believe-I-Signed-Up-For-This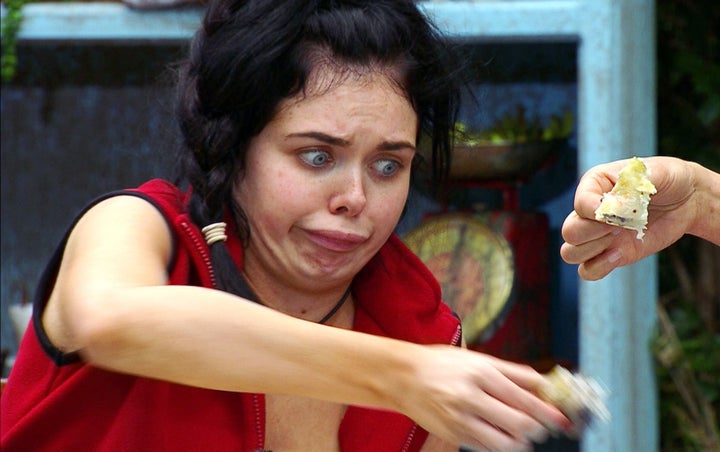 2. The How-Bad-Can-It-Really-Be?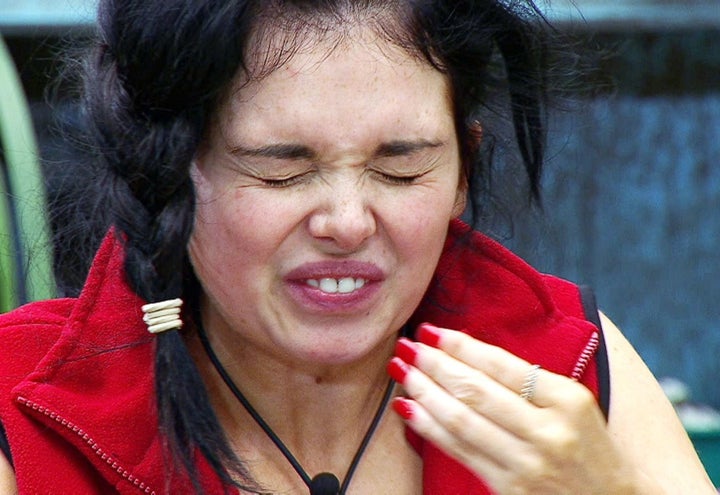 3. The Oh-Yeah-It's-Bad (REALLY) Bad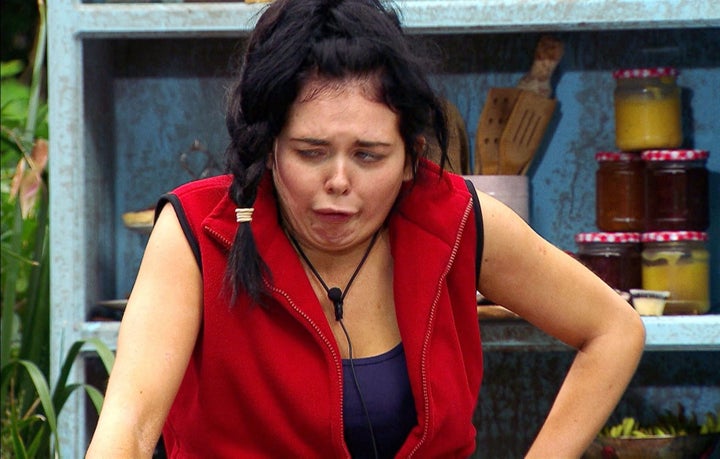 4. The Janet Street-Porter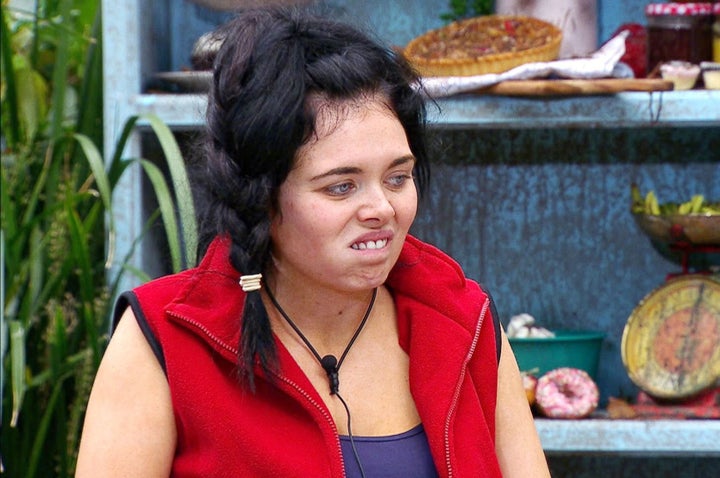 5. The Constipator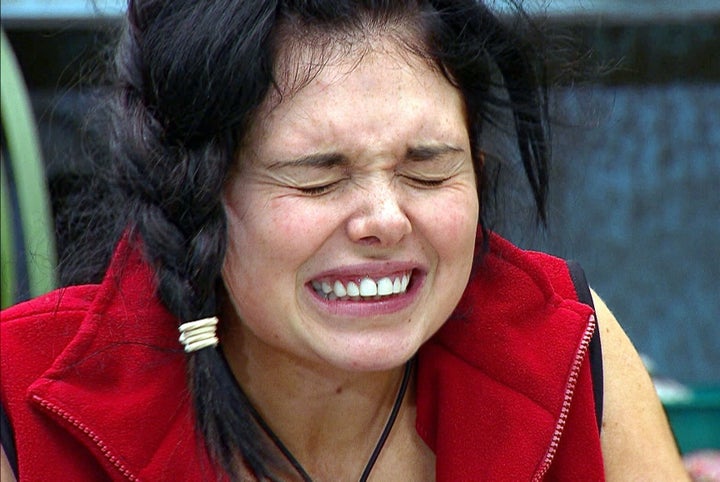 6. The WTF?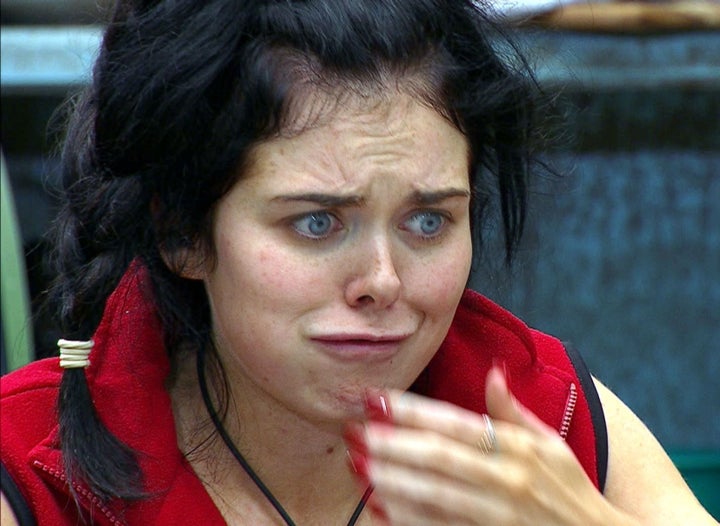 7. The I-Can't-Believe-It's-Not-Butter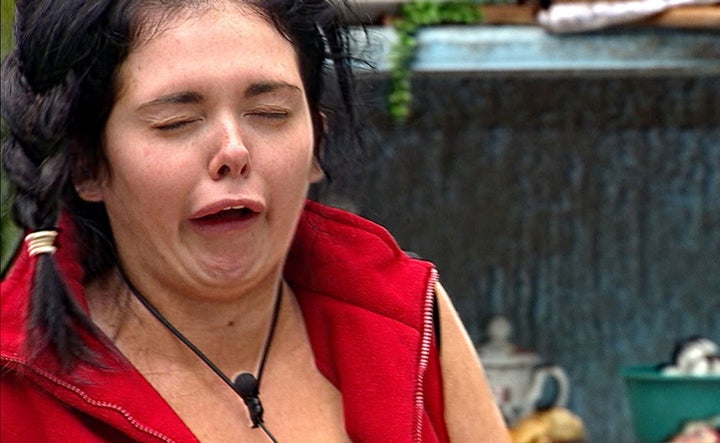 8. The Oooh-That's-A-Bit-Sour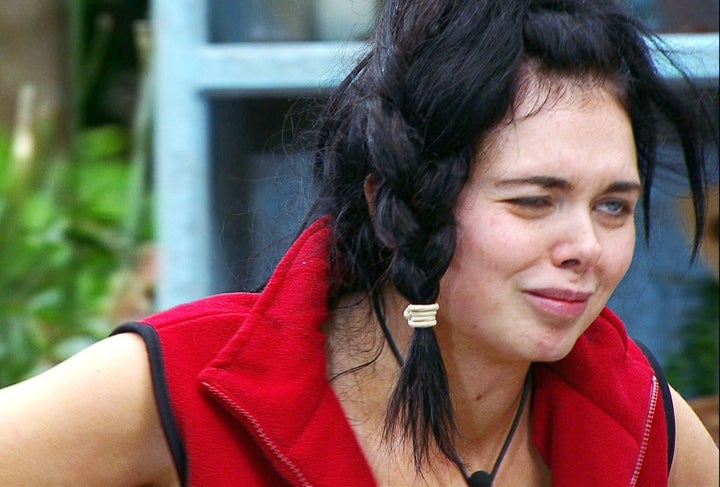 9. The So-Bad-Even-My-Hair-Is-Trying-To-Make-A-Bid-For-Freedom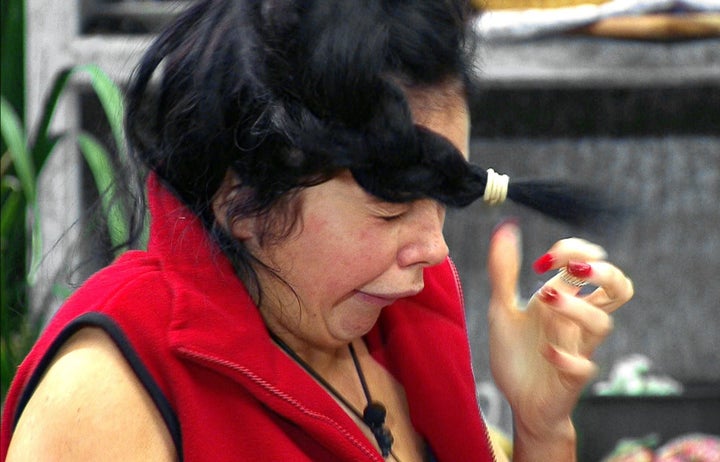 10. The Yep-I'm-Definitely-About-To-Gag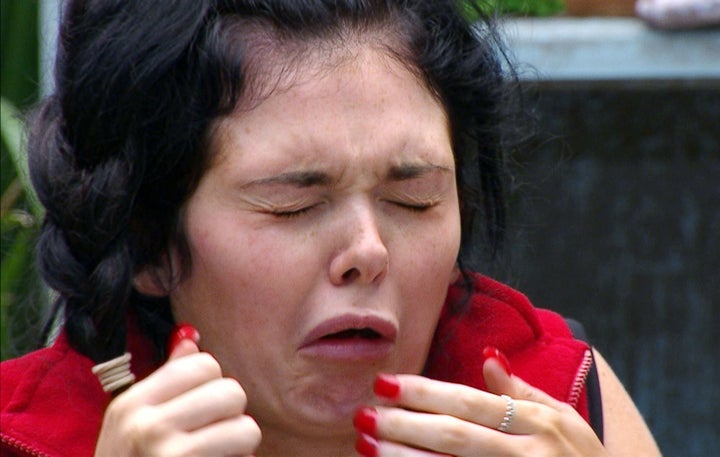 11. The No-Seriously-I'm-About-To-Chunder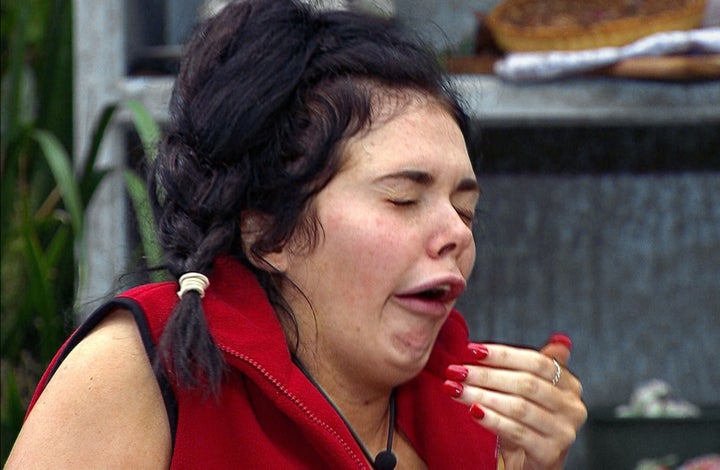 12. The Is-It-Over-Yet?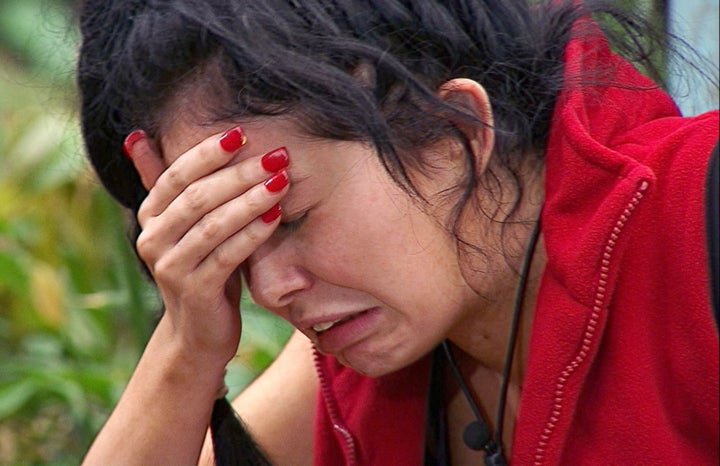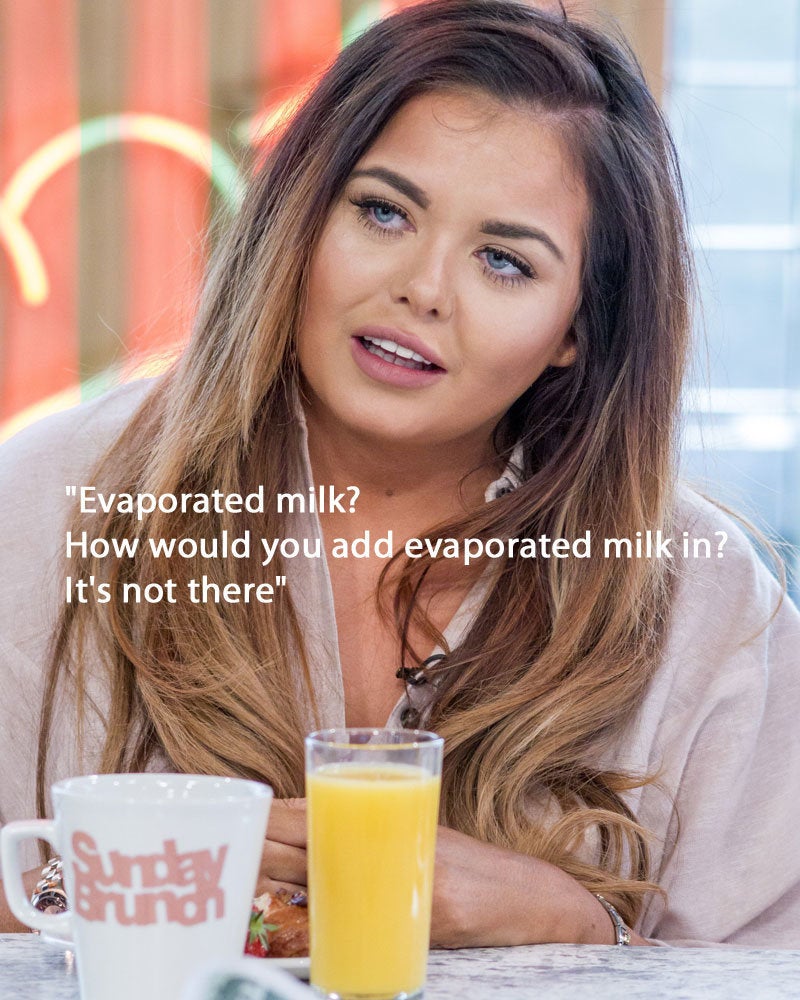 Scarlett Moffatt's Words Of Wisdom