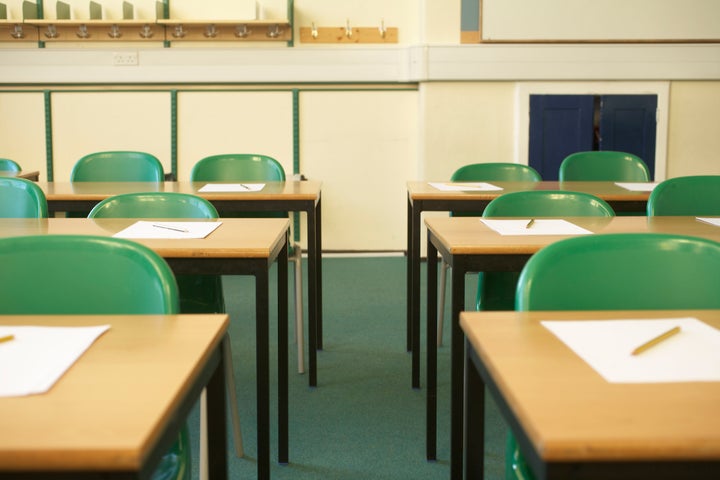 I have a sense that the tide is turning on school funding.
The latest wave rolled over last Friday when the influential Education Policy Institute reported that the proportion of local authority maintained secondary schools in deficit has nearly trebled. They said that over sixty percent of these schools spent more than their income in 2016-17.
Whilst this report focused on maintained schools, a national report by a firm of accountants a day or so later showed that 55% of the 450 academy trusts that they had audited up to August 2017 were in deficit.
As reported in the Waugh Zone, NAHT's own survey of members was published as a report this week, with 71% of members expecting to have to set a deficit budget in 2019/20 and 79% by the following year. In this year, 80% had made cuts to teaching assistant roles and 37% had cut teaching roles in order to secure a balancing budget.
If you watched ITV News recently you will have seen the incredibly powerful testimony of our member Michelle Gay, who runs Osborne Primary School in Birmingham. She was in tears as she warned of the dire consequences for her pupils if the school funding crisis was not urgently addressed.
The evidence is irresistible.
And the government appears to acknowledge that they have work to do to regain the confidence of voters. At the weekend, in a speech to the Conservatives Spring Conference, Theresa May said: "…some people question our motives. They wonder whether we care enough about our NHS and schools." She also said: "…we might think that the public's doubts about us are unfair. But they are a political fact which we must face up to."
Damian Hinds has also said that school funding is 'tight'.
However he was reprimanded by the UK Statistics Authority for claiming that "real-terms funding per pupil is increasing across the system". The claim is incorrect because although per-pupil funding will increase in cash terms in the next two years, it will not take into account inflation and cost pressures and does not therefore represent a "real-terms" rise.
But of course, for school funding to truly rise, Phillip Hammond must start taking notice.
I've written to The Chancellor to say that: "Education is often allowed to fall behind matters of health, social security and policing as these are headline issues with the electorate. However, we believe that continuing to push education to the back of the funding queue is damaging to the nation. The children in the education system today are the generation that will ensure the United Kingdom is a success in a post-Brexit world. To fail to provide them with the education and support they need will short-change the nation in the long term."
I've asked to meet with him to discuss our concerns but in the meantime, we're also determined to continue to reveal the true effect of the funding situation with a focus on both mainstream and high needs funding.
When the government talks about using education to improve social mobility I know they are genuine in their intent. I also acknowledge that the rhetoric of "there has never been so much money in education" is a device used to align priorities.
But the truth that education funding is now as much a funding priority as any other call on the public purse can no longer be denied. I am quite happy to trade statistics on this one but the stories of cuts to teaching posts, to teaching assistant posts, cuts to the number of subjects schools offer, cuts to support services and dilapidated buildings paint the real picture that rising costs have far outstripped the budgets schools are given.
There is simply not enough money going in and we are in danger of failing a whole generation. Governors know it, parents know it, and parliamentarians are beginning to get it. We have many supporters. You only have to look at the massive activity this week from the parent-led @SaveSchoolsUK campaign.
Of course, the contribution of school leaders remains absolutely critical. They should not be coy about the pressure they face. It's their pupils that we're campaigning for.
Education needs money now. A promise of "jam tomorrow" will not cut it with the profession, parents and voters who that know any further delay will be devastating.
The more they speak up, the quicker the tide will turn for good.