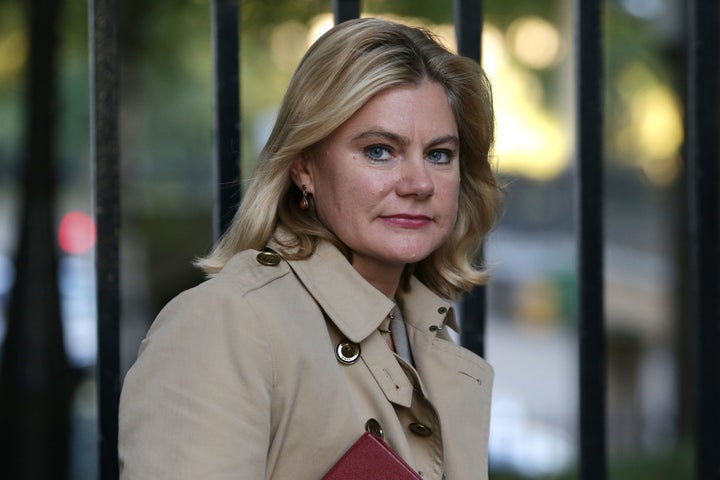 Justine Greening is reportedly preparing to overturn a ban on parents taking their children out of school on holiday during term-time.
The Education Secretary is said to fear a debate in the House of Commons over the controversial issue given the battle likely to be sparked over the reintroduction of grammar schools.
Last May, a parent successfully overturned a fine for taking his child out of school on the Isle of Wight to visit Disney World in the US without permission.
The government is funding an appeal to the Supreme Court, but no date has yet been listed.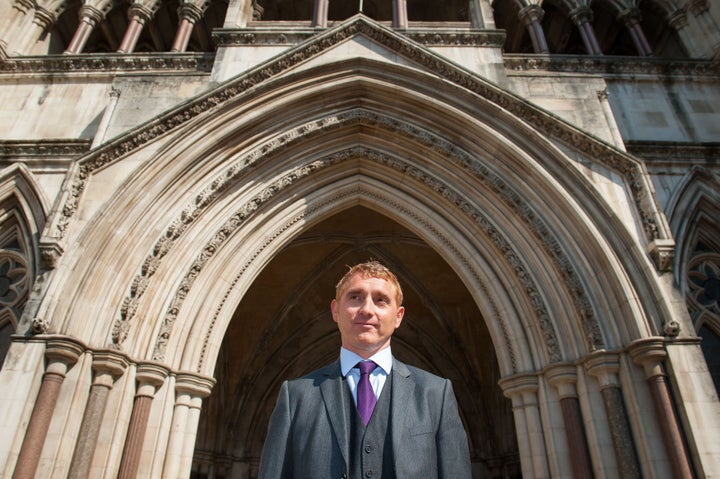 The Times said Greening was waiting to hear the judges' decision, but wanted to "pick the fights we want to have", fearful of the Conservatives' narrow majority.
A source told the paper: "The Department [for Education] already has three bills and, yes, there will be future legislation. But she wants to focus on what we are already doing and ask, are we doing it all well?"
Greening's predecessor, Nicky Morgan, is said to have battled unsuccessfully against David Cameron to change the law.
One council has already largely abandoned the plan, which sees parents fined £60 for schoolkids' holiday absences only permitted in "exceptional circumstances".
Derbyshire County Council said it would only issue a warning letter so long as children had an attendance rate of 94% - equivalent to missing 11 or 12 days.
A council spokesperson said in September: "We believe the arrangements provide a fair and proportionate approach while we await the outcome of a Supreme Court ruling but they do not change our view that pupils should not be taken out of school during term time and we do not condone parents taking their children on term-time holidays."
READ MORE: