A jury at Winchester Crown Court heard that the pupil, aged 14 at the time, lured her victim to a quiet corner of their Hampshire school grounds with the promise of giving her a present before stabbing her on April 25, the Press Association reported.
She lunged at her friend, stabbing her in the chest but the girl managed to escape a deeper wound because she opened her eyes and pulled away just in time.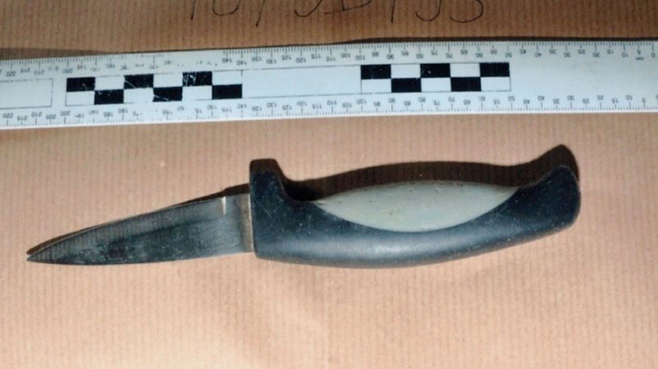 The defendant, now 15, who had researched fatal stab wounds, denied intending to kill her victim but had admitted wanting to hurt her.
She had previously pleaded guilty to unlawful wounding and possession of a bladed article on school premises.
Her trial heard how the girl, who cannot be named for legal reasons, had also plotted to kill her mother and brother.
She also had a "kill list" of 60 people who she wanted to murder in a school shooting, according to Sky News.
The BBC reported that she had sent a message to her victim claiming she did not care "if they blamed it on The Joker or Columbine, they didn't inspire me, they motivated me".
She also based a GCSE fashion project on US serial killers Ted Bundy and Richard "Nightcrawler" Ramirez, as well as researching the 1999 Columbine killings in the US and Anders Breivik's attack in Norway.
Judge Mr Justice Fraser adjourned the case for sentencing and ordered a psychiatric report and pre-sentence report to be prepared.