Girls are more likely to enjoy sport at single-sex schools because there are no boys to "impress", a headmistress of a top fee-paying girls' school has said.
Caroline Jordan of Headington School in Oxford said young women have more confidence to take part in sports activities without male classmates around, the Press Association reported.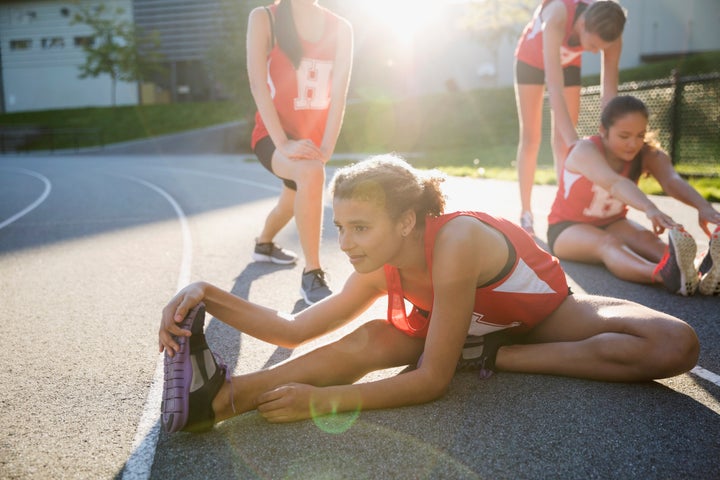 "Certainly we do see, time and time again, how girls' engagement in team sports is more apparent in girls' schools than it is in co-educational schools," Jordan said in her speech to the Girls' Schools Association (GSA) annual conference.
"This is partly about access to facilities – even the most progressive of our co-ed colleagues tend to schedule girls' sports once the boys are sorted – but in my experience it's really an issue of confidence and peer pressure.
"With no boys around to 'impress', I have always found that girls are far more likely to enjoy running around for an hour at lunchtime on the sports pitch than they might be in a co-ed environment."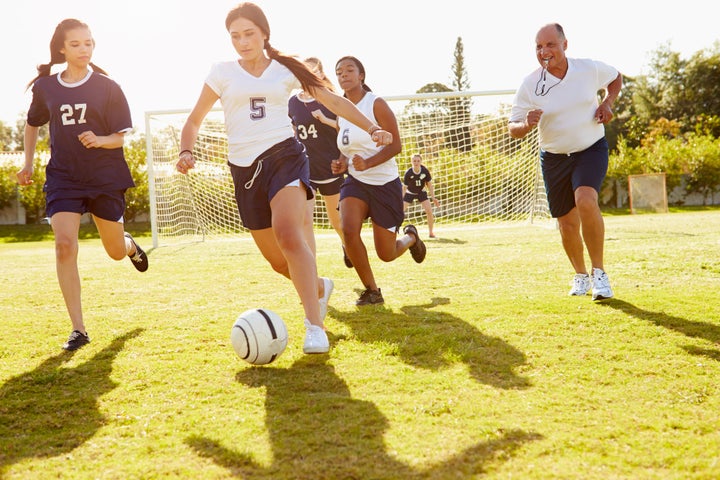 Jordan also told delegates that a recent poll of sports directors found that nearly three in five (59%) believe that non-competitive fitness activities now have equal status with competitive sport in girls' schools.
Many sports directors said that they go hand-in-hand and team sports offer girls the chance to learn skills such as leadership and build confidence.