Schools are struggling to deal with a rise in mental health issues among students, teachers have warned.
Almost all teachers (98%) have taught pupils with mental health problems, a poll by teaching union NASUWT found, but 48% have never been given training on how to deal with the issue.
One teacher told researchers: "An increasing amount of students are having anxiety issues and panic attacks and they don't know what is causing them.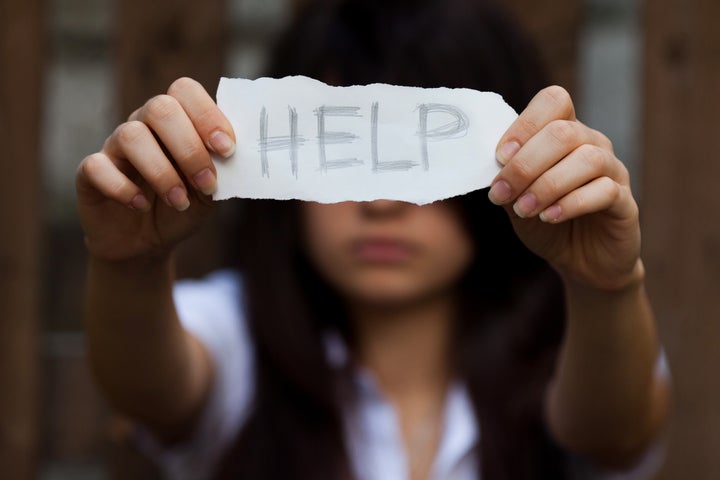 "I struggle to teach students who are worked up because they cannot focus on anything but what has upset them."
Others reported children with mental health problems finding it difficult to participate in class or to make friends at school.
Despite the increasing number of children struggling, 76% of the 2,051 teachers surveyed said they did not feel confident they would be able to get timely, expert support for their students.
One said: "Having seen two children who desperately needed help that I couldn't provide, the children and adolescent mental health services (CAMHS) team were ridiculously unavailable and then it was a mix of people who were involved, which did not support the family and child suitably.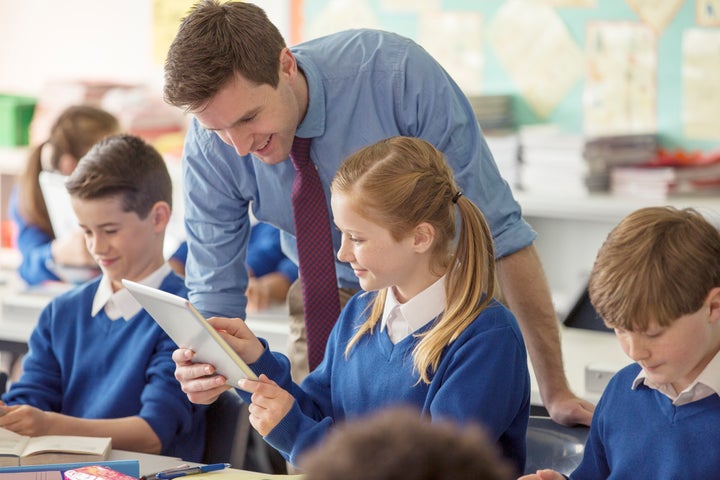 "A disappointing experience on both occasions."
Nine in ten teachers (91%) said family problems were contributing to children's mental health issues, while 84% blamed exam pressures.
A further 72% of those polled pointed toward social media pressures as another significant factor.
NASUWT general secretary Chris Keates called on Theresa May to "make good" on her pledge to improve mental health support for pupils.
"[She must] urgently act to improve expert mental health provision for children and young people as it is evident that without timely, high-quality expert support children and young people's wellbeing is being seriously compromised, along with their ability to focus on their learning and achieve their potential.
"The repercussions for these pupils' health and future life chances will be long-lasting if the government fails to get to grips with this issue now."