Coronavirus has changed everything. Make sense of it all with the Waugh Zone, our evening politics briefing. Sign up now.
It is not safe for all schools to reopen on June 1, scientists critical of the government's approach to tackling coronavirus have warned.
Independent Sage, the group led by former government chief scientific adviser David King, said the government was "risking a new surge in cases of Covid-19 in some communities".
Boris Johnson is expected to push ahead with plans to reopen primary schools to Reception, Year 1, and Year 6 pupils from Monday.
But the prime minister is under pressure from teaching unions and councils, who have urged the government to reconsider the plans.
And in a report published on Thursday, the 12-strong Independent Sage panel said reopening all schools risked seeing the reproduction rate – or R rate – rise above 1.
If R is greater than 1 the epidemic is generally seen to be growing, but if R is less than 1 the epidemic is shrinking.
Independent Sage was set up to provide an alternative view to the official Search Results Web results Scientific Advisory Group for Emergencies (Sage) which advises the government.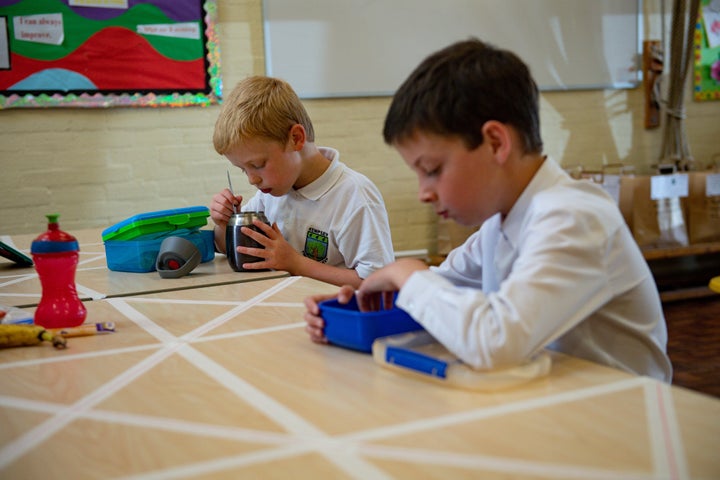 The group advised keeping classrooms closed would have a negative impact on the "more vulnerable children" in society for whom school "provides the most stable and secure part of their lives".
King said today: "We recognise the difficult position that many families have been placed in by the government's decision to send schools back from June 1.
"Whilst we totally understand the imperative to get the nation's children back in the classroom as soon as it is safe to do so the evidence clearly shows that the government has jumped the gun here.
"Crucially we conclude that the best way forward cannot be one size fits all, it requires localised case by case responses to ensure that the risk of flare-ups is kept to a minimum.
A decision on whether all primary children will be asked to return to school before July has also yet to be taken, education minister Nick Gibb said yesterday.
Speaking to MPs, Gibb said it was "difficult to say" whether the plan to get all primary year groups back to school before the summer holidays would be enacted.
But he said that rotas could be introduced if primary schools are also reopened to all years to ensure social distancing takes place.