If you're heading to a wedding in Scotland this summer, beware, you may be upstaged by a dog named Bailey.
The pooch will be heading to his owner's big day in a tiny kilt and miniature bow tie.
His owner, known only as Reddit and Imgur user 'YellyG', posted a photo of Bailey along with the caption: "I get married soon and I couldn't have wedding pics taken without the pup! So had his kilt fitting tonight!"
We think he looks rather dashing.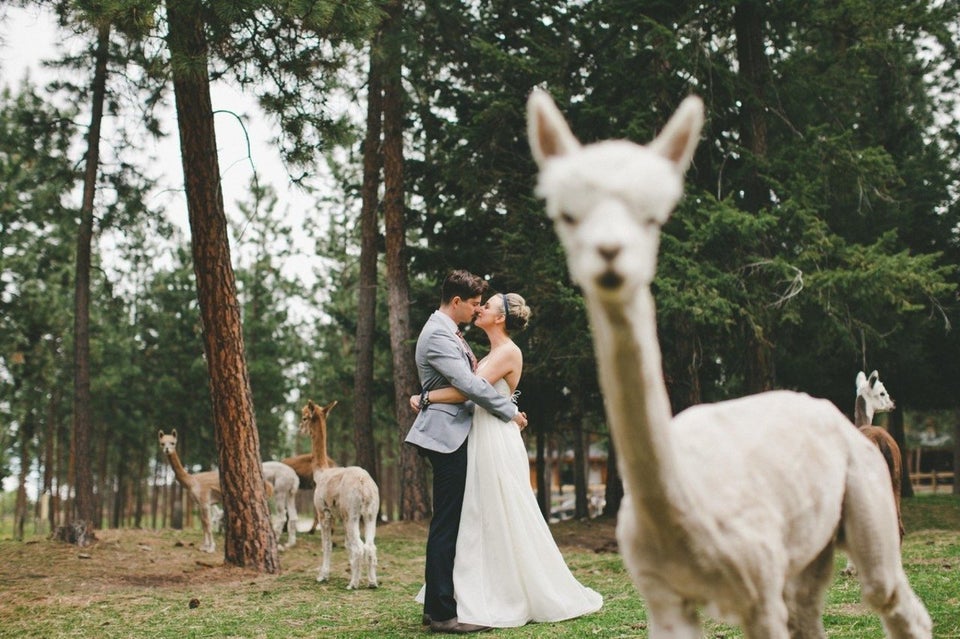 Funny Wedding Photobombs