Sean Penn has launched another attack on Donald Trump, accusing him of "negligent homicide on a grand scale" with his handling of the pandemic.
"That isn't a flamboyant thing, that's just what it is," he said, referring to Trump's behaviour throughout the Covid-19 crisis.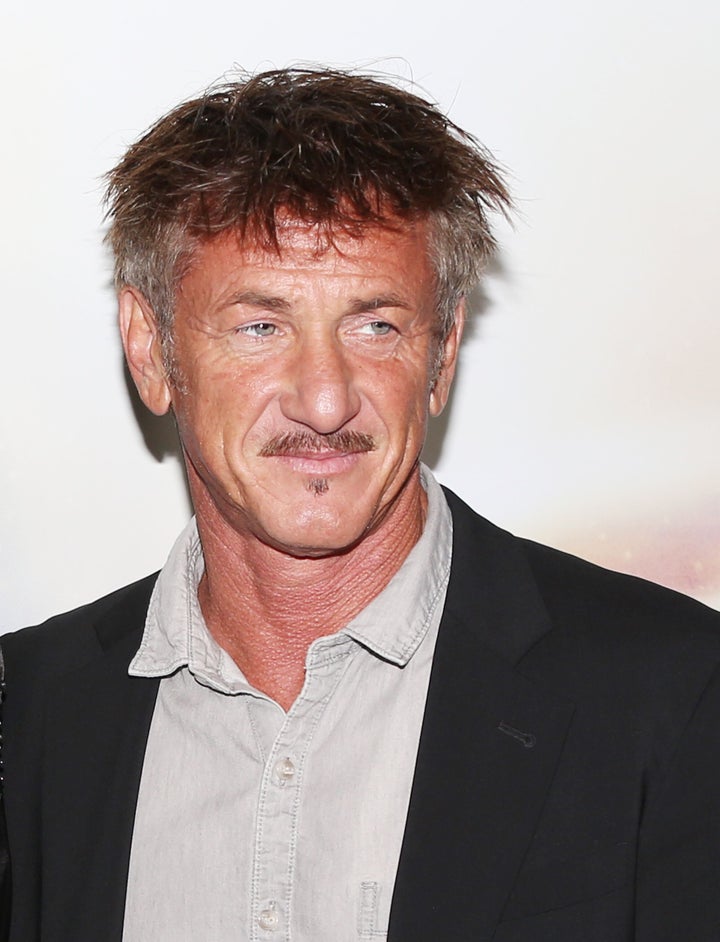 Sean went on to blame America's obsession with celebrity culture for Trump's rise to power.
He continued: "There's an awful lot to be optimistic about, but none of that optimism is going to mean anything if we don't really take a look at the anatomy of not only these last four years, but of a culture that allowed for the last four years to happen.
"And it's been on the march and frankly, I have a perception of celebrity that I look at it as a virus of its own. And we tend to raise the lowest common denominators of celebrity, and that's what we did when we got [Trump] on a TV show and made him president of the United States."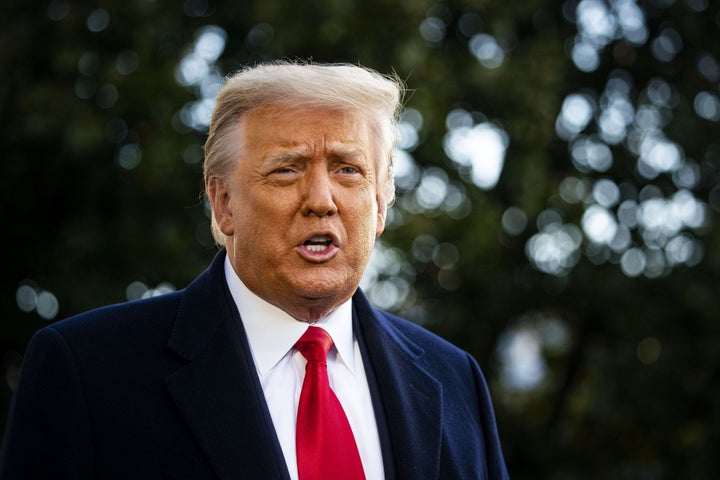 Addressing Biden's Covid response since becoming president, Sean said it "checks all the boxes for the things that we, who've been working in the space for the last 11 months, have been feeling in consensus."
He added: "It's not too early to tell. In fact, I think we have an obligation to go charging into something optimistic here."
In the US, there have been 447,000 Covid deaths, with 26.5 million cases so far.