Fans were left completely bemused after the kiss was not even mentioned during the episode, despite it being splashed on the front of every newspaper, and dominating talk on social media.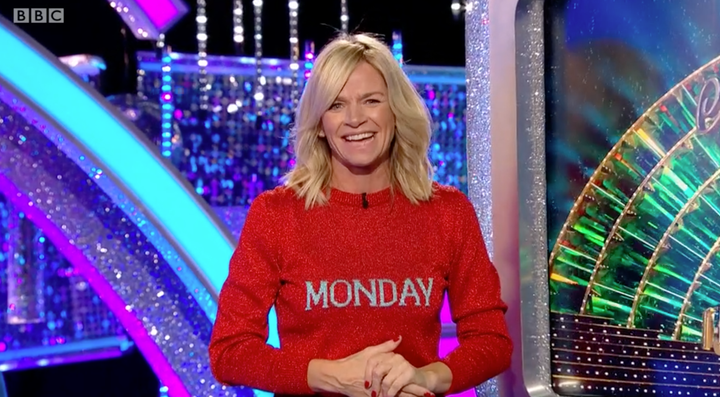 While there had been a number of developments up to the point the show aired - including public apologies from Seann and Katya - the show failed to get to the heart of the only matter fans were really talking about, and it did not go unnoticed...
However, it is unlikely Tuesday's edition of 'It Takes Two' will address the issue either, as it is usually pre-recorded on Monday night, straight after that evening's live episode.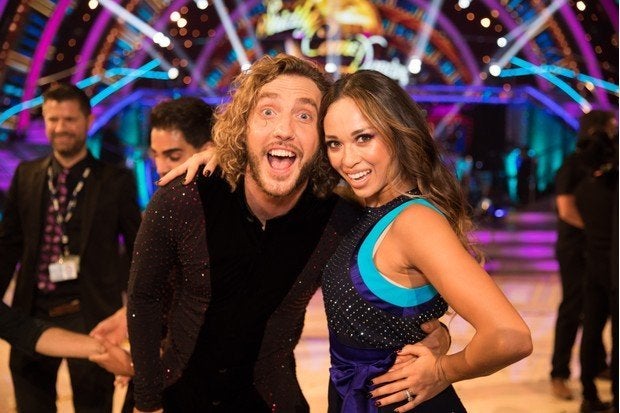 Katya, who is married to fellow pro dancer Neil Jones, and Seann had been booked to appear on the show later this week, but it remains unclear if it will still go ahead.
A 'Strictly Come Dancing' spokesperson told HuffPost UK there is "no update on the previous position" in light of Rebecca's statement, while a rep for Seann has yet to respond to multiple requests for comment.
'It Takes Two' airs weeknights at 6pm on BBC Two.