Thousands of patients with secondary breast cancer are being failed by their GPs and diagnosed too late, a new report has warned.
Research from charity Breast Cancer Care revealed that patients are being palmed off by healthcare professionals and, as a result, face "avoidable delays" in diagnosis.
The shocking report revealed that one third of people with incurable breast cancer did not feel GPs listened to their concerns about having the disease, resulting in delayed access to the treatment they desperately need.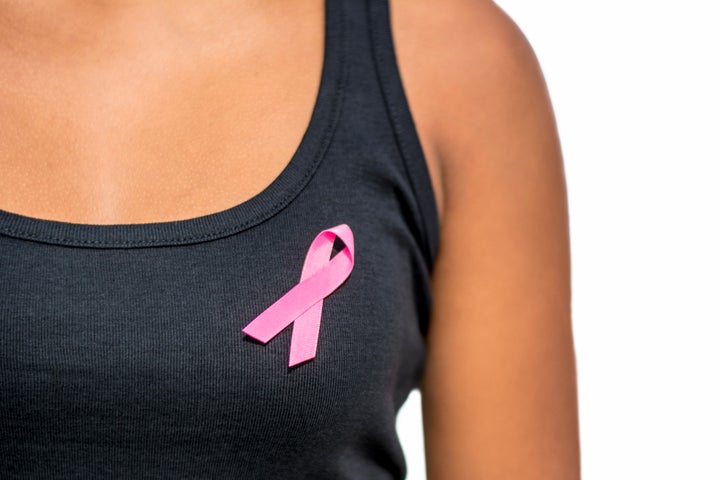 Breast Cancer Care warned that thousands of patients with incurable breast cancer across England, Scotland and Wales are receiving "second-rate care".
The report revealed that nearly a tenth of people (8%) with incurable breast cancer are diagnosed in A&E rather than a breast clinic.
This suggests some people are left struggling with uncontrolled symptoms that become so debilitating they are rushed to hospital. A diagnosis in A&E is also given by on-call staff, not a breast cancer specialist, with no dedicated support available.
Additionally, a fifth of people with incurable breast cancer say despite thinking something was wrong, it was eight weeks or more before they saw a doctor in hospital.
Almost half (49%) of people surveyed said when given the news they had incurable breast cancer, they were not advised to bring someone with them.
Over half (58%) of people with incurable breast cancer did not know how to spot the signs and symptoms of the disease.
Breast Cancer Care said huge numbers of people with incurable breast cancer are "being failed every step of the way".
Mum-of-one Emma Cairns, 43, from Wokingham, was diagnosed with secondary breast cancer in 2011. She said: "I started getting really bad back ache about four years after my primary breast cancer. Tests at my GP came back ok and I was told to get on with things. But the pain continued to get worse.
"After going back and forth and even with three months of physiotherapy, it wasn't any better. I still didn't get an MRI scan.
"A year and a half later I could barely walk. Finally an MRI was arranged and I was still reassured it was probably nothing. Then, after the scan I was told I had incurable breast cancer. Not only that, I had three collapsed vertebrae and the cancer was in my pelvis and liver. I was distraught.
"I'd been made to feel I was making a fuss about nothing and now I was facing my worst nightmare. Living in excruciating pain with poor mobility had put my life on hold, including being a mum – and an early diagnosis could have got things under control so much quicker."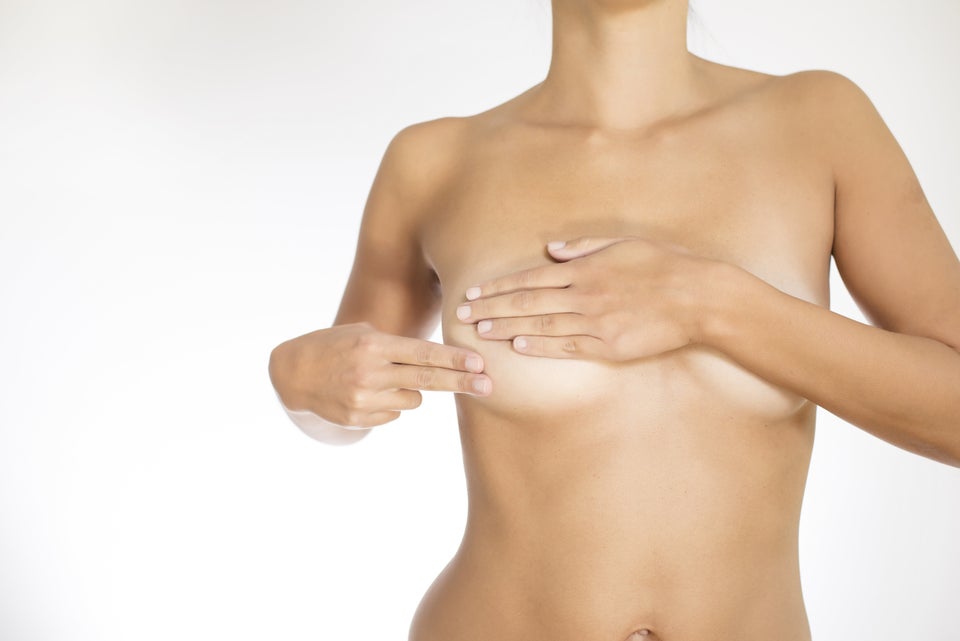 Breast Cancer Signs And Treatment
Samia al Qadhi, chief executive of Breast Cancer Care, said: "Today's report paints an extremely worrying picture. Our findings uncover the true extent of inadequate care for people with incurable breast cancer - from feeling they're not taken seriously when they raise concerns, to facing avoidable delays to a diagnosis, or being told the news in A&E. This is absolutely unacceptable.
"Prompt diagnosis is crucial to help control severe symptoms and allow people with incurable breast cancer to make every day count – as a mum or grandmother, at work, and when making memories with friends. Yet, for so many this is not happening.
"Breast cancer is not fixed, there is much more to do. We are calling on governments to ensure incurable breast cancer gets the attention it deserves. Only then can we make these appalling gaps in care a thing of the past."
The charity is launching a year-long 'Secondary. Not second rate.' campaign to tackle the gaps in care.
It has called on the government to ensure GPs have the information they need to enable a prompt diagnosis of incurable breast cancer and to ensure all patients have timely access to specialist palliative care services.