Donald Trump, Zika, Prince, Brexit, Orlando, David Bowie, Alan Rickman, Nice, Ronnie Corbett, Leonard Cohen, Harambe.
It's been a tough old year, hasn't it?
Of course, we could go on and on and moan about the utter sh*tshow that has been 2016 - but that would be too easy.
So instead, here are some of the downright amazing things that have happened instead.
An HIV cure came one step closer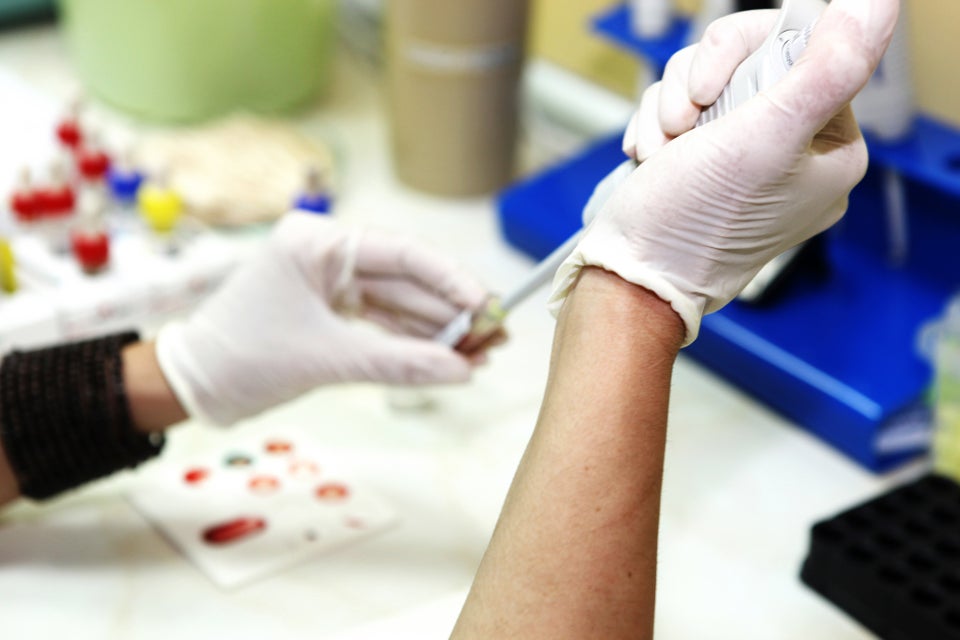 The Ozone layer has started to heal itself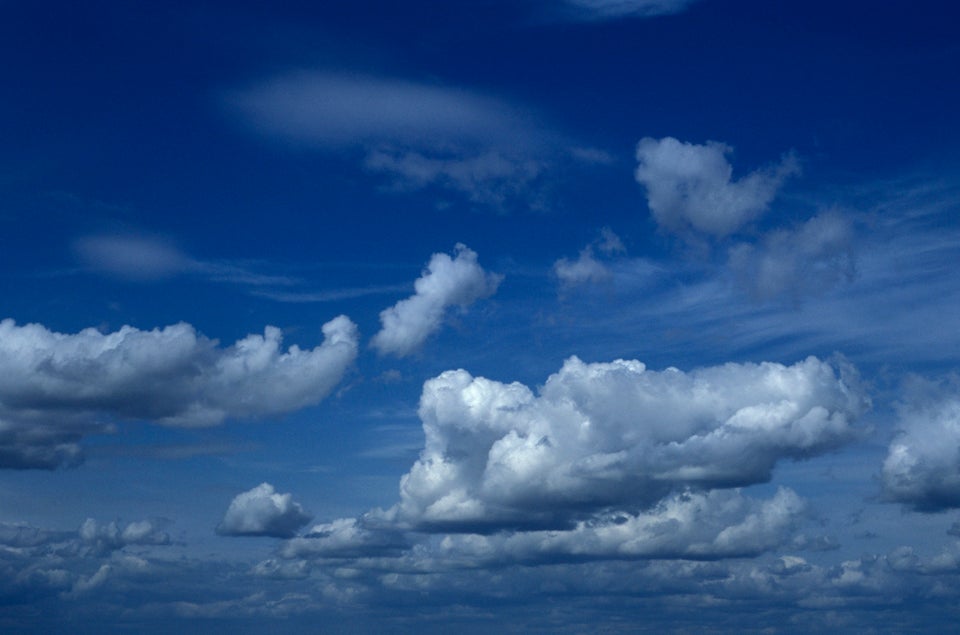 FogStock/Alin Dragulin via Getty Images
Team GB had its most successful Olympics in more than a century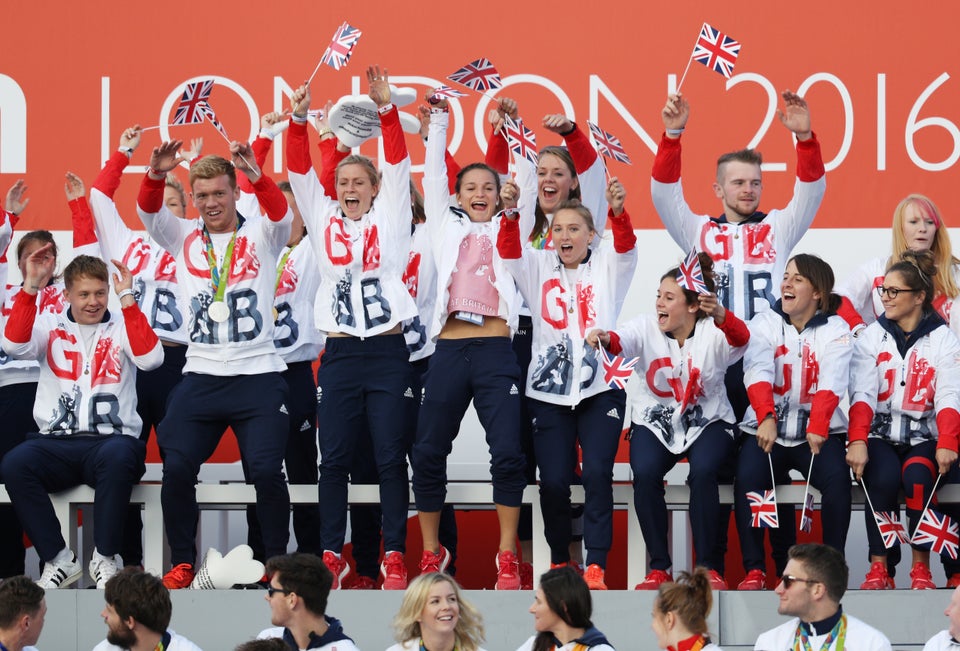 Dan Kitwood via Getty Images
Londoners finally got the Night Tube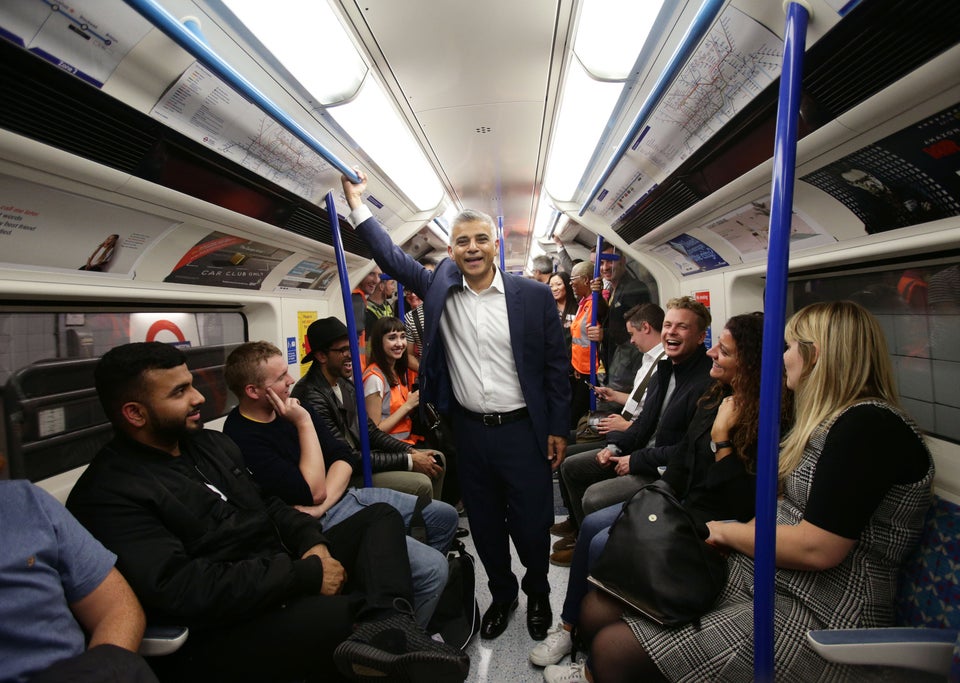 A clothing company donated all the money it made on Black Friday to groups trying to protect the environment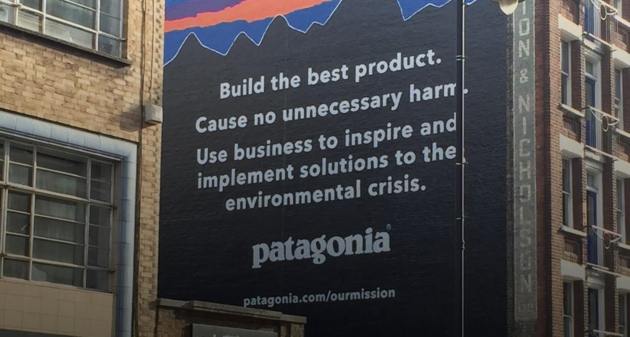 Andy Murray won Wimbledon again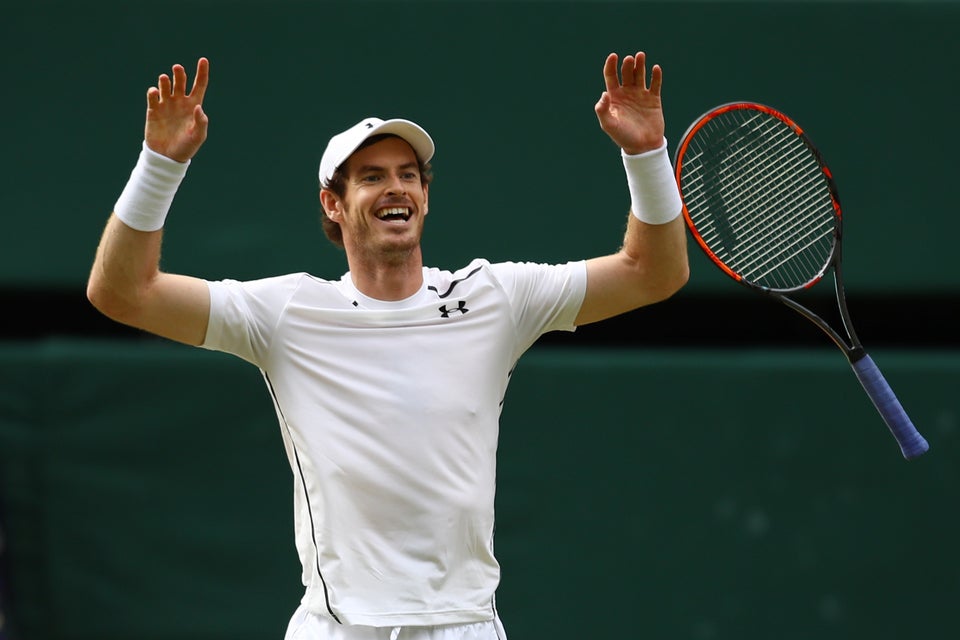 Clive Brunskill via Getty Images
78 people in the UK donated a kidney to a total stranger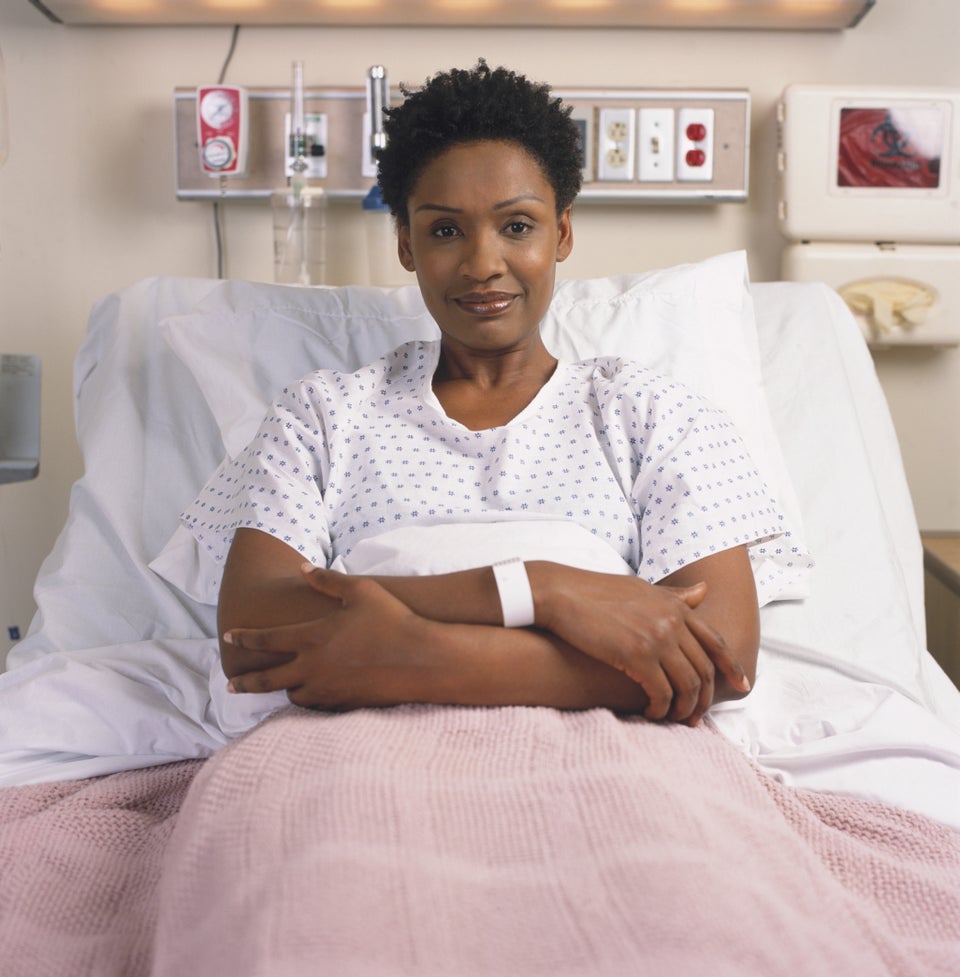 Sean Justice via Getty Images
The Ice Bucket Challenge funded a really important breakthrough into Motor Neurone Disease/ALS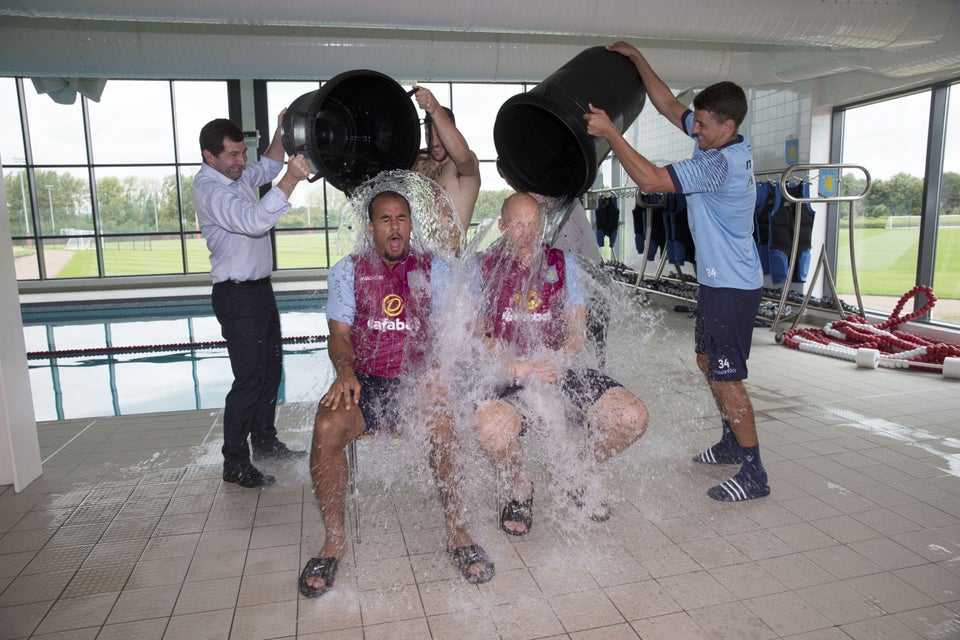 Neville Williams via Getty Images
We got a new Harry Potter story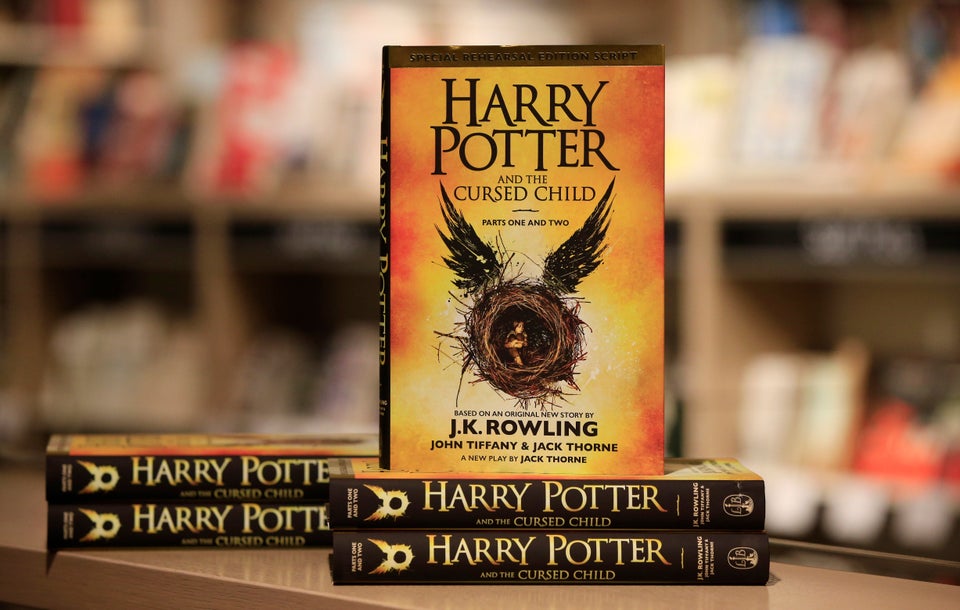 Germany produced so much green energy that customers actually made money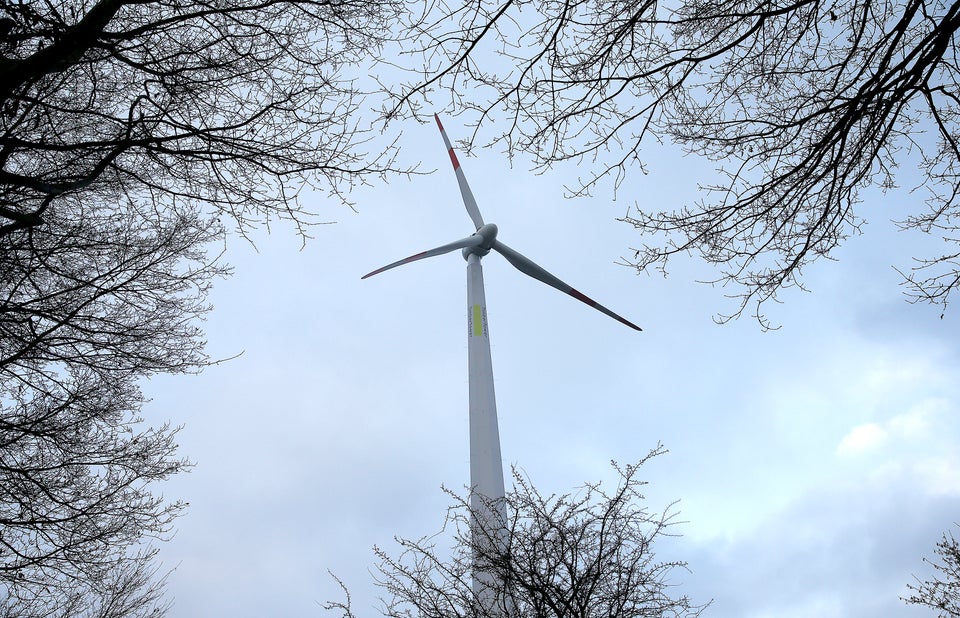 Morris MacMatzen / Reuters
Leicester City had a fairytale ending to their Premier League campaign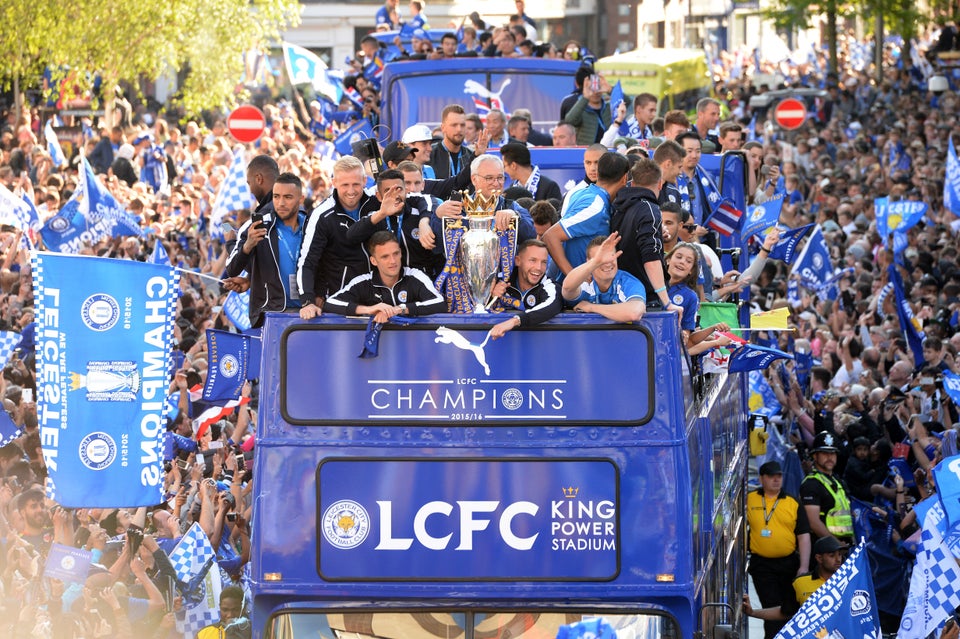 Plumb Images via Getty Images
Leonardo DiCaprio FINALLY won an Oscar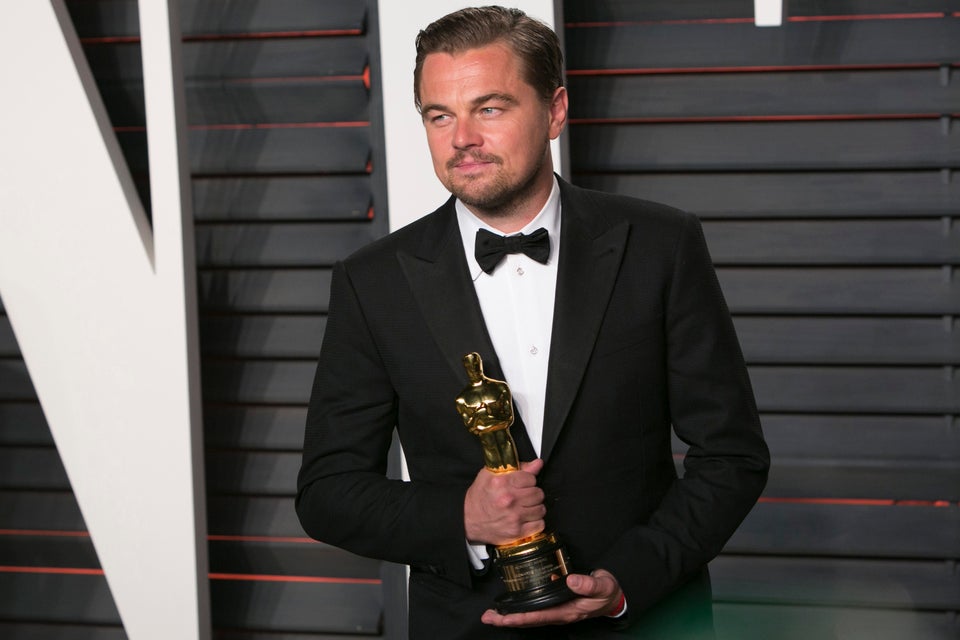 ADRIAN SANCHEZ-GONZALEZ via Getty Images
The 'saddest cat on the internet' found his forever home