A mum has created a 'seeing bucket list' for her six-year-old daughter who is gradually losing her sight.
When Catrina Frost's daughter, Cailee, was just two years old she was diagnosed with a rare genetic disorder called FEVR (Familial exudative vitreoretinopathy), which could cause her to go blind.
"I was fortunate enough to have a very special friend who lost her vision recently explain to me that it's not dark, because of her memories her brain recalls images and she 'sees' quite well" wrote Frost on her GoFundMe page.
"This made me even more determined to give her [Cailee] as many experiences and make as many memories as possible."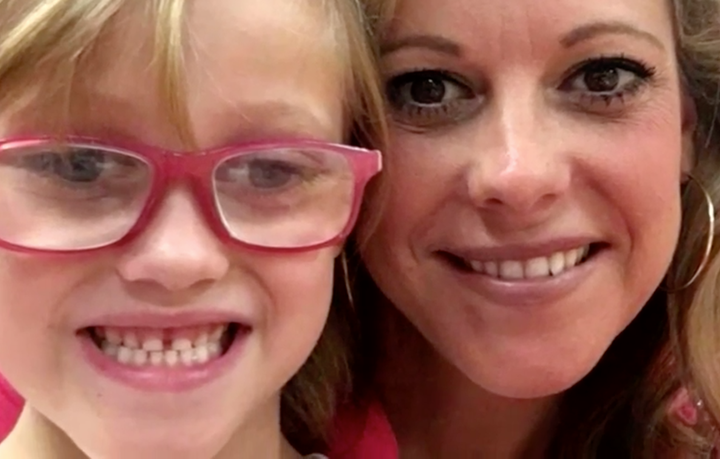 Doctors explained to Frost that Cailee's "memory recognition" of how things look will grow increasingly important for her in the future and so she created 'Cailee's Sightseeing bucket list, which includes: Disneyland, sand canyon's and the ballet 'The Nutcracker'.
Watch the video above to find out how the family are getting on with ticking items off their list, or visit their GoFundMe page to find out more and make a donation.