One of the biggest storylines of the last two series of Selling Sunset has been Davina Potratz's struggle to sell her $75 million (£57m) listing.
Now over eight months on from filming wrapping on the third series, Davina has revealed she's still not had any luck shifting the ridiculously expensive pad, which belongs to her client Adnan Sen.
The estate agent thought she had reason to celebrate when she secured the highest-ever listing for the Oppenheim Group during the second series of the hit Netflix reality show, but faced opposition from boss Jason who believed it was overpriced.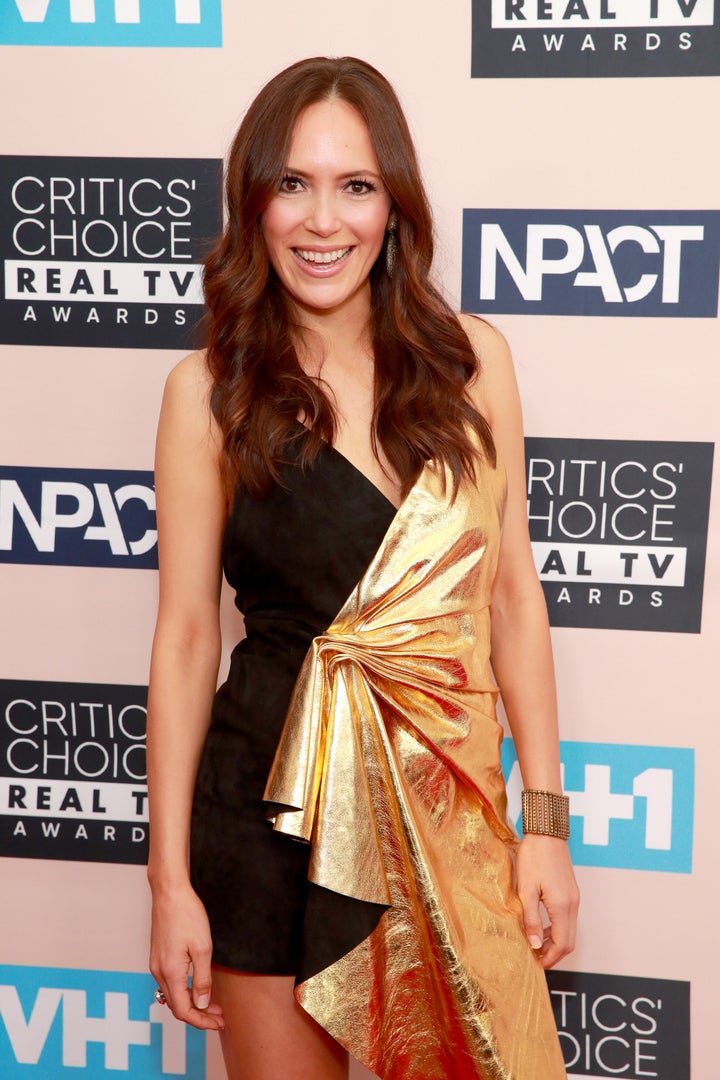 While Jason later insisted he was removing the listing after it failed to sell in its first three months on the market, Davina has confirmed to Metro she's still working on selling the seven-bed, 10-bathroom property, which is located in Beverly Hills.
"Adnan is still a client," she said. "He's a great client and he's very well aware that the listing is overpriced, but I think he is open to negotiating and potentially working together more.
"Adnan showed me another one of his listings for $39m (£27m)."
Jason also told Metro that while he had been tough on Davina over the listing, scenes that saw him praise her for securing the property for the brokerage had not made the edit.
He said: "I think what the series focused on was my frustrations over the price, but what I would have liked it to show was my compliments that Davina deserves for bringing in the biggest listing we've ever had.
"That is not easy. Overpriced or not overpriced, it's not easy to convince who has that kind of wealth or those types of properties to choose you to be their real estate agent. That takes a lot of confidence and experience."
He added: "I was a little tough on Davina… but I think she did a good job and more importantly, she maintained the relationship. He's got other potential listings for this brokerage."
All three seasons of Selling Sunset are streaming on Netflix.